Today, Tom Watson was named captain of the 2014 US Ryder Cup Team. A team that has struggled recently against the European contingent, and a team that is looking to break that trend. The THP Tour Spot has a simple question for the readers.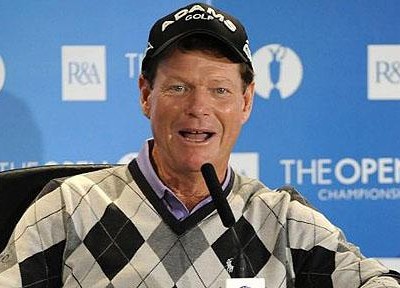 Do you think this was the right choice?
Watson's Ryder Cup record speaks for itself, as does his overall record throughout his successful career. He will be 65 when he captains this team, making him the oldest US leader in the history of this event.