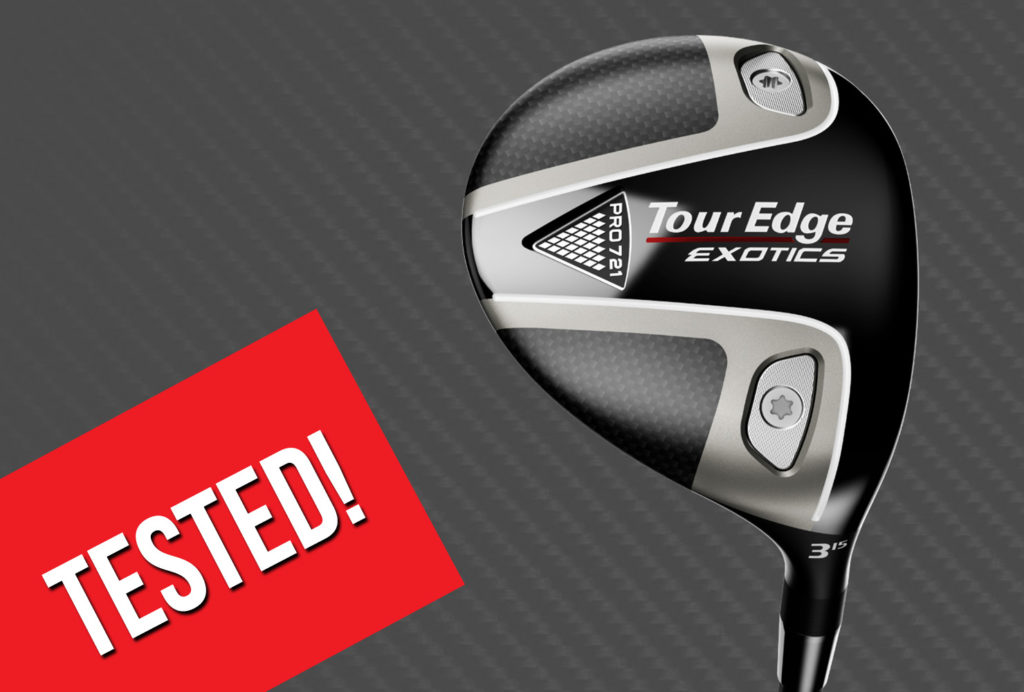 Back in July, Tour Edge released their new limited edition Exotics Pro 721 lineup. If you missed our full tech preview on the lineup, you can find that here. Early reports suggest that these "straight from the tour van" models are fairly unique in both styling and performance so we wanted to dive in a bit deeper.
In this episode of TESTED!, we review the Tour Edge Exotics Pro 721 fairway wood in the THP Tech Studio to see how it stacks up. We start with an overhead view talking about the technology, then jump into the hitting bay for some swings where you see them all and then finish up with a breakdown of all of the data in table view.
Is the Tour Edge Exotics Pro 721 fairway wood the type that draws you in? Give it a watch below and then sound off and let us know your thoughts.
The Details
Available: Now
Price: $299
Lofts: 13, 15, 16.5