Tour Edge is one of those golf brands that have a very diverse product line. Golfers who are looking for a "material advantage" can flock to the Exotics part of their lineup. Like one could expect from the name, the Exotics lineup tends to offer high-end materials and technologies to help generate some of the best performing clubs on the market. However, such is life, all of those factors help make the Exotics lineup more on the pricey side, and as many already know, golf can be one expensive sport. With the release of the Hot Launch 3 line, Tour Edge wants the world to know that good performing clubs can also come at friendlier price points.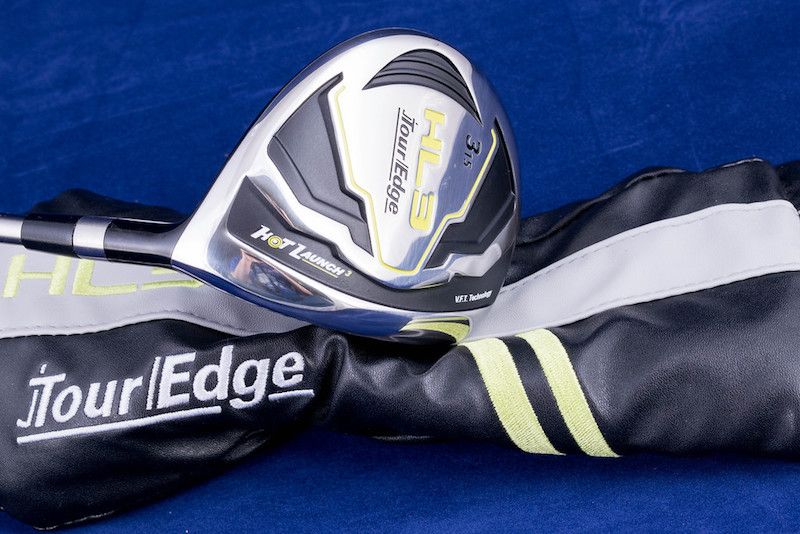 Being the polar opposite of the price of the Exotics line means that the technology aspect of these clubs might not be as robust. When holding the HL3 fairway in hand, one will notice a more traditional look that features a glued hosel and no need to carry a wrench. However, just because there are no weight ports or an adjustable loft sleeve, that does not mean that this club does not bring with it some tech to help golfers enjoy the game more.
| | | | | | |
| --- | --- | --- | --- | --- | --- |
| Model | Loft | Lie | Face Angle | Length | Flex |
| 3-Wood | 15° | 57° | Square | 43.5" | L,A,R,S |
| 4-Wood | 17° | 58° | Square | 43" | L,A,R,S |
| 5-Wood | 19° | 59° | Square | 42.5" | L,A,R,S |
| 7-Wood | 22° | 60° | Square | 42" | L,A,R,S |
*Available in Men's and Women's Right Hand. Ladies standard lengths are -1" from those listed above
Not only does the lower price point mean fewer bells and whistles, but it also takes a titanium face out of the equation. In its place, what we do get is a maraging steel face that features variable face thickness (V.F.T.). In the most simplistic terms, variable face thickness is a design that delivers an area of the face that is thicker, while surrounding areas are thinner. Having the surrounding areas slightly thinner helps to produce faster ball speeds on off-center strikes because there is more give to that section.  It is a technological design that has worked well in the past and with modern engineering, the faces on clubs have been able to get thinner and thinner, all while being able to maintain a V.F.T. design.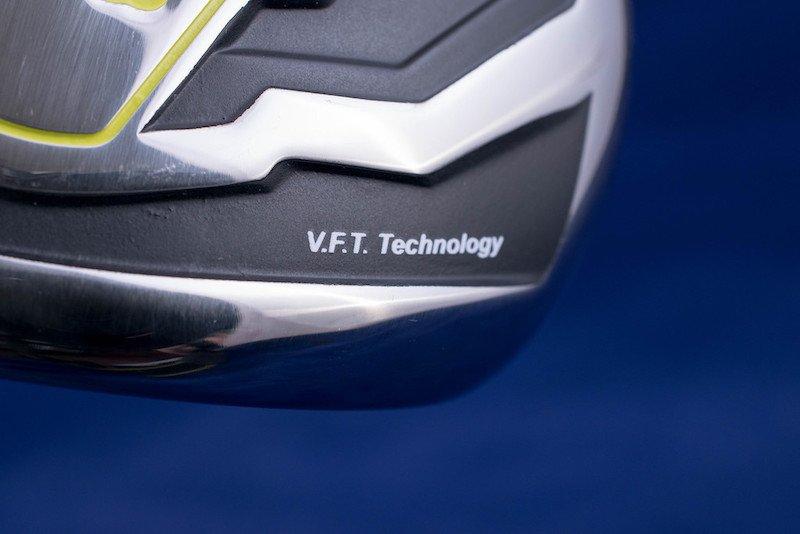 On the sole, the only real piece of visible technology is that of the Power Channel. In this fairway wood, it works to help maximize ball speeds on mishits, by allowing the face to flex more on the outer rims of the sweet spot, specifically on contact that is low. These channel/slot designs have previously been featured primarily on clubs that were higher on the price totem pole. One thing to notice is that this channel is certainly not as deep as we see on some of the fairway woods in the Exotics lineup, so while there will be some tech benefit to this feature, it might not be as influential as it is in other heads within Tour Edge's lineup.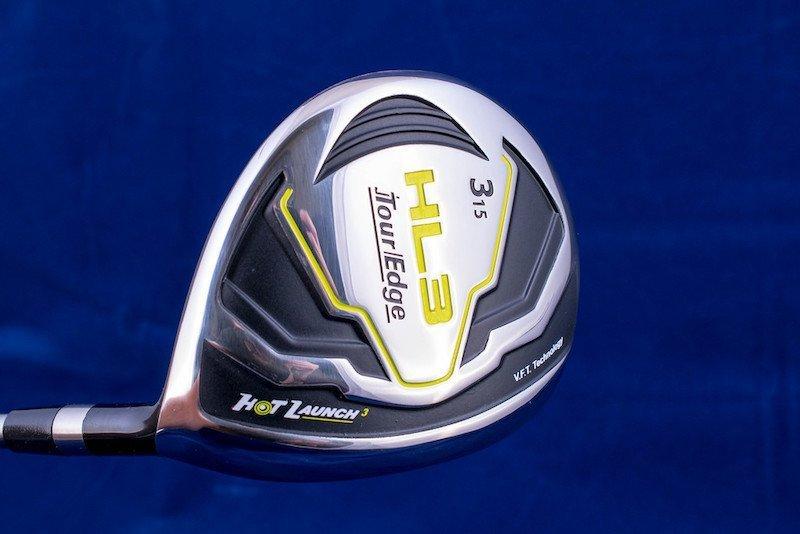 Behind the golf ball, this fairway wood has a really nice shape to it. Tour Edge has said that the head has been redesigned giving it a more aerodynamic form in order to help maximize a players swing speed. Unfortunately, there really wasn't a noticeable jump in speed, but without thinking of that part, what is left is a comforting shape that actually sits nice and square to the ball. Before getting this 3-wood in hand, there was certainly a preconceived notion that the face angle would be in that two degree closed range, which thankfully was not the case.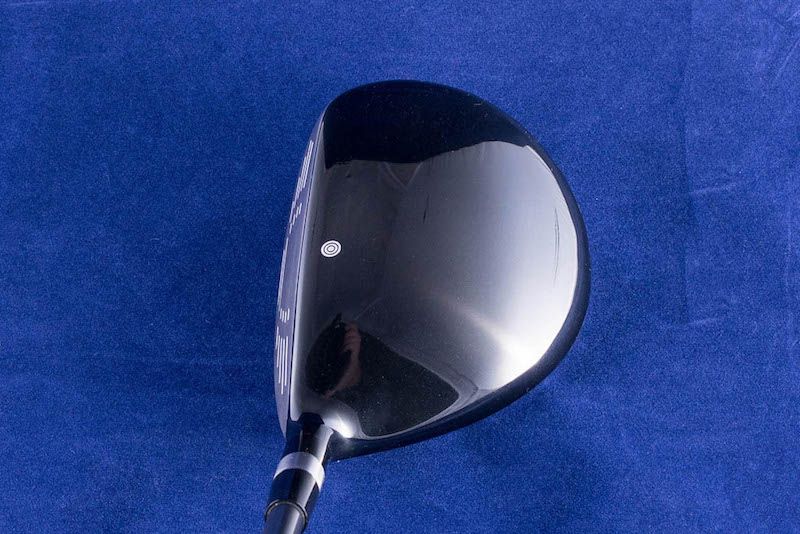 While hitting the range, the HL3 proved to be a very reliable club in an important category, and that is the ability to help get the ball up in the air. For many amateur golfers, hitting a fairway wood off the turf is a struggle, and that leads to a lot of frustration, lost golf balls, and higher scores. Some companies incorporate an offset design as a way to help get the ball airborne, and admittedly Tour Edge does have an offset version of the HL3 fairway, but that is not the one being discussed here. Instead of leaning on offset, what golfers will see when they look down at the HL3 is a very shallow face design. Shallower faces have been used many times in the past, and one thing they do is inspire confidence that the ball will launch, not only easier but also on a more consistent basis. In this head, the shallower design couples nicely with a low and deep center of gravity, which is a huge reason as to why there was so much success with this club.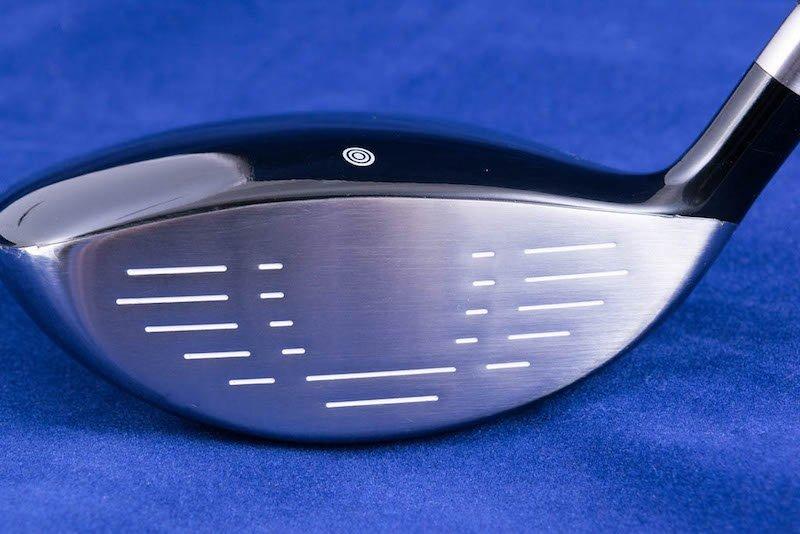 During the cold New York winter months, it can be difficult to get a strong read on what a club can do in terms of sheer distance. With that being said, the times that this was hit outside, there were some results that were certainly right there with some other higher costing club options. There were very few times where this club seemed to get overpowered or bullied around when solid contact was made. Even though it will not win any distance awards, it is wise to remember what this club is geared at, and that is launch. With the design elements in play, the HL3 will provide a club that should give more reliability off the tee and turf, and as a result, players are likely to enjoy a more dependable distance. As a quick side note, the sound that comes off the steel face is a little higher pitched, which to some will relay that rewardingly "crushed" feeling.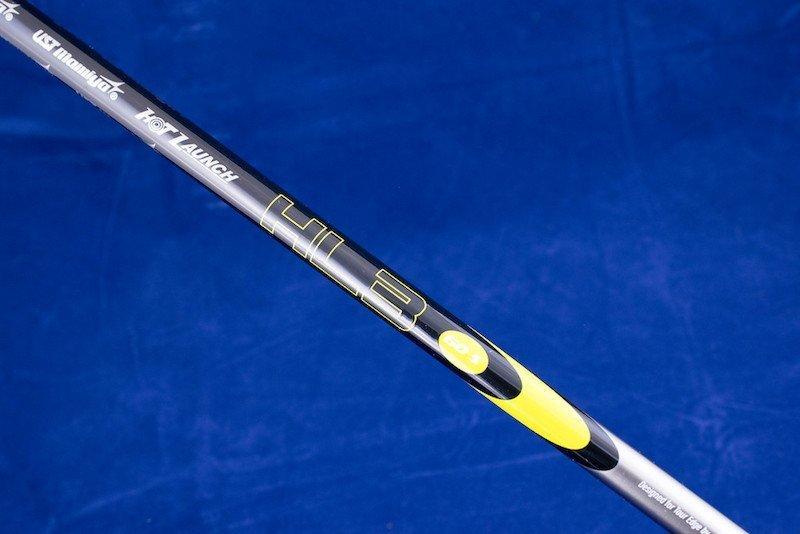 Tour Edge partnered with UST to create a graphite shaft that will compliment this head in both looks and performance. In terms of shaft flex, the stiff shaft fell in that comfortable zone for someone who is used to swinging a stiff flex. There was a feeling of some extra kick at the bottom of the shaft, aiding in the design of what this club is supposed to do, get the ball in the air. Those who like the clubhead but want to try a different shaft are in luck because Tour Edge has a good fitting system that will allow other shafts to be demoed. Not to forget that when a custom club is ordered from Tour Edge, the turnaround time on that order is a remarkable 48 hours.
For the golfer out there who struggles with elevating the ball consistently with a fairway wood, and doesn't want to deal with an offset design, the HL3 should certainly fit the bill, and for a price of $139, it's not a club that is going to break the bank either. More information on the Hot Launch 3 lineup can be found at www.touredge.com.