Topics and commentary of the Par Train show do not necessarily reflect the views of THP Media.
The THP Radio Network is proud to present The Par Train. The show brings topical PGA Tour conversation mixed with hilarious comedy and we are honored to have it as part of our lineup on The Hackers Paradise Podcast Network.  You can follow them on Twitter @TheParTrain.
The red carpet has been rolled out because your favorite award show is back. Recapping the best moments from the 2018 PGA Tour season with 10 absurd awards, an intermission // half time show of fun and finishing with the Generational Icon Award Presentation.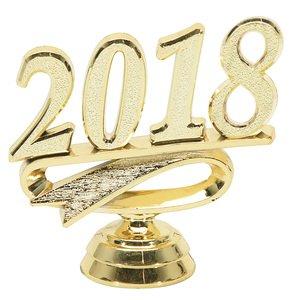 First 5 Awards:
1. Should I Keep a Toothbrush at Your House Award
2. Most Likely to be Stood Up as Masters Champions Dinner Host Award
3. Angry Tweet of the Year Award
4. Couple's Therapy Award
5. Missed Pay-Per-View Opportunity of the Year Award
Half Time Show:
Final 5 Awards:
6. The Yeaaaah I'm Gon' Need that $20 Back Award
7. Spit out my Coffee Award
8. The Doesn't Mind Using the Word "Moist" Award
9. What Was Almost the 4 Greatest Major Champions in One Year Award
10. Did It for the 'gram Award
Final Presentation:
Podcast: Play in new window | Download
Subscribe: Apple Podcasts | Android | RSS