After surviving what was one of the oddest winters in memory, and I'm talking way beyond just the weather, it's safe to say that we are all ready for the warm-up and to get back into the swing of life on and off the course. But what to wear when the temperature goes up?
Travis Mathew has an answer for that.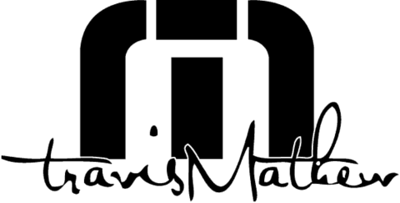 The Heater 2.0 Polo
It's safe to say that Travis Mathew was golf lifestyle before golf lifestyle was even a fraction of a thought in the eye of the seemingly hundreds of companies fighting for a piece of the pie now. When you are a true originator though, you know that the only way to stand your ground is to innovate, and Travis Mathew has never been afraid of that.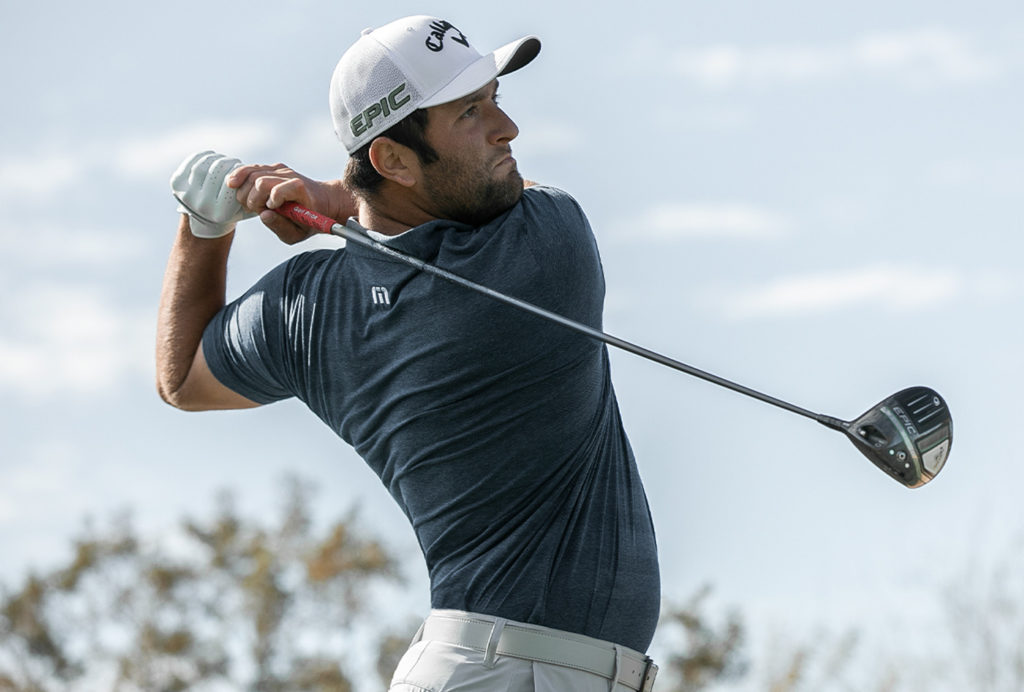 Their new Heater 2.0 polos are exhibit number one. 
These designs are based around maintaining the iconic aesthetics that have made the brand popular on and off the course but bringing the materials they are made out of into an era of new effectiveness. Using a new blend of cotton, polyester, and spandex which the company refers to as their Prestige Pure Performance fabrics, Travis Mathew has created a polo that stands up to the heat, literally.
Offering breathability blended with 4-way stretch, each of the polos also feature the 3-button placket that Travis Mathew has historically used. The Heater 2.0 stays true to Travis Mathew roots featuring the bold textured chest the company is most known for, and is available in four colors: Black, Sleet/Quiet-Shade, Vintage-Indigo/Black, as well as Heather Lichen Blue. Each of the new polos are priced at $89.95.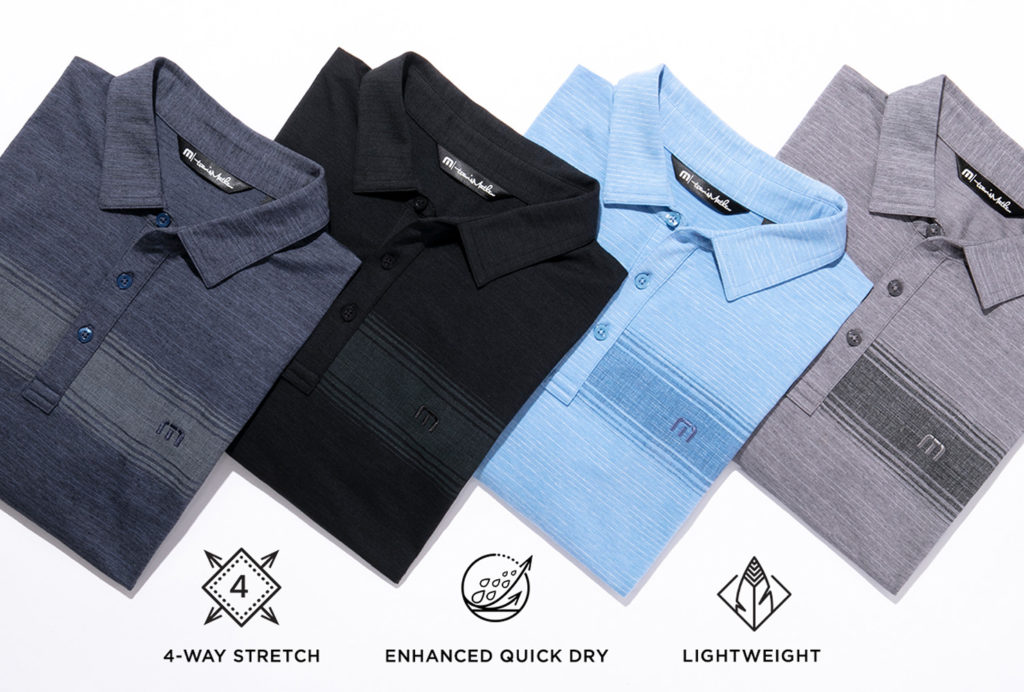 The looks Travis Mathew is known for, but in a material design that seeks to offer golfers all the movement and moisture wicking that they could want as the temperature keeps climbing up. Are the Heater 2.0 polos something that catch your eye? Jump into the conversation and let us know what you think!
For more information the Travis Mathew Heater Polos, check out their website here.