Lifestyle golf brands have enjoyed a rise in popularity in recent years, with Travis Mathew being one of the most popular. Their brand has a rather rich set of offerings that can get one covered from head to toe. While that sounds like a typical catchphrase, in this instance, it is true. Starting with some of my favorite hats on the market, all the way down to Cuater footwear, Travis Mathew offers a product that can provide style and performance everywhere in between. In some exciting news for brand enthusiasts, earlier this year Travis Mathew introduced TM Rewards to thank their customers.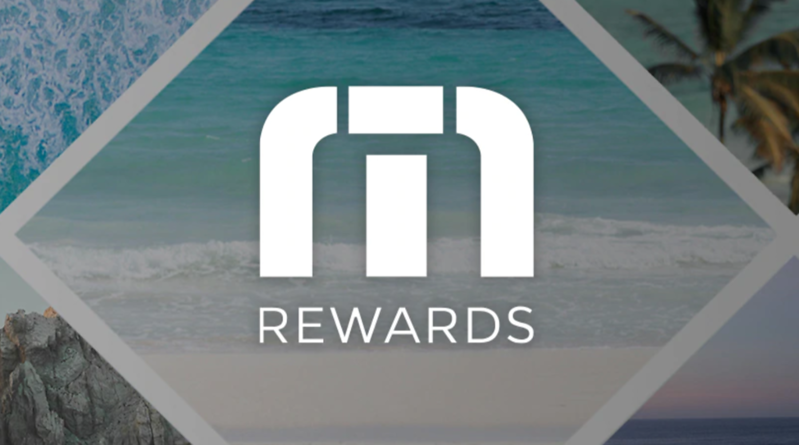 Whenever I hear about a rewards program, there are always two questions that instantly come to mind, how much does it cost, and what is in it for me? There are quite a few perks to becoming a rewards member, but before diving into that, maybe the best part of the program is how much it costs to join. That is because there is no cost, this program is FREE to join.
Along with a free membership come certain perks, which include free shipping and free returns. For example, the standard shipping costs for a polo order through their website comes out be about $10. However, just by signing up for TM Rewards, that cost is removed, meaning there is $10 that perhaps I can spend on something else on the site. After accruing enough points to reach the Executive level, the free shipping benefit upgrades from free ground shipping to free 2-day shipping.
Similar to other reward programs, this one is based on points. Obtaining these points is rather easy. For every $1 spent at either www.travismathew.com or a Travis Mathew store, members will receive five loyalty points. Once those points total up to 500, a $5 reward is received. On my most recent order, I was able to tally over 1,200 points, which earned me a $10 gift card that I can use on my next order. One thing to note, Travis Mathew purchases made outside of an official store, or the website, do not count towards your reward points.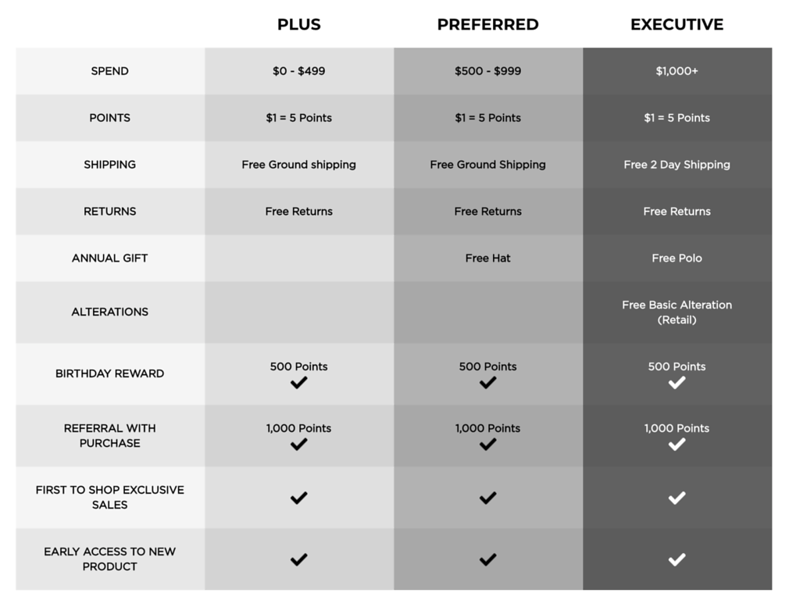 Above is a chart that shows some of the other benefits of becoming a member. As you can see, there are three different tiers of membership, with Plus being the introductory level. Members can move up to Preferred and Executive by making more qualifying purchases. The more money you spend, the better the benefits become. Points are easy to keep track of via the Rewards Dashboard page, but keep in mind that the points will expire if your account has not been active for 365 days. Anyone who makes at least a couple of purchases a year will likely earn quite a bit of points and not worry about their expiration.
Signing up for the TM Rewards program is incredibly easy. Just provide your name, email, and create a password, and you are good to go! When signing up, make sure to visit the Rewards Dashboard page as there are some bonus points to be had just by filling out some additional information. Anyone interested in joining can do so by heading over to www.travismathew.com.