No matter your skill level, instruction in this gloriously volatile roller coaster that can make a world of difference both physically and mentally. In the COVID era though, accessing instruction has become an even more difficult process. Fortunately, technology is ever evolving, and we have the means to reach people all over the world through Smartphones, Computers, and the like.
It is through that technological conduit that we could be witnessing a boom in golf instruction, but while there are copious video lesson catalogs out there that are sometimes attached to some personal lessons, the race now will be to those instructors who can embrace the instant nature of technology and harness it into constant personal interactions.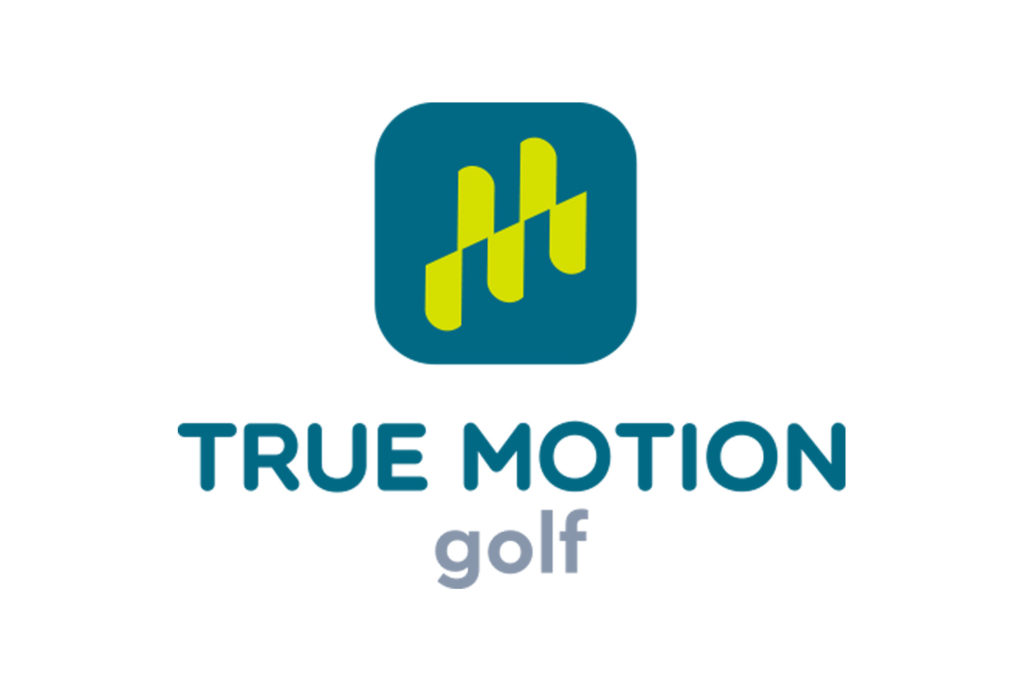 One company who believes they are on the pathway to doing just that is True Motion Golf. Now, those on the THP Community will likely recognize the name through their presence in the past year as they took a look at the average golfer on the internet and interacted with them. This interaction has, according to True Motion Golf, fundamentally changed the way they are approaching their new True Motion Golf Academy.
True Motion Golf Academy
First and foremost, True Motion Golf is run by Tim Overman and Matt Strube. Tim is a long-time instructor of golf who has a degree in Advanced Teaching and Biomechanics, while Matt is a former student of Tim's who worked from a 24 handicap down to a 7. By working together, they have the goal of utilizing modern technology in order to create a well-rounded instructional option. It is by being on the leading edge of utilizing this new age of video calls and chats that they are hoping to carve out a niche for themselves.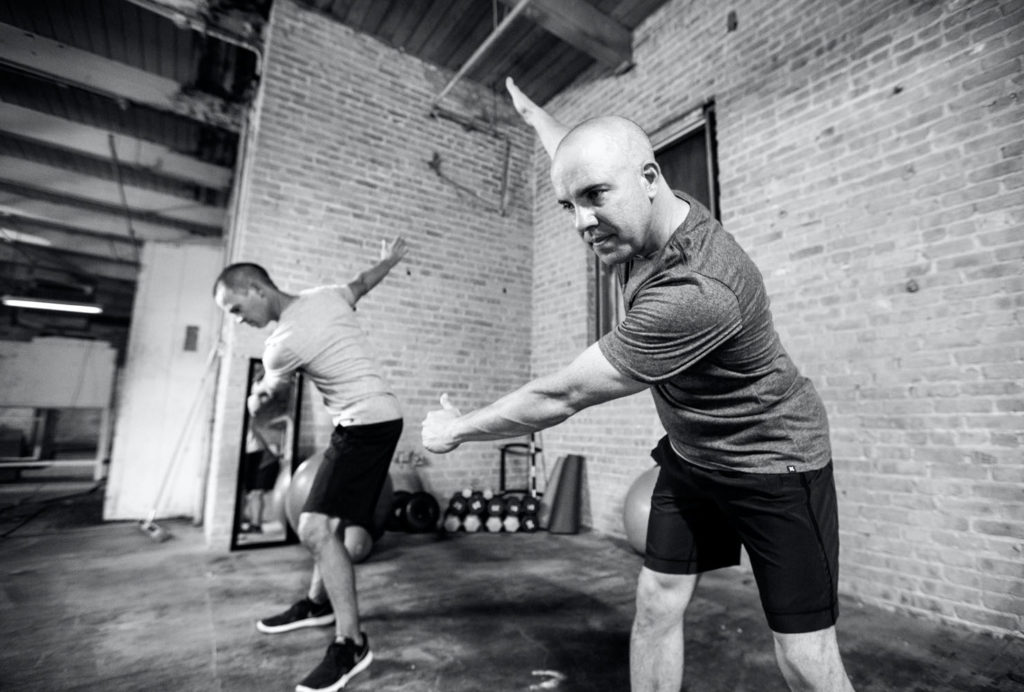 The premise of the "Golf Academy" is a simple one, make learning the golf swing easier. With so many videos out there on YouTube and the like, it's easy to get lost down the rabbit hole and inevitably do more damage than good. Likewise, there are many instructional sites out there that either lack the personal aspect, or charge more for it. True Motion is seeking to provide the same messaging, feedback, and guidance that golfers who regularly visit instructors in person get, but digitally. Plus, by being online, there is a freedom when it comes to the hectic nature of life and making the time when you can make the time.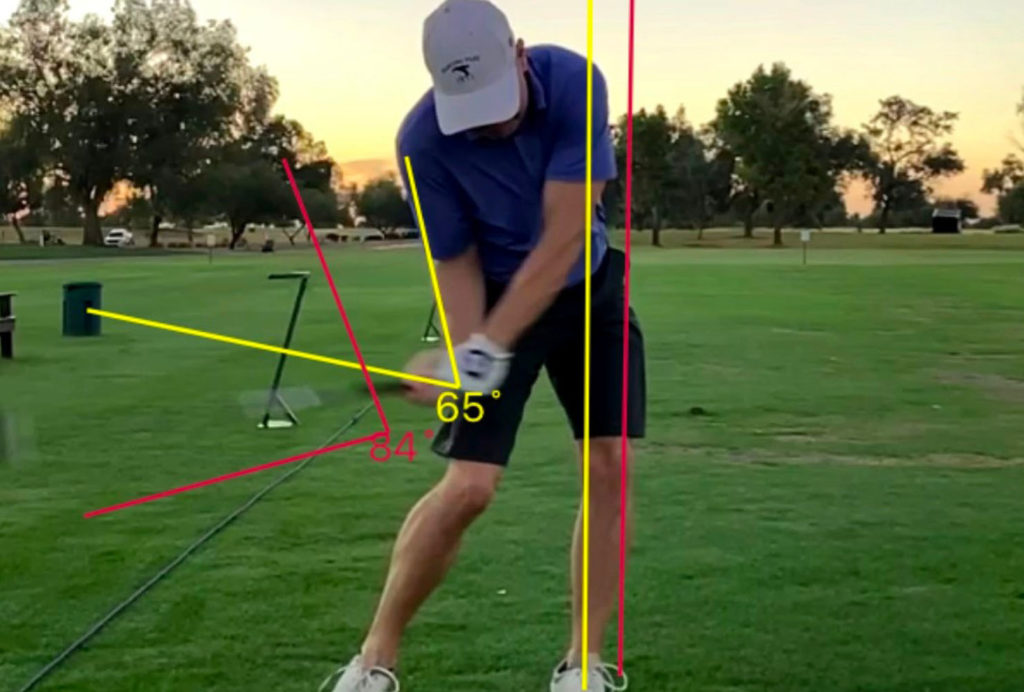 One interesting take is that Matt and Tim believe you can do all of the work at home, without having to camp out on a driving range, and still improve without the mental embattlements of harsh misses and slow visible ball flight changes. By taking the repetitions in the home, the slow ingraining of new and proper movements of the body in the golf swing can become more easily ingrained with positive connotations according to their premise. It is no doubt a unique and different viewpoint, but there are many ways of the path to improvement.
The key to it all is the consistent and unlimited feedback from Matt and Tim. While showing someone a video of how to do something works for some, having video of yourself critiqued and explained can reach far more. This is the biggest basis to the True Motion Golf Academy, unlimited personal interactions and feedback, not just more videos to watch. Plus, every individual and their swing is different, so just as the golfer needs to adjust to the instruction, the instruction should adjust to the golfer.
While it isn't, nor will it ever be, the intentions of THP to push golfers towards any specific instruction outlet, we have long been proponents of getting lessons in order to truly be able to enjoy this beautiful game of ours even more. True Motion appears to be taking a new direction in instruction and adapting to the modern golfer, with that there is certainly something interesting to look at. After surveying the THP community and interacting within it to help form this academy, True Motion is offering free swing reviews on their website which might be of interest to those wanting to sample this direction of instruction.