A few months ago THP launched a new event entitled Ultimate Club Testing. The gist of the weekend is a group of THP readers coming together with a golf manufacturer for fitting, education and multiple rounds of golf at a wonderful destination.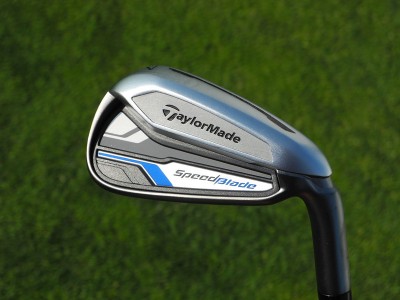 When
September 13th – 15th (Saturday & Sunday)
Where
Orlando, FL
Omni Championsgate Golf Resort
This incredible resort features 2 full 18 hole championship courses as well as a lighted par 3 course.
Equipment Being Tested
The TaylorMade SpeedBlade Irons will be in the hands of the 12 THPers making their way for this special event. They will put the clubs through their paces and write reviews based on their experience. Their thoughts will not end their however, as each of the 12 will leave the event on Sunday with their new irons in their bag and continue to review them from their home course of choice.
Itinerary
Friday Evening – Meet & Greet w/ THP & TaylorMade Golf
Saturday Morning – Club Fitting & education
Saturday afternoon – 18 holes of golf
Saturday Night – Night Golf Lighted Par 3
Sunday Morning – 18 holes of golf
You can follow along in the THP forum thread for this event as the guys actively post pictures and thoughts from the incredible and full week