A few months ago THP launched a new event entitled Ultimate Club Testing. The gist of the weekend is a group of THP readers coming together with a golf manufacturer for education and multiple rounds of golf at a wonderful destination.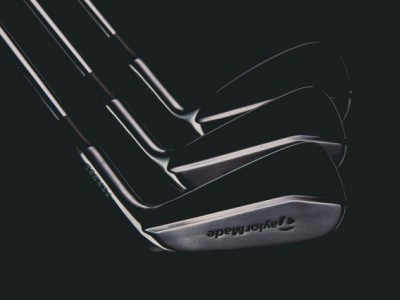 When & Where
January 17th – 19th
Orlando, FL (just north)
Beautiful Mission Inn Golf Resort & Famous El Campeon Golf Course
Equipment Being Tested
The new TaylorMade Tour Preferred irons. The company has come out with CB, MC and MB lines and 12 THPers will receive a set (4 of each) of the irons to learn about from the people behind the brand and put them through their paces all weekened long on the course. Their thoughts will not end their however, as each of the 12 will leave the event on Sunday with their new irons in their bag and continue to review them from their home course of choice.
Itinerary
Friday Evening – Meet & Greet w/ THP & TaylorMade Golf
Saturday Morning – Club Education
Saturday afternoon – 18 holes of golf
Saturday Night – Dinner w/ TaylorMade & THPers
Sunday Morning – 18 holes of golf
You can follow along in this THP forum thread for this event as the guys actively post pictures and thoughts from the incredible and full week