2017 THP Ultimate Club Testing with Titleist is upon us. A weekend with THP forum members and Titleist Golf at Reunion Resort in Orlando, FL. Just because you are not with us in person, does not mean you can't follow along with all of the action.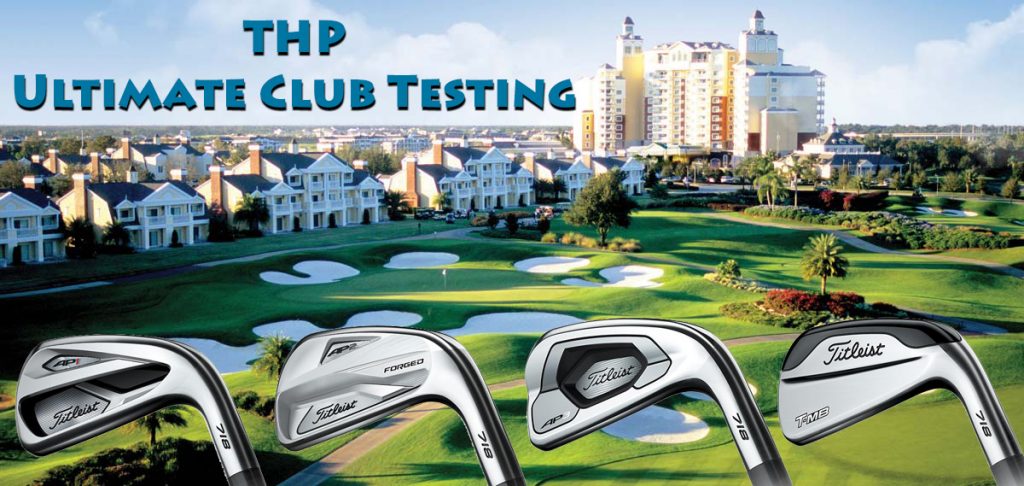 Each participant was fit for new irons prior to the event at a Titleist Thursday near them and upon arriving at the resort, were handed a brand new set of irons. Their job is to put them in play during multiple rounds at Reunion's incredible golf courses and then report back on the THP Forum what their thoughts are. When they depart from Ultimate Club Testing, the irons are theirs to keep.
You can follow along with all of their thoughts and even ask questions directly to the participants about the clubs right here on the THP Forum. What better way to find out more about the new lineup than from your peers that are testing them out.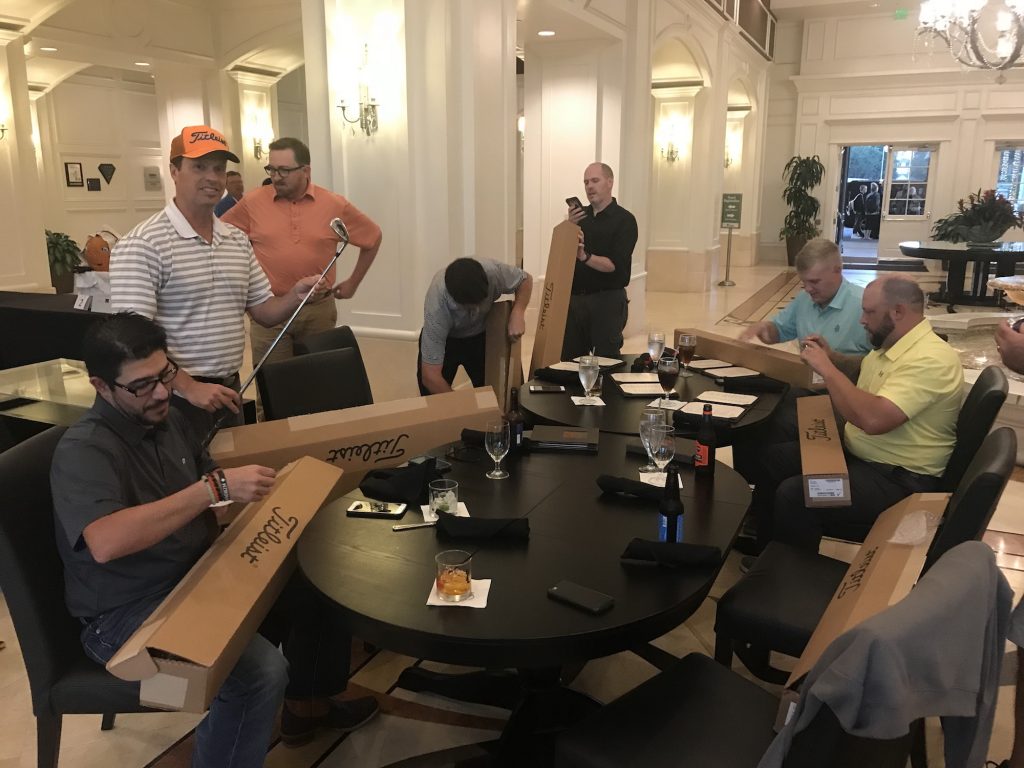 Golfers are armed with each iron pictured in the 1st photo, so you can get information on the entire AP lineup and more.
Itinerary
Friday Night: Meet and Greet with THPers and Titleist and each participant will receive their SWAG and brand new irons
Saturday Morning: 18 Holes of Golf with New Irons
Saturday Night: Private Group Dinner with THPers and Titleist
Sunday Morning: 18 Holes of Golf with New Irons
Have you downloaded the THP Mobile App? Available now for iOS and Android devices everywhere and is 100% free. The easiest way to enjoy all of the THP content, right in the palm of your hand. You can find it in the Google Play Store or the App Store right now.