All of the details for the 2019 Titleist Ultimate Club Testing with the new T Series irons is here. We have put together just an amazing few days complete with the Titleist team for the lucky participants.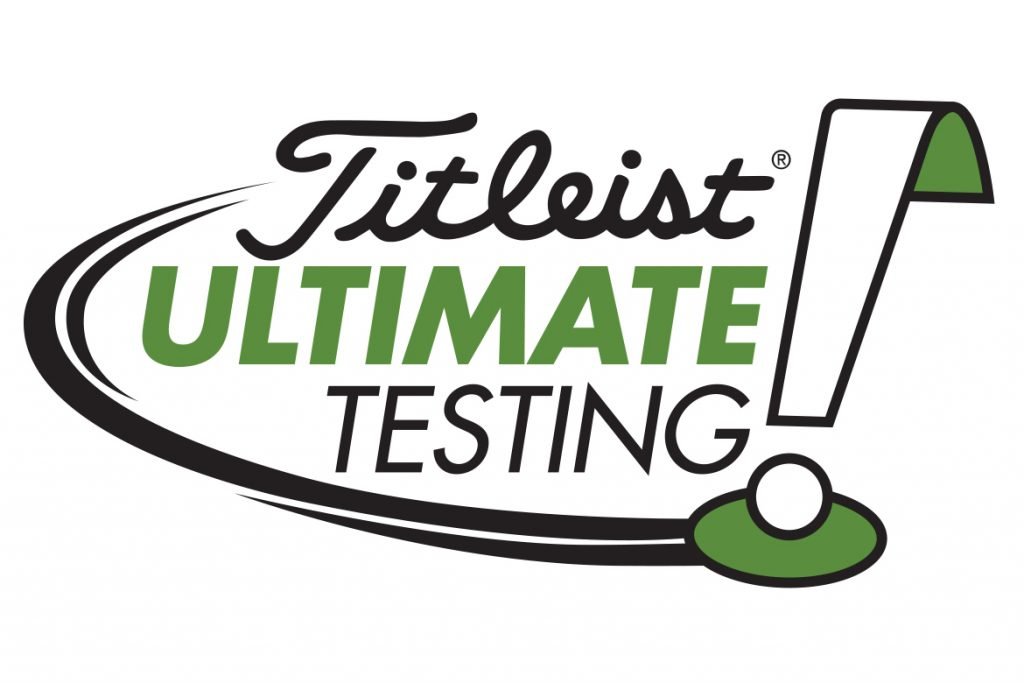 When & Where
October 18th-20th
Chateau Elan Winery and Resort
Braselton, GA (just outside Atlanta)
The Details
Six lucky THPers are going to have a weekend to remember for a long time. They will be fit prior to the event, then every participant will receive a brand new set of T Series irons upon arrival to the beautiful Chateau Elan Winery and Resort. Two rounds of golf at the different courses on property, along with hotel accommodations and wonderful group meals.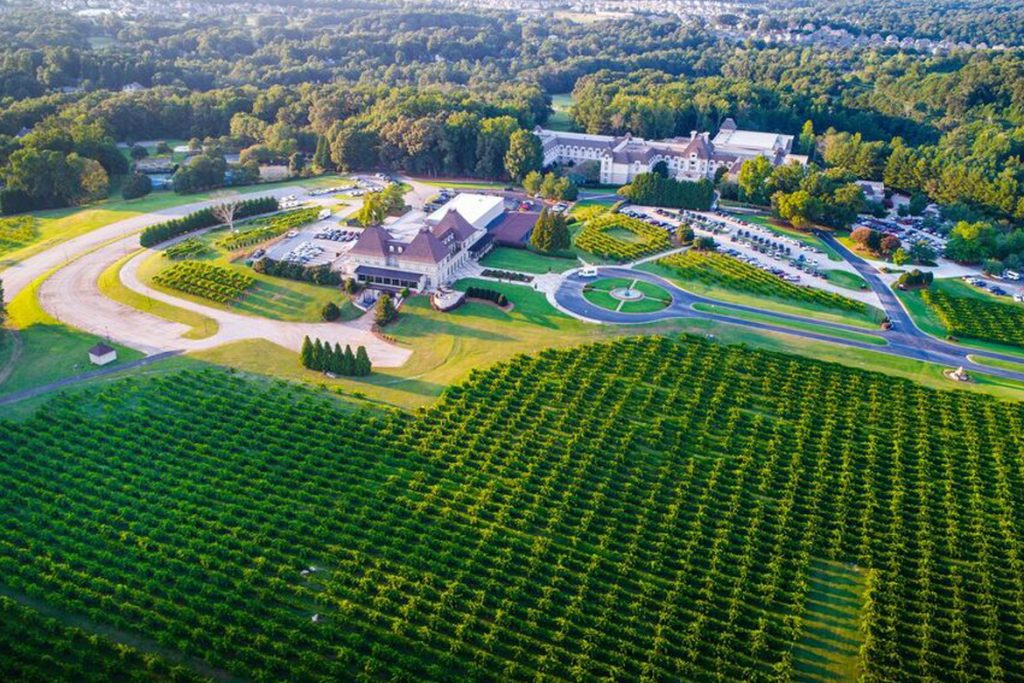 Itinerary
Friday Evening: Meet and Greet with Group at their new House of Bourbon
Saturday Morning: New Clubs Presentation, Range Time
Saturday Afternoon: Boxed Lunch for Course and then 18 Holes on Chateau Course with Titleist
Saturday Evening: Group Dinner with THPers and Titleist at Sarazen Grill at Golf Course
Sunday Morning: 18 Holes of Golf at Woodlands Course with Titleist
How To Be A Part of It
Signup will be coming in the next couple of weeks, so stay tuned to this THP Forum thread for updates on how to be a part of this amazing weekend with THP and Titleist.