Ultimate testing is a unique event series that THP will be doing this year with Titleist that ties in everything THPers love about the game. A great golf course, equipment and a weekend spent with people from inside the brand. This is the most unique we have done with Titleist to date and one that the THPers in attendance are going to remember for a long time.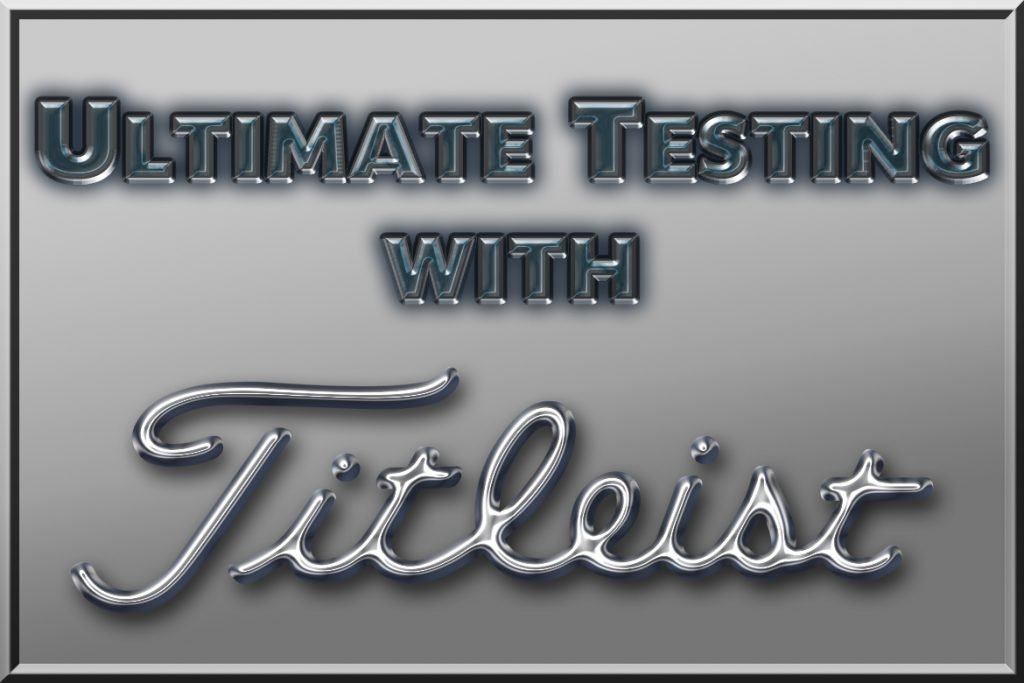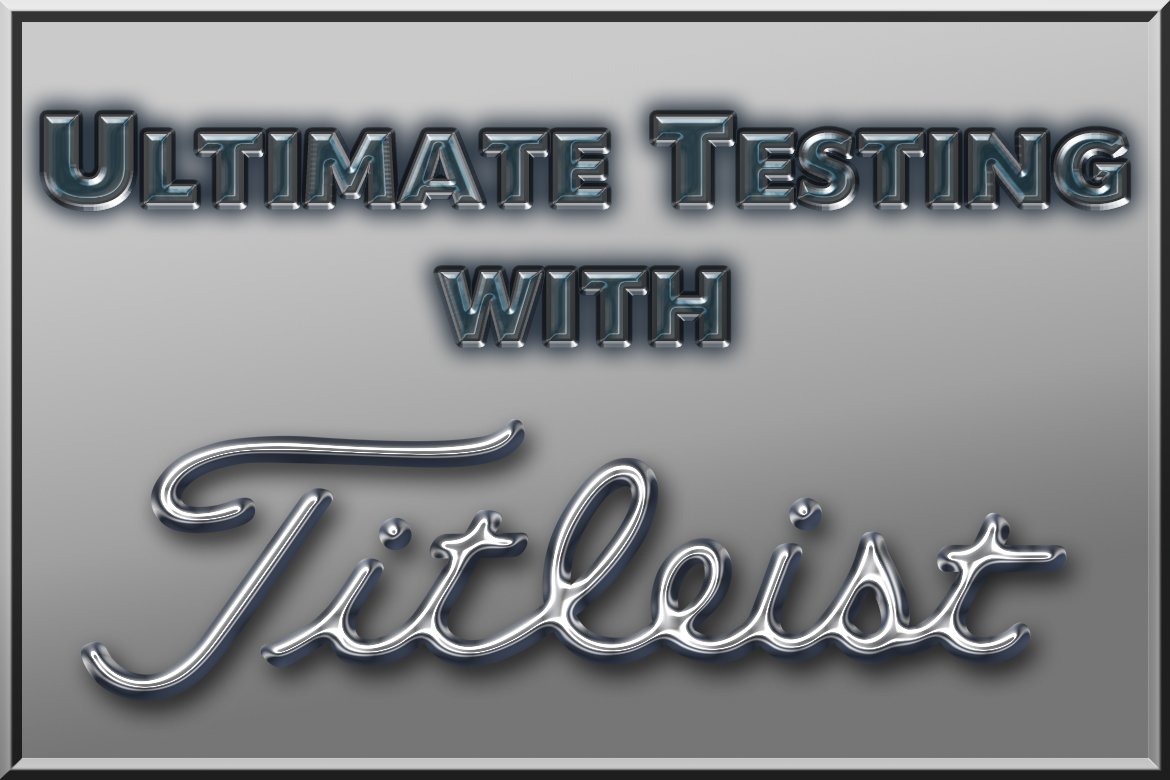 The Equipment
This Ultimate Testing is centered around equal parts golf ball and wedges. Each participant will leave the event with brand new Titleist Vokey SM7 wedges fit to their game and plenty of golf balls that they are fit into at the resort by the Titleist ball fitting team that will be in attendance. Plus PLENTY of surprises to make this one heck of an experience.
When & Where
March 23rd-25th
Mission Inn Golf Course
Just outside Orlando, FL

Details
Seven Lucky THPers will take part in the first of two Titleist events this year and make sure you read through all of this for some surprises.
Friday Evening: Private Meet and Greet over drinks with the team from Titleist coming in for this event.
Saturday Morning: Private Ball fitting with the expert team, then receive new wedges and more SWAG.
Saturday Afternoon: Play a round of golf on El Campeon, with each group having a member from Titleist in their foursome (or threesome).
Saturday Evening: Group dinner with everybody
Sunday Morning: 18 holes of golf at El Campeon with each group having a member from Titleist in their foursome (or threesome).
By the time you leave this event, you will have more knowledge and understanding about wedges and golf balls from the Titleist lineup than you ever thought possible. You will also leave the event with the new SM7 wedges fit to your game as well as new golf balls to take you into the season. All done at a beautiful exclusive resort and golf course that should be the perfect backdrop for the event.
To read the rest of the details and signup for this incredible weekend, click here to go to the THP Forum.