Recently I was a guest on the Golf Unfiltered podcast and the discussion shifted to Bridgestone Golf and their continued absence at the PGA Show. My take on that matter was that their absence was warranted due to the launch cycle of their products and the costs associated with attending. During that portion of the show, I also mentioned that there was a rumor going around that the golf division was not using Tiger Woods in their messaging as instructions were handed down by the parent company due to the previous related impaired driving incident.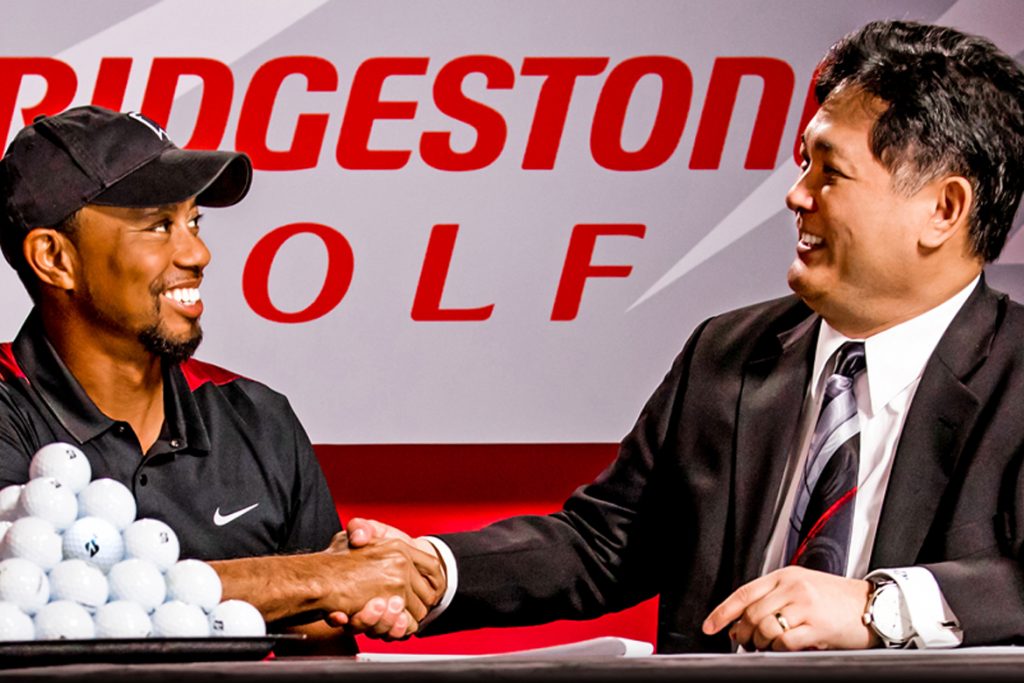 As soon as the rumors came to us, I reached out to Bridgestone Golf, both the company and their separate public relations firm, and the original comment from their PR firm was non-committal but said they did not believe that to be the case. No further comment was received from the company and we mentioned on the above podcast that the thought was a little too  much of a conspiracy theory, unless we wanted to throw on our tin foil hats.
Fast forward about 5 days and we have heard the same thing from three separate sources including one inside their Covington, GA offices that the edict was in fact true [according to them]. That the brand was told not to use Tiger Woods in any original promotional materials, advertising or messaging until further notice (which may have just come down).
This would be a complete 180 from what we are seeing from the other sponsors of the icon (and Bridgestone last year), that have been showcasing the former world #1 at every chance they get, and rightfully so. Still moving the needle like no other golfer on the planet right now, Woods is poised to continue his return and with it come the ratings. Just a few weeks ago, at Torrey Pines, with Tiger in the field, CBS scored their highest ratings at that course in 5 years with 4.1 million viewers tuning in for the final round, up 30% from last year and over 70% from the year prior.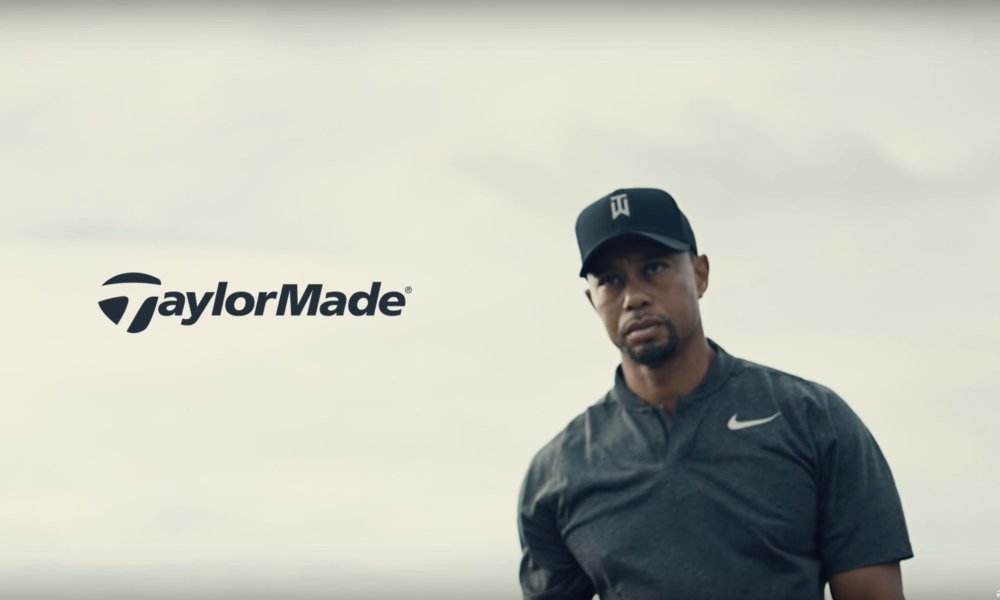 Bridgestone had no further comment when asked, but Corey Consuegra, Senior Director of Marketing, said "we have a new campaign set to launch this month that will feature Tiger as the focal point".
What the above shows is that the Tiger Effect is still real and still strong, so the idea that a brand might have pulled the biggest name in golf from their marketing, even temporarily is one that would make most fans scratch their heads. This week the comeback continues for Woods at the Genesis Open, yet if you cruise over to the social media outlets for Bridgestone Golf, you will not see a single original piece of content featuring the 14 time major winner and current endorser of their golf ball (at the time of this publishing).
Over the last month, you have seen press releases and even articles touting the record year that Bridgestone had in 2017. Shipping more golf balls than they had done previously, which is all true. Left out of those articles is that the company lost more money than it had in recent memory and the reason for the big shipment numbers is that the entire line of golf balls was on heavy promotion for much of 2017.
Bridgestone Golf explodes into 2018 after RECORD growth in 2017! #DareToBridgestonehttps://t.co/oxoc4L3Udf pic.twitter.com/I5oxQ5YBU6

— Bridgestone Golf (@bridgestonegolf) February 12, 2018
Rewind a few years and Bridgestone Golf was in a heavy growth pattern and firmly in the #2 spot in golf ball marketshare behind Titleist, getting close to the 20% number. The last 24-36 months have not been as kind, "Golf ball sales and our dollar marketshare have continued to erode", said a source inside Bridgestone Golf headquarters. The company was surpassed by Callaway shortly after the launch of the Chrome Soft product and just last year TaylorMade Golf made their move as well, with their popular TP5 and TP5x line. Bridgestone has chosen to abandon the physical location ball fitting model that made them popular (at least nation wide), and opt for the self fitting mobile application that they released last year, which has been marred by mixed reviews at best. The company does have continued plans to expand that application with the goal of touching more golfers to make informed decisions.
Continuing the trend of this spiral, THP has confirmed that at least two major retailers have been questioning a number of marketing and strategy decisions put forth by the company and the new lineup might be losing shelf space, both physically and virtually as the year moves on. Will you, the golfer, continue to support the brand if they become harder to find? What is lost in all of this is the new Tour B product, which is a shame because based on THP Forum reviews and our internal testing feedback has been very positive on these golf balls. Can a product that is very good to great, stand on it's own without solid marketing? The answer, according to the retailer sources we have spoken with, is no.
What do you make of these rumors? Much to do about nothing or is there something there as we watch the other sponsors of this iconic athlete continue to show off their wares? Let us know in the comments below, or join us for the conversation on the THP Forum here.