This morning, some very lucky THPers will be headed to Huntington Beach, CA to begin two days of something that we call Up and Down with Cleveland Golf. Nine golfers meeting the incredible people behind the Cleveland Golf brand and receiving a new putter and custom wedges while at the company headquarters, and then putting them in play the following day on the course.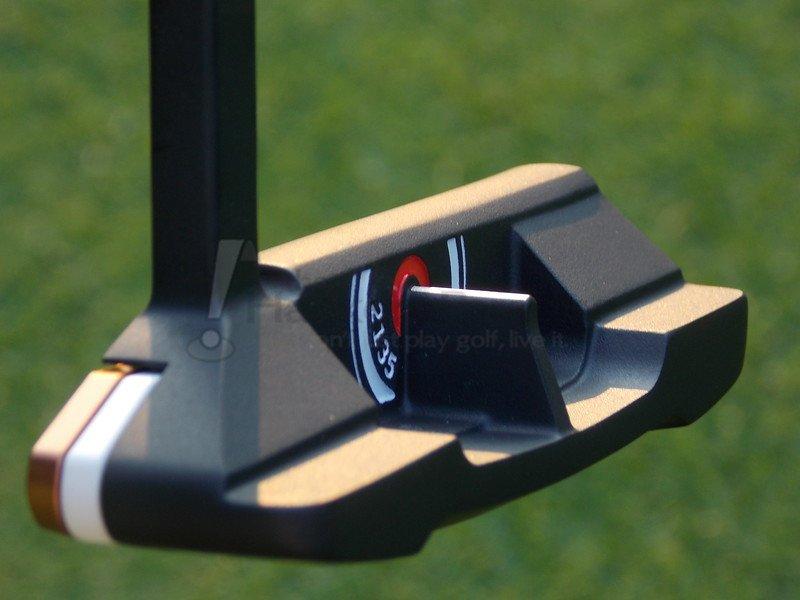 Itinerary
Friday morning – Cleveland Golf HQ Tour
Friday Afternoon – Product Education & Testing
Friday Evening – Group Dinner
Saturday Morning – Range Product Testing Of Cleveland & Srixon
Saturday Afternoon – Round of Golf w/ new equipment
Following Along
While you might not be able to be there in person, you will not be entirely left in the cold of course because THP will have a live update thread on the forum where everybody will be posting as it happens.
Click here to jump to the live update thread and join the conversation and follow along as it happens.