Each week THP has tons of fun contests that involve some of the coolest things in golf being given away. When it is major time, we like to do things a little more grand and this year for the US Open we have something pretty cool. THP & Wilson Golf have teamed up for a special event we like to call Seriously Limited & Seriously Long!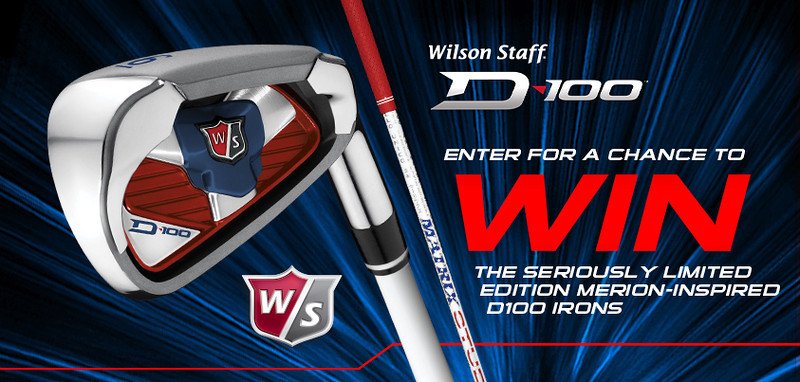 The Prize
Seriously Limited & Seriously Long.
A true work of art and there are only 10 made in the entire world. These limited edition D-100 irons from Wilson Staff would look great as a keepsake or put in play and dazzle with distance.
Click here for the details and how to enter