While the majority of golfers do not generally know how far they hit the ball on average off the tee, more data is available than ever from devices such as Shot Scope and their popular V3 watch.
According to the USGA, if you average 225 yards with the driver, the recommendation is to play a course between 5800-6000 yards.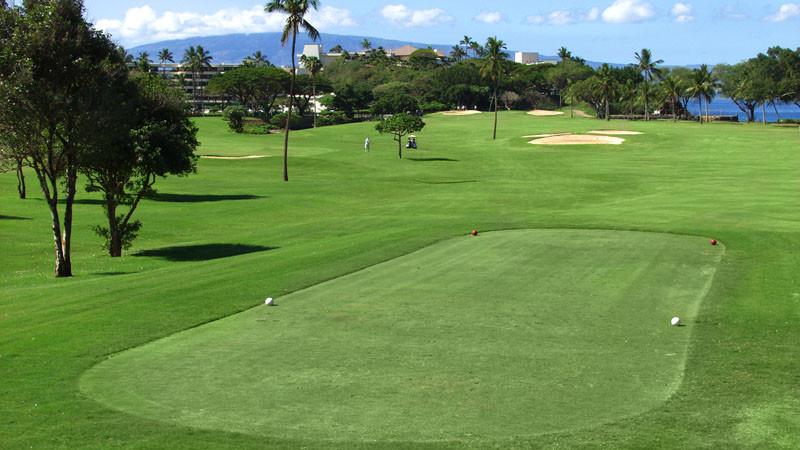 When we talk about handicaps not dropping in large amounts (they are dropping) despite better equipment available, its also important to note how much agronomy plays a role here as courses have become longer, faster and more difficult than ever before.
Going back to that note from the USGA, it simply isn't happening. The majority of rounds for those in that driving distance are played from 6325 yards or longer based on our research of multiple data device companies.
When we want to look at times on the course increasing, while nobody thinks they are actually slow or deliberate, this is something to consider. What yardage do you play from and what do you believe you average off the tee?