UST Mamiya Prototype Shafts – Live Update
Today the THP & UST Mamiya Shaft Event officially begins and 9 lucky THPers that signed up on the forum will each be spending the day at UST headquarters getting a tour, learning about shaft technology and of course getting a driver fitting complete with brand new Callaway Golf XR driver heads and these limited edition UST Prototype shafts.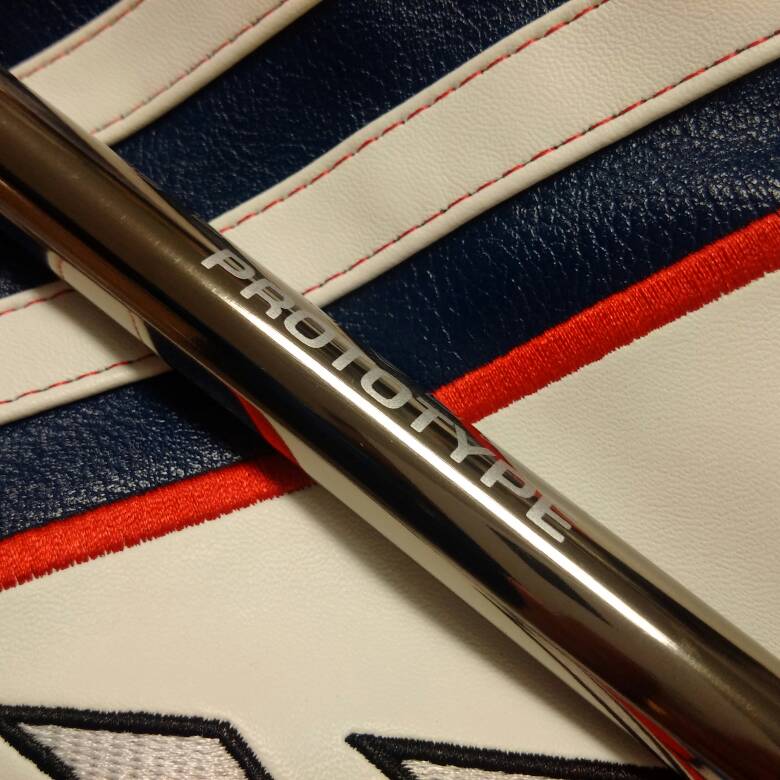 For those that are not with the group, you will be able to follow along, live as it happens right on the THP Forum. The fun starts at 10am CST and will begin with a complete tour of UST headquarters in Texas. Lots of pictures and commentary will come with that, so tune in by clicking the link below.
UST Mamiya THP Event Live Update Thread