One of the original Vokey grinds is still in the bags of many tour players including Justin Thomas and Jordan Spieth. The T Grind is now available through their custom wedge department called WedgeWorks.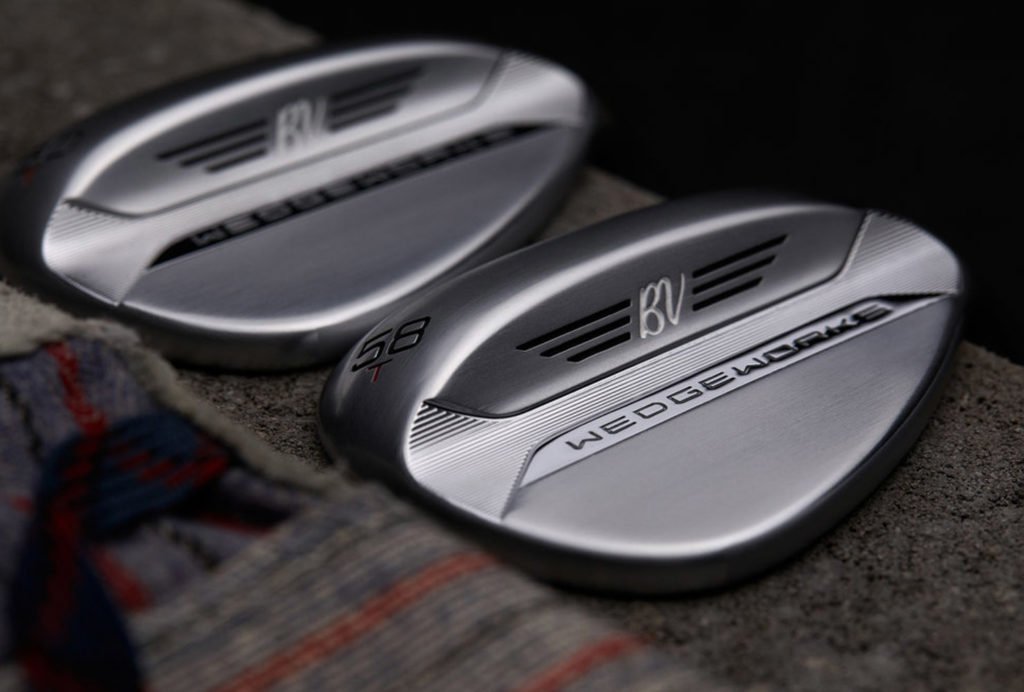 The heritage is there as it is inspired by the Master Craftsman's work with some of the best, the T-Grind was designed for short game imagination. Available in 58 and 60 degree lofts, it is perfect for firm conditions and a shallow angle of attack. A narrow crescent surface when compared to the L Grind, it also has a wider back flange, which allow for the lower measured bounce of the wedge.
"Wedge play is an art, and the T Grind brings out the best in the artist," Vokey said. "The leading edge stays low to the playing surface as the wedge is rotated which allows you to hit a variety of shots from tight lies. This is the wedge that really made Vokey Grinds an important part of our process – and still to this day is a great option."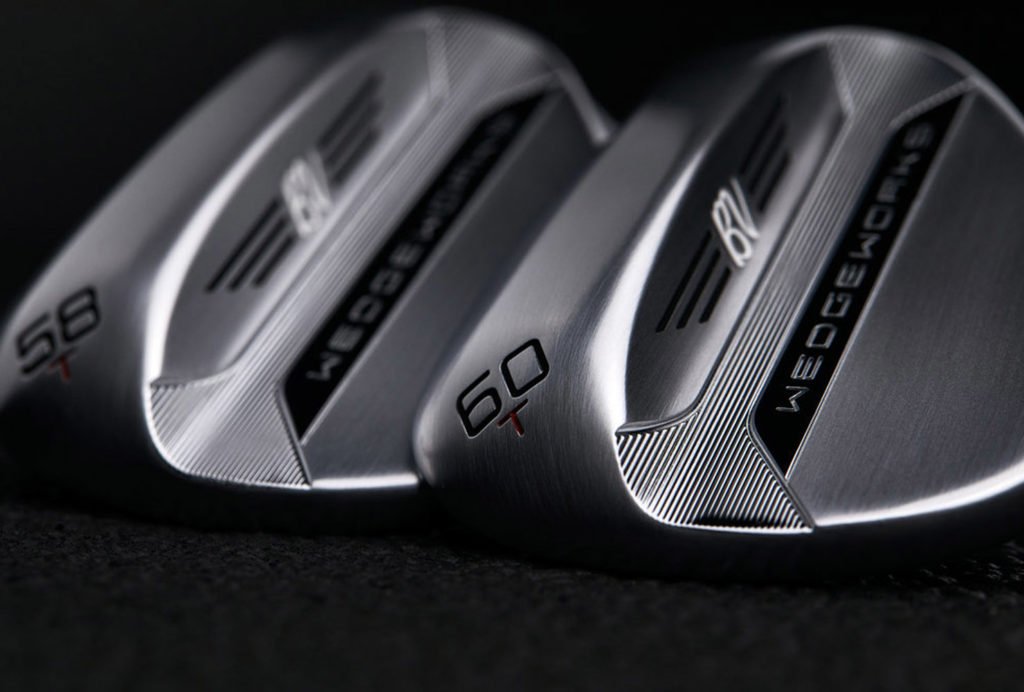 T GRIND ON TOUR
Both Jordan Spieth and Justin Thomas have recently added Vokey T Grind lob wedges to their setups. Spieth first used the T Grind during his college career. At last season's Players Championship, Spieth asked Vokey PGA Tour Rep Aaron Dill to build him a 60-degree T Grind – and it has stayed in the bag ever since. Justin Thomas tested a series of low-bounce options leading up to the 2019 Presidents Cup, ultimately deciding the T Grind best fit the conditions and his game at Royal Melbourne. He now keeps a 60T in his travel bag and selects either the T Grind or a low-bounce K Grind based on the week, course and conditions.
The T Grind continues to grow in popularity on tour, especially in Europe where players are more often faced with links-style conditions.
SM8 TECHNOLOGY
• Reimagined Progressive CG is pushed forward from the face for increased MOI – producing improved distance and trajectory control, better feel and a club face that simply wants to square up at impact for more consistent results. To achieve this in the T Grind and all SM8 lob wedges, Vokey's team lengthened the hosels and counterbalanced that weight with high-density tungsten low in the toe.
• 100% Inspected Spin Milled Grooves are cut with a level of precision that is unique by finish, producing maximum spin and shot control. Micro-grooves are individually cut in between grooves, which maximize spin on partial shots. A proprietary heat treatment is applied to the impact area to double the durability of the groove without impacting feel – making it the most durable groove in golf.
ADVANCED PERSONALIZATION AND CUSTOM OPTIONS
Consistent with SM8, the T Grind features a modern, clean look, which also provides a big canvas for customization. Inspired by Aaron Dill, the WedgeWorks custom options are expanded to include:
Six unique toe engravings
Expanded stamping options: 10-character Straight/Freestyle; 15 characters around toe; 5-character staircase style; and
Custom paint-filled Loft and Grind markings and BV Wings logo.
Hand Grinds: Raw finishes can be hand ground to exact specs, including both performance grinds and profile adjustments – a true tour van experience.
LOFTS, FINISHES & AVAILABILITY
The WedgeWorks T Grind will be available for custom order in golf shops and on Vokey.com in both 58° and 60° lofts in Tour Chrome and Raw finishes. RH only. Price ($199) includes custom stamping, custom ferrule and custom shaft band.