At THP, we believe that testing should be done not only by us, but also by the wonderful readers and we have another new testing project. One of the cool features about being an active member of the THP Forum is that we look to you guys/gals, the consumers, to give feedback on equipment to golfers all around the world. Each month we send out iron sets, drivers, putters, trainings aids and golf balls to our active members to be a part of the THP Forum Member testing.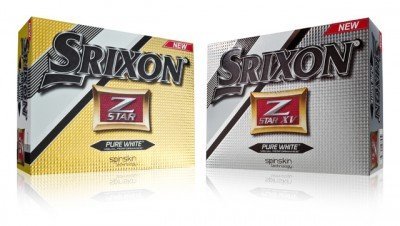 The Balls
The Srixon Z-Star and Z-Star XV are new for 2015 and feature some really interesting technology. Srixon's most advanced ball technology to date, the new Z-STAR and Z-STAR XV feature a number of key technical advancements to improve upon its predecessors, in the shape of the newly developed Speed Dimple Pattern, enhanced Spin Skin, new Energetic Gradient Growth Core and a super soft urethane cover for an even softer feel.
All of the details for signing up and reviewing can be found in the THP Forum, right here.