At THP, we believe that testing should be done not only by us, but also by the golfers just like you. One of the cool features about being an active member of the THP Forum is that we look to you guys/gals, the consumers, to give feedback on equipment to golfers all around the world. Each month we send out iron sets, drivers, hybrids, putters, trainings aids and golf balls to our active members to be a part of the THP Forum Member testing.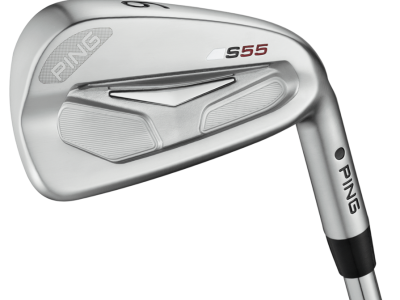 The Equipment
This compact, multi-material players' iron provides added distance with control while increasing workability and forgiveness. A tungsten toe weight adds forgiveness to improve accuracy, and a stabilizing bar offers distance control. The custom tuning port is made from a thermoplastic elastomer for a soft feel and sound at impact.
THP is looking for 3 people to test these clubs out and write reviews on them for our online community. At the end of the testing, the irons are yours to keep. To get involved and sign up for testing, click here.
Good luck and THP is looking forward to the reviews for golfers, by golfers.