At THP, we believe that testing should be done not only by us,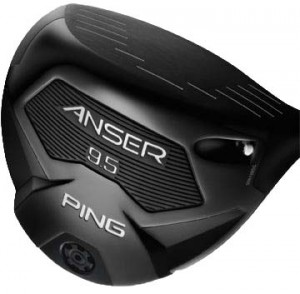 but also by the wonderful forum members and we have another new testing project. One of the cool features about being an active member of the THP Forum is that we look to you guys/gals, the consumers, to give feedback on equipment to golfers all around the world. Each month we send out iron sets, drivers, putters, trainings aids and golf balls to our active members to be a part of the THP Forum Member testing.
The Club
This new driver line from PING has people talking on THP. Lots of people have tried them out briefly and came away impressed. THP wants to learn what people have to say long term and if the early buzz continues, PING will have a winner on their hands.
Criteria
You must be able to play golf (either on course, driving range or indoor facility).
3 Forum Members will be selected to participate along with THP Forum testing moderator KMac.
Testing Process
If selected it will be your job to test the driver out (minimum of once per week) and update the official testing thread with feedback on your findings. You must be on the forum to answer questions throughout the testing period as well as discuss the new driver thoroughly. This is long term testing and will need updates for a period of a couple of months.
Click Here To Sign Up For THP Forum Testing