Not that long ago TaylorMade Golf owned the metalwood industry on an almost-unprecedented level. The company controlled the market to the point that nearly one of every two metalwoods sold was theirs. That is a bit of an exaggeration, but not by as much as you might think. The number is certainly closer to half than it is to a quarter of all sales.
At one point, no matter what TaylorMade Golf released, it was a shoe-in to jump to the top of the sales charts. Clever marketing, top-notch products and the ability to use the slogan "#1 Used on Tour" helped propel their clubs into bags everywhere. The golf equipment industry, at least if we are talking about clubs, is easily one of the most competitive and fickle that exists. Performance on the level of TaylorMade's was nothing short of spectacular.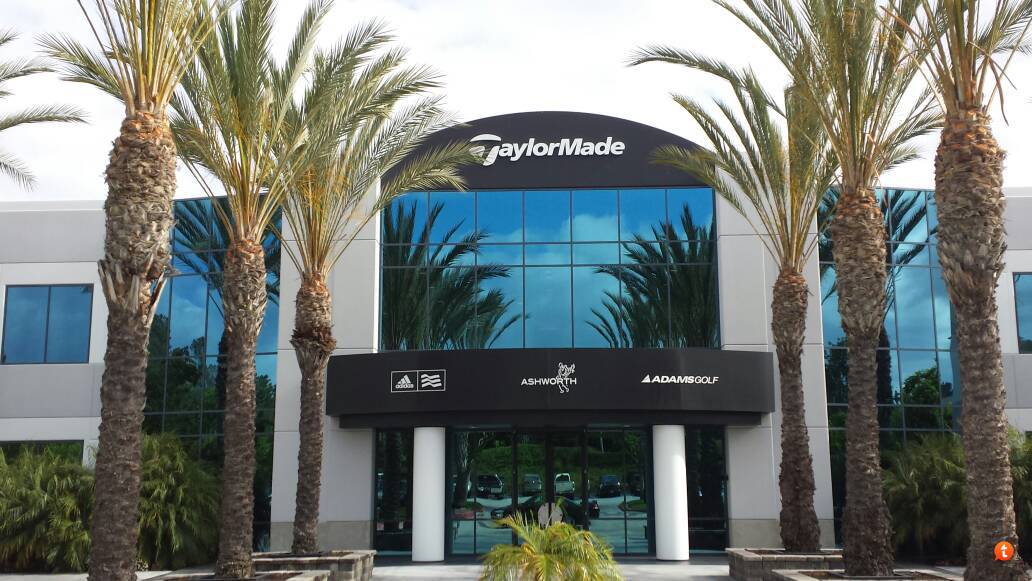 Of course, few things last forever and today we see a profoundly different landscape.
Gone is the single-company dominance and in its place is a tighter, more competitive marketplace that seems to be increasingly focused on advancing technology and connecting with consumers on an individual level. We've seen the complete rebirth of some companies; others that have changed their design philosophies; the decline of some; and sadly, the virtual dismantling of at least one.
A number of factors have contributed to shaping this new era.
*PING, a company that could reasonably be accused of being slow to change (at least on the outside), managed to break free and deliver a completely different looking G30 line that quickly became a #1 seller in 2015.
*Against all odds, Callaway, with a new CEO in Chip Brewer, recaptured what originally made them an icon of the industry – player-centric lines, a flood of a visible technology, high-end components, and marketing that transcended anything seen in the industry to that point.
*Even Titleist, easily the major company most resistant to radical change, delivered their most technologically advanced and inclusive line of clubs to date.
*And then of course, the industry's Goliath, TaylorMade, simultaneously managed to lose their way with products and marketing, something that few saw coming – at least on the scale it occurred.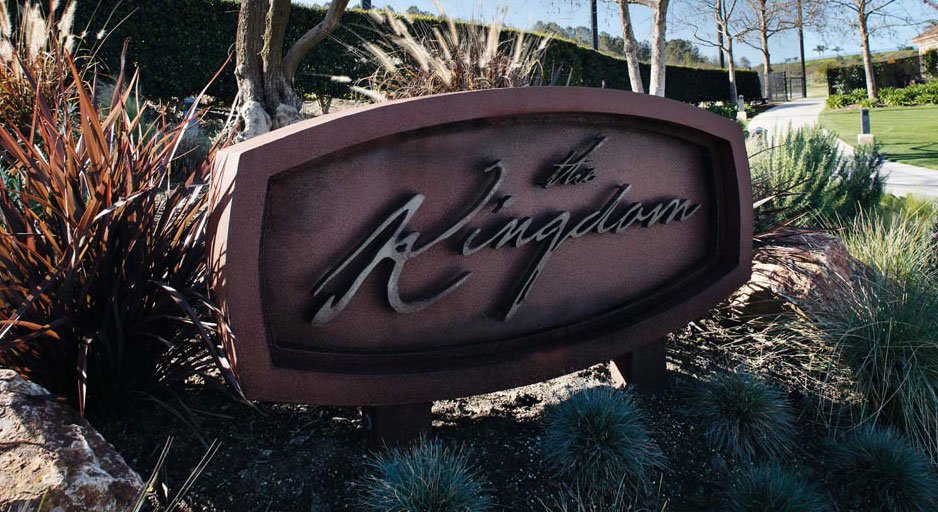 As golfers look across the landscape of the metalwoods industry, the halfway point of 2015 is upon us and it's never been so diverse and compelling. For some companies it's a time of great hope and for others a time of uncertainty. For consumers, it's a time to reap the benefits of a truly competitive market.
So here is your chance to play CEO/arm chair quarterback. You are given the keys to the kingdom and asked to bring TaylorMade back to the "glory days" in 12 months. What do you do? Join us in this THP Forum Thread and share your thoughts here.