At THP, we believe that testing should be done not only by the staff here, but also by the golfers just like you. One of the cool features about being an active member of the THP Forum is that we look to you guys/gals, the consumers, to give feedback on equipment to golfers all around the world. Each month we send out iron sets, drivers, hybrids, putters, trainings aids and golf balls to our active members to be a part of the THP Forum Member testing.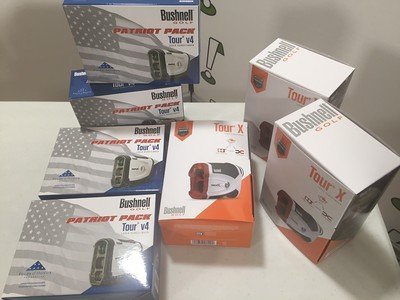 Compare and Contrast
The question of the day is what features and technology are you looking for in a rangefinder? To answer that, THP sent Bushnell Tour V4 units to forum members and Bushnell Tour X units to forum members for their long term reviews. Their job is simple, test the device, discuss the technology and how well the rangefinder works and compare it with the others using the opposite device.
The reviews are starting to pour in and you can find them all right here on the THP Forum.
Jump right in and ask the questions you want to know to decide which device is perfect for you.