Could you handle the pressure packed situation?
Could you handle being on an island with everything on your shoulders?
Could you handle being a good teammate?
Do you embrace the glory of winning it all?
Do you cherish golf when it's fun?
Do you look at #THPEvents and wonder what if I had my chance at glory?
Do you love golf equipment?
Do you think about playing on a staff made up of stars?
There comes a point in time where every golfer's goals are in front of them. A point where the roads cross and they must decide the direction to go.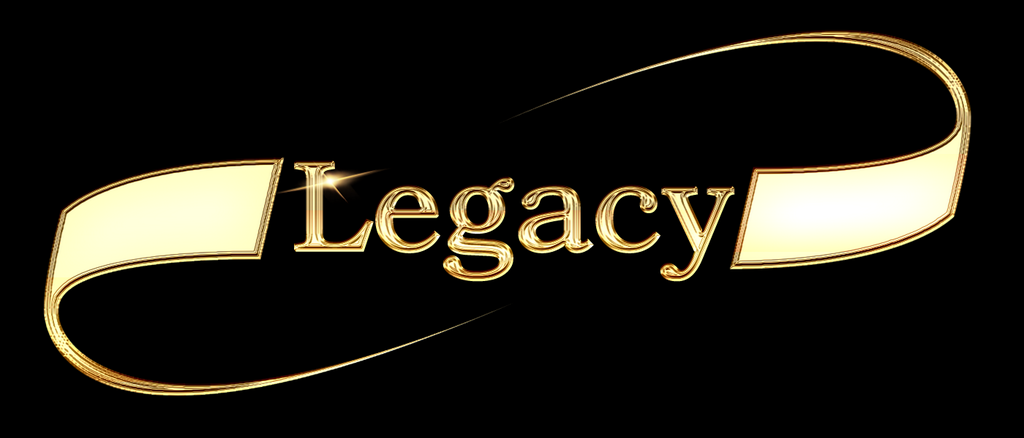 When & Where
Friday, July 24th – Sunday 26th 2014
Myrtle Beach, SC
The Courses
True Blue & Caledonia in Myrtle Beach, SC will be hosting this wonderful weekend. These two award winning golf courses embrace the southern beauty of the once thriving rice plantations and offer unique challenges that will be thrilling and invigorating for the Legacy.
Match Play Team Event
The non-playing captains have been announced and each team will be made up of 8 THPers playing for either #TeamDev or #Team441. Three rounds of golf each with a different format.
All skill levels are welcome for this event and we mean that with EVERYTHING THP believes in. You will be required to have an official handicap and if you do not have one, THP has a service available at the top of the page. This will be a handicapped event…with a twist.
The Companies
#THPLegacy is made up of 4 companies that understand the goals and what it takes to create something legendary.
Wilson Staff
Bridgestone Golf
KBS Shafts
Lamkin Grips
Legacy Experience
Creating your legacy on THP will be something special, something unique and something in conjunction with a larger than life golf company that wants to put the right tools in place for you to succeed.
Golf Bag – Each golfer will be using a brand new Legacy golf bag
Golf Clubs – Full 14 club deal is in effect. You will receive 14 new clubs.
Golf Ball – Playing the company branded golf ball best suited for your game.
Your legacy will be what you make of it, complete with branding and the most unique package ever created for a THP Event.
At the end of the #THPLegacy, each golfer will get to keep their entire package of #THPLegacy gear made special for them for this exclusive event.
The THP Forum has all of your details on how to enter, when contests begin and so much more. You can follow along by clicking here.