While not exactly stepping outside of the box in originality, Wilson is launching a brand new style to their Infinite collection of putters at a price point that should make many happy. The Wilson Buckingham putter will be hitting stores next month and will be available as early as today for those that want to jump in before trying.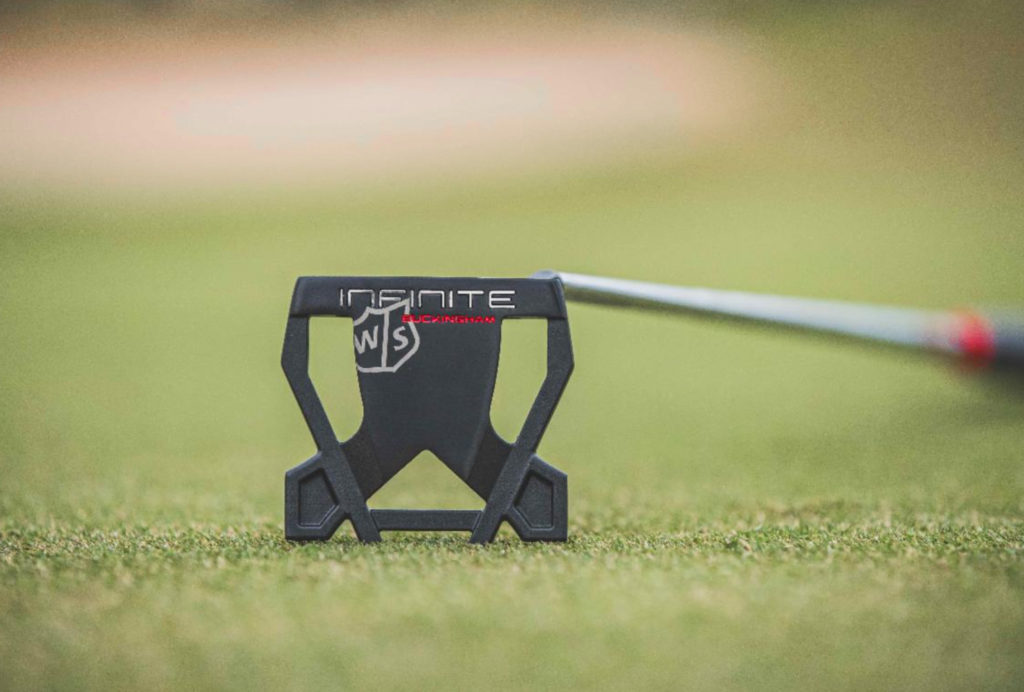 The story here is all about alignment (and price point) in a tour tested and golfer validated shape. If you were thinking Spider-ish or Ten-ish maybe with a mix in of a few others, you would be in the same mindset we are.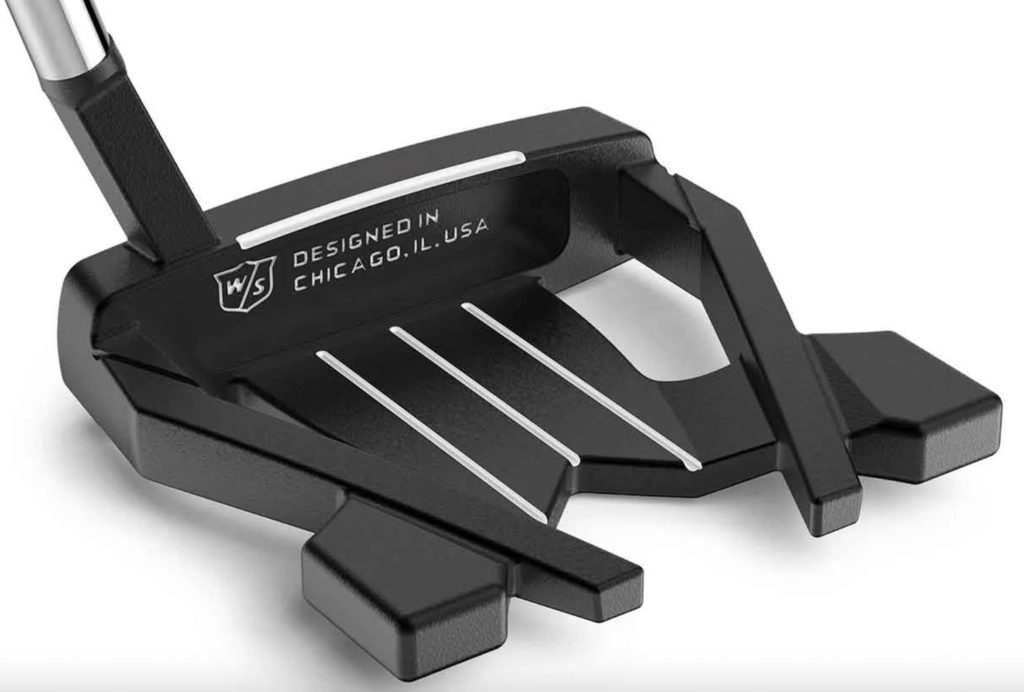 The Wilson Staff Infinite Putter lineup consists of nine different head shapes, each done in a dark matte finish designed to reduce glare. Our testing in the past has shown the durability is quite good and outside of nitpicking about some fonts, the putters as a whole look very good in hand, especially when you factor in the price point of around $100.
The Wilson Staff Buckingham putter, like the rest of the family from Wilson is counter balanced, meaning weight added to the butt end of the grip. This is designed to help provide a bit more control through the stroke.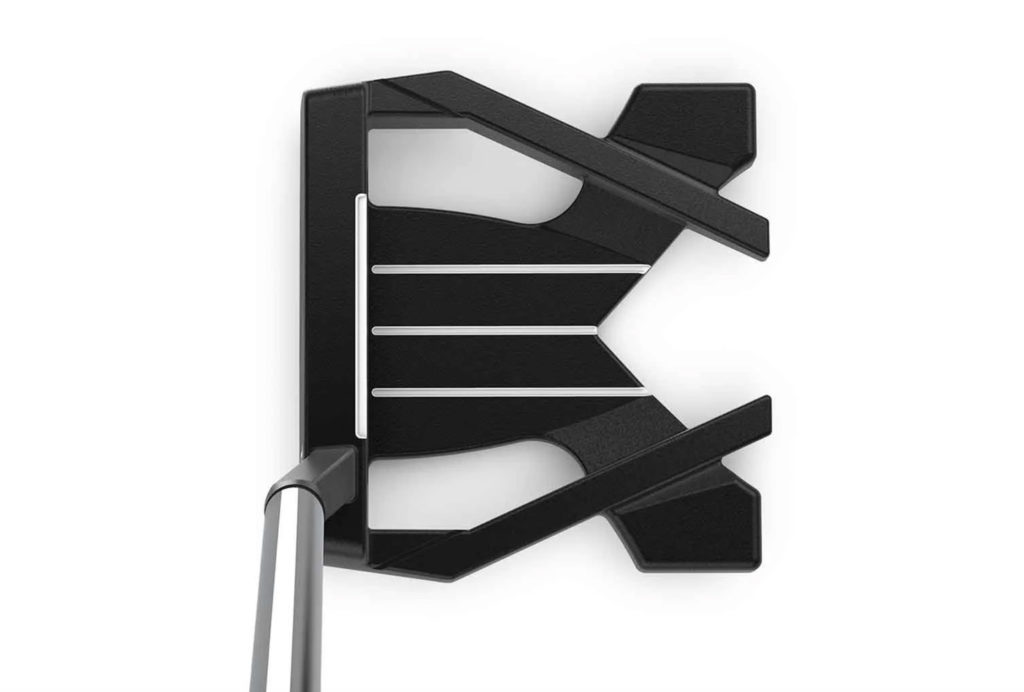 The arachnid looking Buckingham has three alignment lines done in a stark contrast of white that really stand out on the previously mentioned dark finish. The face is then double-milled which gives it a nice deep impact sound thanks in part to the reduction and consistency of the surface area.
Each putter in the Infinite line is named after a landmark or area. This comes from the inspiration of the company's headquarters being downtown Chicago based (their testing facility is also local, in the suburbs).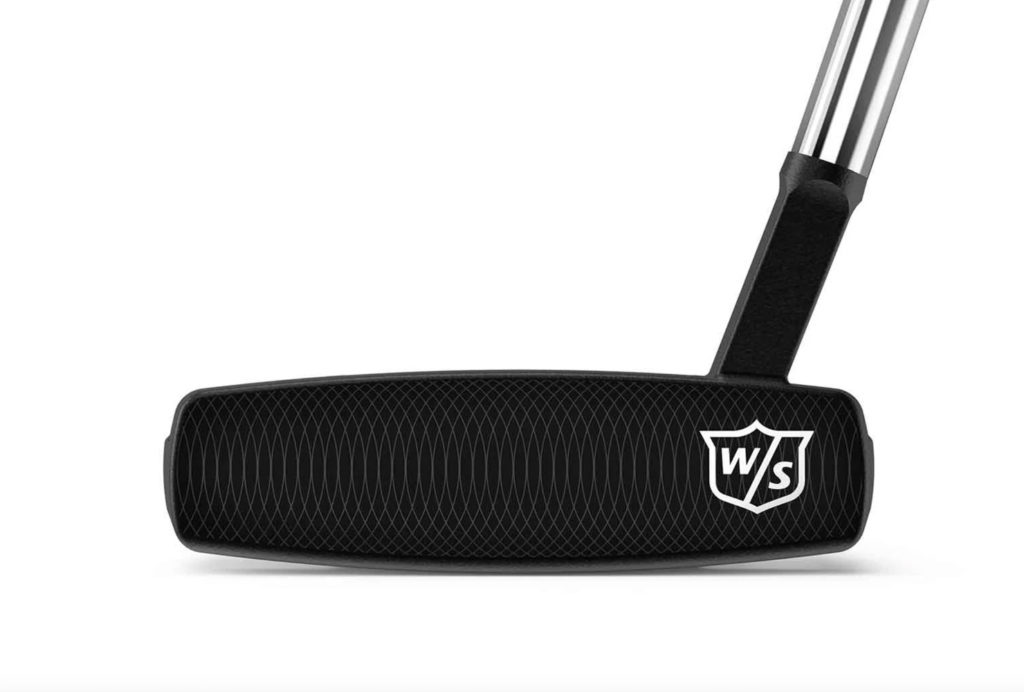 The Details
In Stores: April 6th, 2021
Pre-Order: Today
Cost: $99
Dexterity: RH (34″ or 35″) or LH (35″)