At THP, we believe that testing should be done not only by the staff here, but also by the golfers just like you. One of the cool features about being an active member of the THP Forum is that we look to you guys/gals, the consumers, to give feedback on equipment to golfers all around the world. Each month we send out iron sets, drivers, hybrids, putters, trainings aids and golf balls to our active members to be a part of the THP Forum Member testing.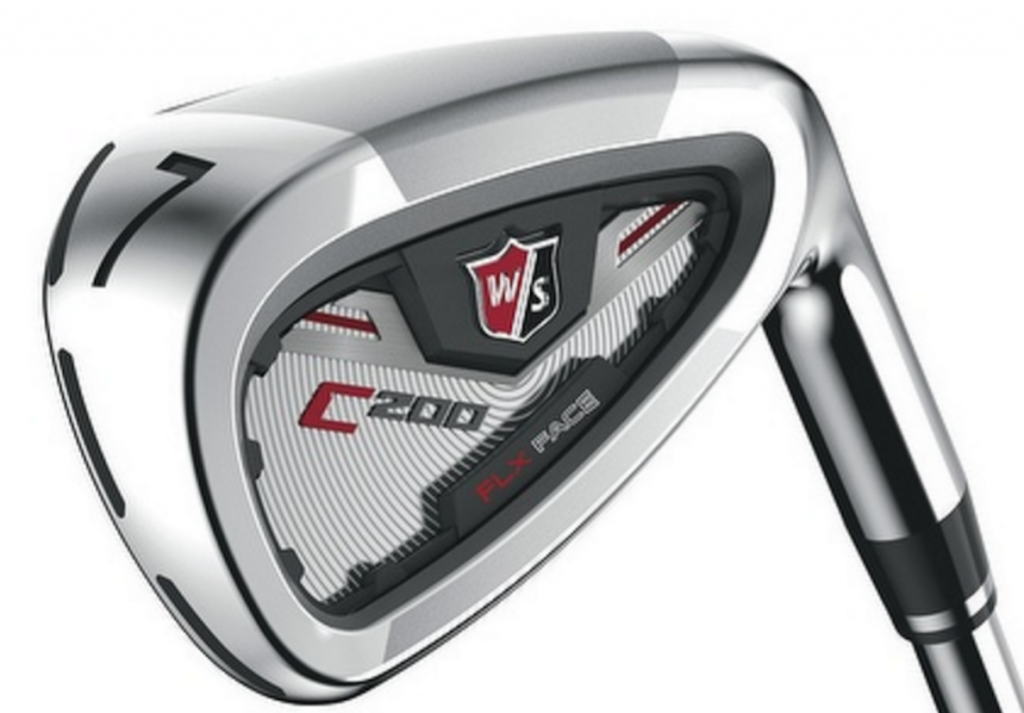 A few months ago, a group of THPers were part of the THP Event called Staff Proto got a chance to do the impossible. Tour a major company headquarters, meet the R&D team and get fit for new irons 3 months before release. They have been putting the new Wilson Staff C200 irons to the test for the last 3 months and today you can read all of their info they have compiled.
You can read all of their reviews, filled with every amount of detail you want to know about the Wilson Staff C200 irons here.