Depending on your vantage point, Wilson Staff's first go at Driver vs. Driver was either a success or an experiment that went awry, perhaps with some USGA assistance. However, in the eyes of Wilson Staff and Golf Channel, it was successful enough to undertake the reality show one more time as Driver vs. Driver 2 hit televisions around the world this fall. With a whole new cast of contestants (with one exception), the winning design came from Evan Hoffman who got the inspiration for the Cortex from his love of motorcycles. While the show was cut down to seven episodes, the timeline for this driver from concept introduction to being crowned the winner took well over a year. During that time, Evan Hoffman was able to work side by side with Wilson Labs to mold the Cortex from the initial concept to a driver that is now found on store shelves globally.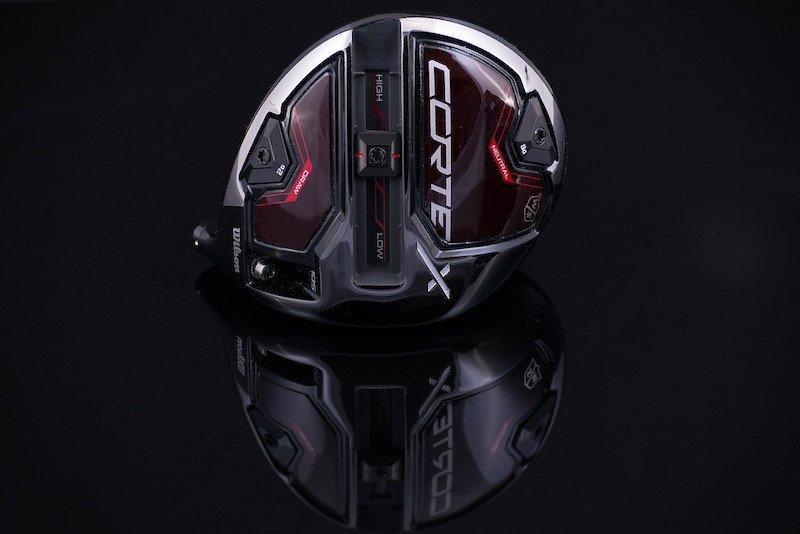 Evan's concept for the Cortex revolved around what Wilson Staff now refers to as the Fast Cage. During the original "pitch" for this driver, the mold was shown to have open areas which were meant to be filled in with carbon fiber. This cage design now acts as a skeleton system, and it affords Wilson the ability to pinpoint where the weight gets distributed throughout the head. It also allowed for the Cortex to become the most adjustable driver that Wilson Staff has ever released. Outside of the cage, the head consists mostly of carbon fiber as that material makes up over 44% of this driver.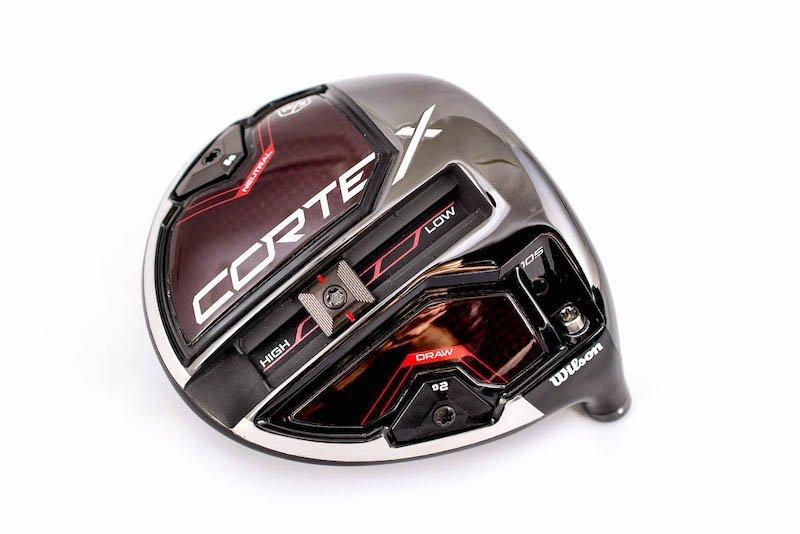 For anyone who likes to skim through the many articles and just tries to pick up a few tidbits here and there, here is one major point you need to know. This release promotes the Cortex as the best looking driver Wilson Staff has ever produced. While that might seem like a bold statement to some, it is so hard to ignore how good this club looks. Starting with the crown which uses a carbon fiber design that is not particularly new to us consumers. I have been a big fan of the carbon crowns that others have employed, and the incorporation of such a top on the Cortex looks rather stunning. Helping out the look from above is the shape, which is much more a traditional pear-shaped than anything else. But the good looks don't stop there; the sole design features a sliding weight track down the middle and two additional weight ports on the heel and toe. In between all of those adjustments is more carbon fiber, only this time it is a red accent. Seeing as the sole is what the majority of golfers are going to stare at when the Cortex is on the store racks, this design will certainly stand up to other releases regarding shelf appeal.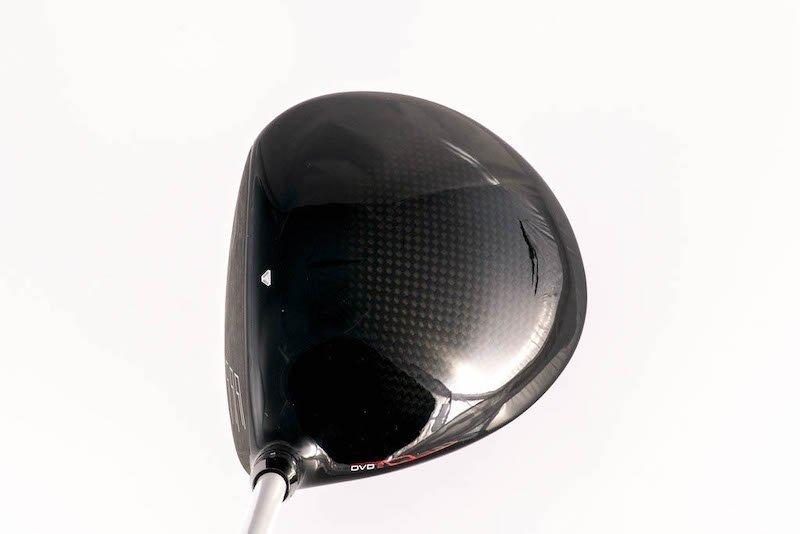 While shelf appeal will get a driver noticed and likely becomes one of the few choices to get to the demo booth, once in that bay, the driver needs to perform to secure its place in the golf bag. Performance can be so much more than numbers. The last Driver vs. Driver winner, the Triton, was a solid performing driver, but it lacked in the area of sound, and to some that was a big turn off. This time around, the sound profile is much more robust instead of tinny, which one should expect considering the amount of carbon fiber constructed into this head. There is enough of an audible tone to know when contact has been made away from the center of the face because the sound profile becomes more of a high-pitched hollow tone. Having spent time with the last handful of Wilson Staff releases, the C300 was a big step forward concerning acoustics, and the Cortex raises the bar in that respect.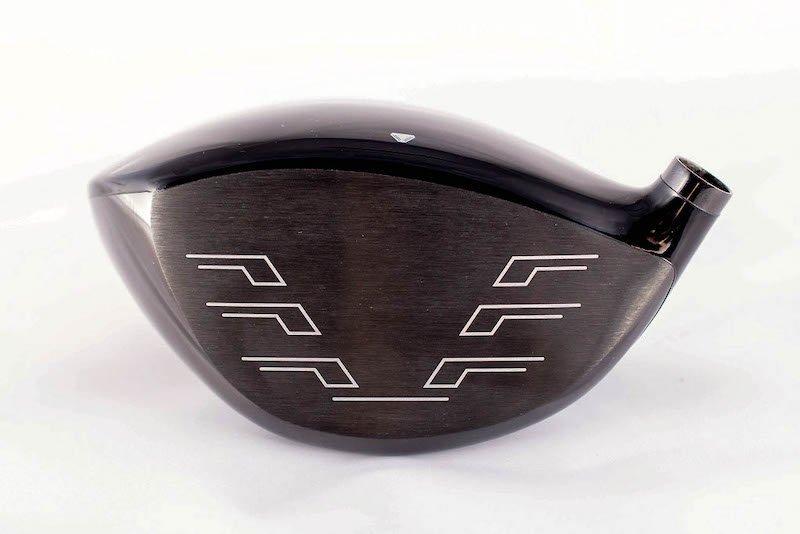 Being that this club has been given so much exposure during the internal testing process, Wilson Staff made a smart decision to go the Fujikura Atmos Tour Spec shafts as the stock offering. When ordering, golfers will be able to choose from the black (low launch), red (mid launch), or blue (high launch) and know they are getting one of the highest quality shafts on the market. Unfortunately, during this review process, those shafts were not on hand, but we were able to put the Cortex to the test with the Aldila Rogue Silver 125 shaft that came in the previous Driver vs. Driver winner, the Wilson Staff Triton. As someone who already launches the ball high and has a positive angle of attack, this shaft has been a reasonably good fit for me at times. With a driver and shaft combination ready to go, it was time to take the Cortex out, tinker with some settings, and see what kind of numbers we can produce with the help of a Foresight GC2.
This article would be way too long if we went into detail for every single setting possible, instead let's look at what I would imagine most people are wondering about, and that is the sliding track. For starters, the weight on the sliding track weighs in at eight grams and can be stopped at four different positions from front to back. Below are numbers recorded with the driver set up to play at a loft of 9.5 degrees with the sliding weight placed as far back as possible. For all of these tests, we kept the other eight-gram weight in the toe instead of flipping it to a draw setting. Taking a look at what we see here, ball speed is mostly consistent, and during the winter season, I can't complain about what I see there.  What stands out to me is that the spin, even in the back setting, is sitting in that 2200 RPM range, with the highest getting up to 2500 RPM, and the lowest holding down a touch over 1800 RPM. Add that spin, speed, and launch are up, and the average carry distance is around 240 yards, which I won't turn my nose at during a round of golf. Strikes that I felt were off center, still gave pretty solid overall numbers with the weight in this position, which speaks to the forgiveness in the Cortex.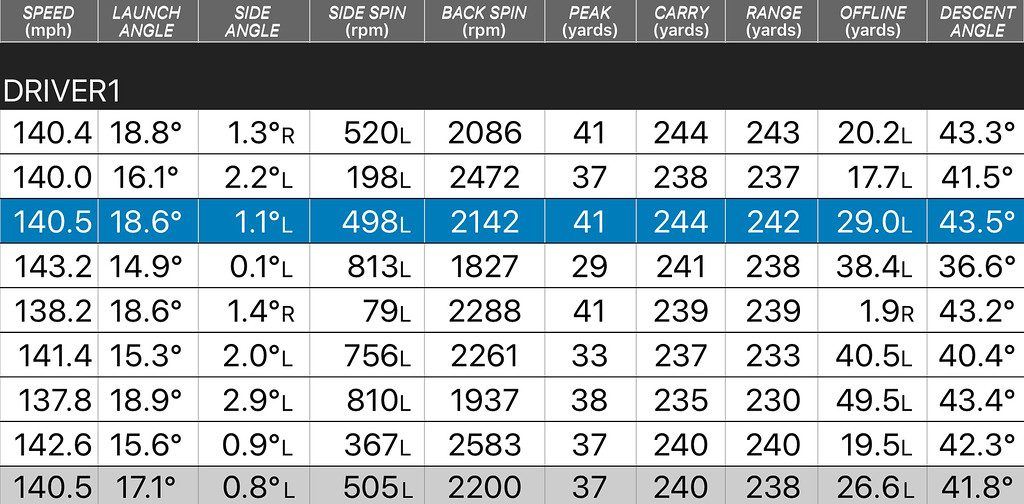 Now when dropping the weight to the forward position, I'll be honest, I could not generate enough loft and spin for the ball to stay in the air long enough to achieve more distance. Keep in mind everyone will be different as we all have different swings, but for me, I needed to do something I don't think I'd ever say, I needed to add some loft. Therefore, with the weight pushed forward, the loft setting on this club was played at 10.5 degrees, with the heel and toe weights in the same position as before. Even though my overall average distance decreased by about four yards, some other changes took place. One would expect a jump in ball speed with the weight more forward, and indeed it was faster by almost a full 2MPH. There was also a decrease in launch angle, although with it being less than a degree, that change is not huge and can come down to strike and swing as much as anything else. Spin rates also saw a decent drop as they sunk from 2200 RPM down to 1868 RPM. However, while I did enjoy the forgiveness I saw with the weight back, I felt like it was much more penal when contact was made away from the center. Also to note, the longest recorded drive hit, was done with this setup, with one carrying 251, which is seven yards longer than the long with the weight placed in the rear of the club. I do think there is more than enough tinkering that can be achieved with the Cortex between the loft settings, sole settings, and shaft selection, that golfers can spend time and get it correctly dialed in for their game. As with most drivers that have this level of customization, spending time with a good fitter could pay off to be a wise decision.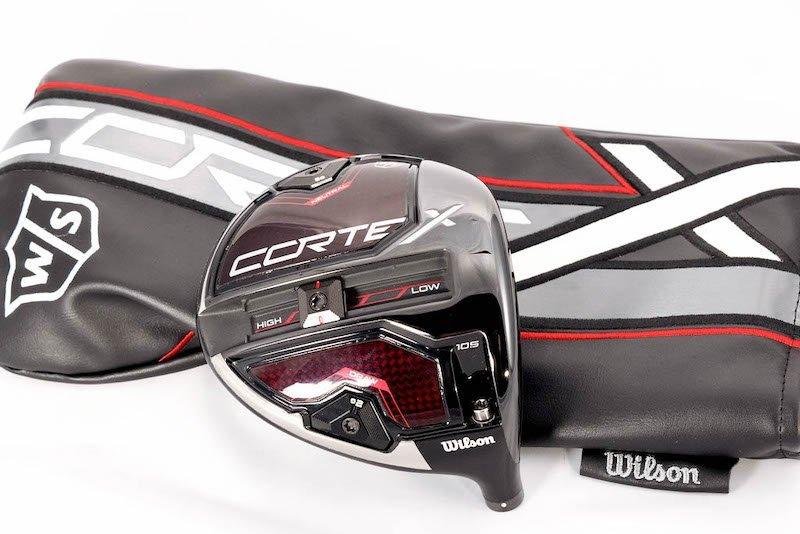 Conclusion
It is hard to ignore the fact that this driver release is a big deal for Wilson Staff. Now don't just take my word for it because at the end of the day I am just your average golfer. However, if this article has helped pique your interest, there is a lot more feedback from a group of THP forum members who got to spend a weekend in Arizona with Wilson Staff, where they got the chance to play the two final prototypes from Driver vs. Driver 2. Their feedback adds to the many thoughts on this release and adds even more opinions than the ones covered here. All of those thoughts can be found here. For me, the Cortex certainly belongs in the conversation as a driver that is a must hit. It does well to back up its good looks with even better performance. Those interested in the Cortex can pick one up for a cost of $500, or even less with the THP discount code found here on the homepage for Budget Golf.  More information on the winner of Driver vs. Driver 2 is available at www.wilsonstaff.com.