Back in early 2017, Wilson Staff released the D300 irons and feedback was tremendous for an iron set that offered distance and forgiveness in a package that helped golfers seeking both of those to go along with high launch.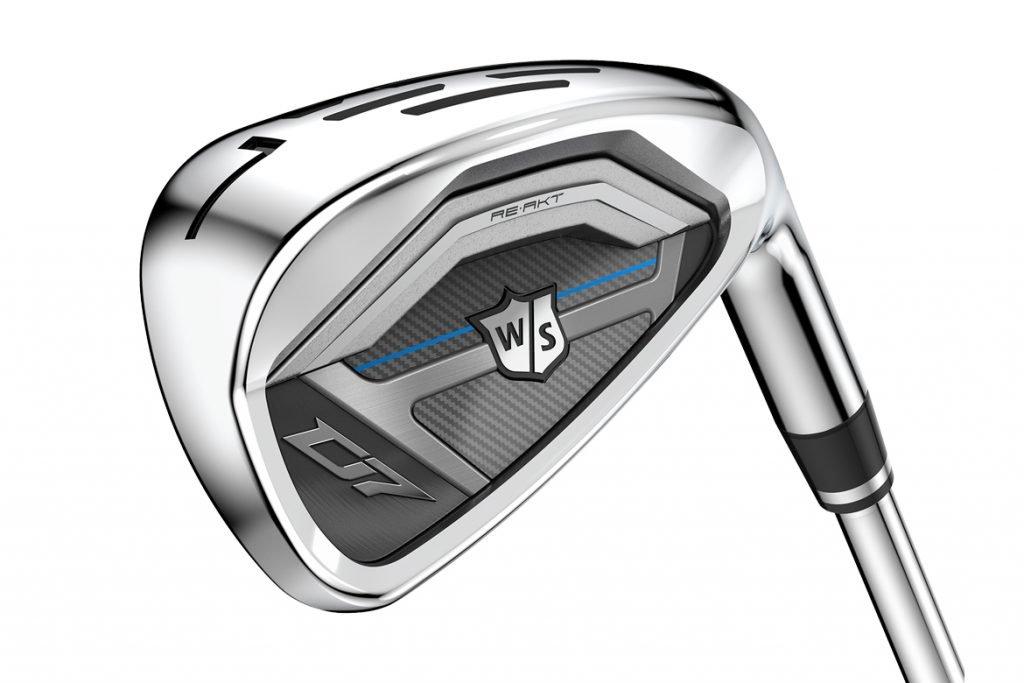 Today Wilson is releasing the follow up to that super game improvement set called the D7, which pulls aesthetically from the FG Tour V6 and C300, in a set designed to help the golfer.
One of the topics commonly discussed with irons in this class is that while pure distance is fantastic, consistency can be lacking. Wilson Staff has taken on that challenge head on with the new D7, which promises more consistent performance across the board, while providing the distance golfers crave.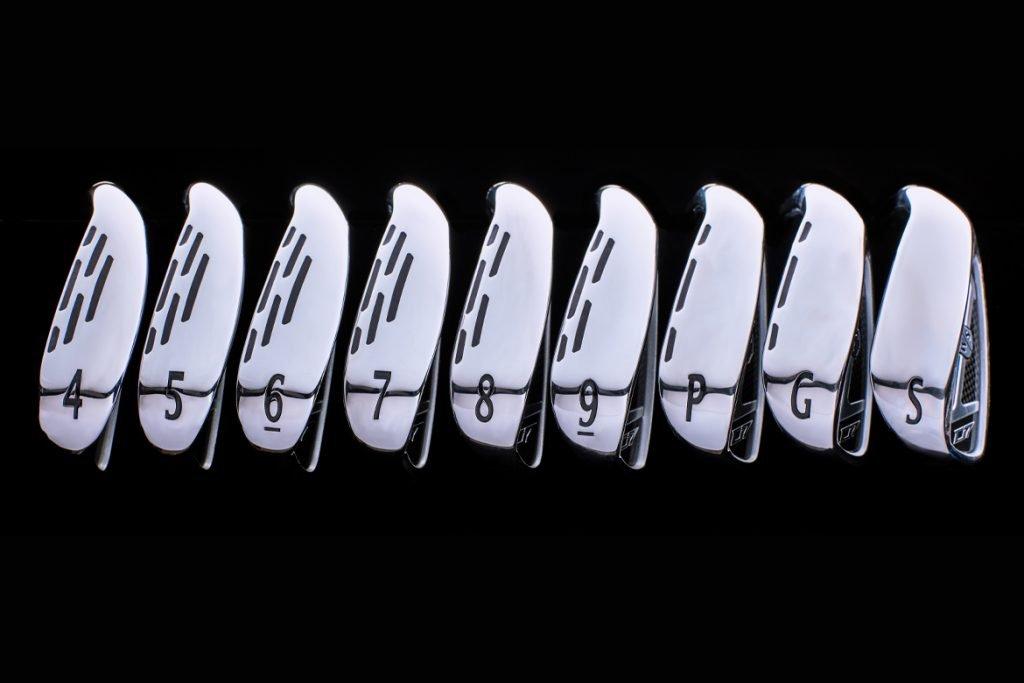 At first glance, Power Holes are in place, with three rows in the long irons, which is all part of Wilson's RE-AKT Technology. The thinnest club face ever brought to market by Wilson combined with the third row seating holes allow for superior responsiveness off the club face at impact. All done, to bring, you guessed it, MORE DISTANCE!
Wait, you mentioned consistency, this seems to be more about distance, might be your thought. This is where the company brought some changes. As you move into the scoring clubs beginning at the 8, each iron has fewer Power Holes and a weighting that is more optimized for precision. No issues holding greens and distance consistency was superior to the previous line in initial testing.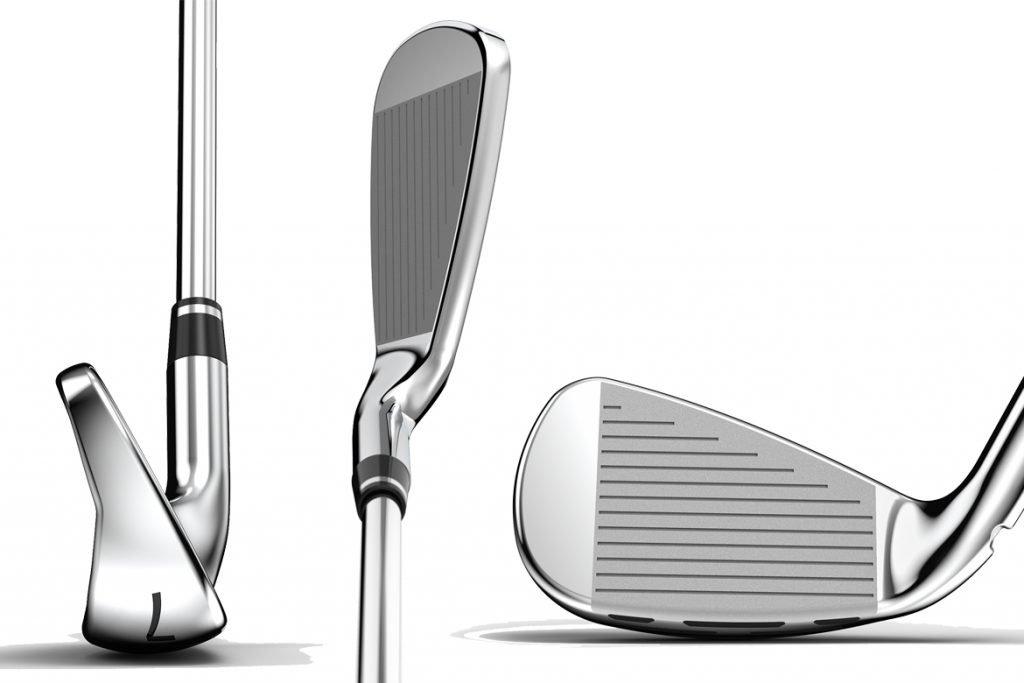 Does it work? We are going to look for your feedback on that, but early testing shows an iron that is lengthy and if your goal is getting the ball up quickly, the new D7 might be exactly what you are looking for. High launch, low spin and consistency? If that is enough for you, check out the details below and see a price that comes in well below many in the same class.
For the loft peepers out there, you will see (below) this set falls in line with similar irons in the same class. This will give a better idea how your gaps lofts will be set as you create/match other areas of your golf bag.

The Details
In Stores: January 17th, 2019
Cost: $599 for Steel and $699 for Graphite
Shafts: KBS Tour 80 Steel and UST Mamiya Recoil Graphite