The previous line of the iconic FG Tour irons was the V4 and it immediately became a favorite of THPers due to the clubs' striking good looks and playability that offered high levels of performance. Today Wilson Staff is announcing the new V6 line which blends more forgiveness into the sleek package and does so without any sacrifice in form factor.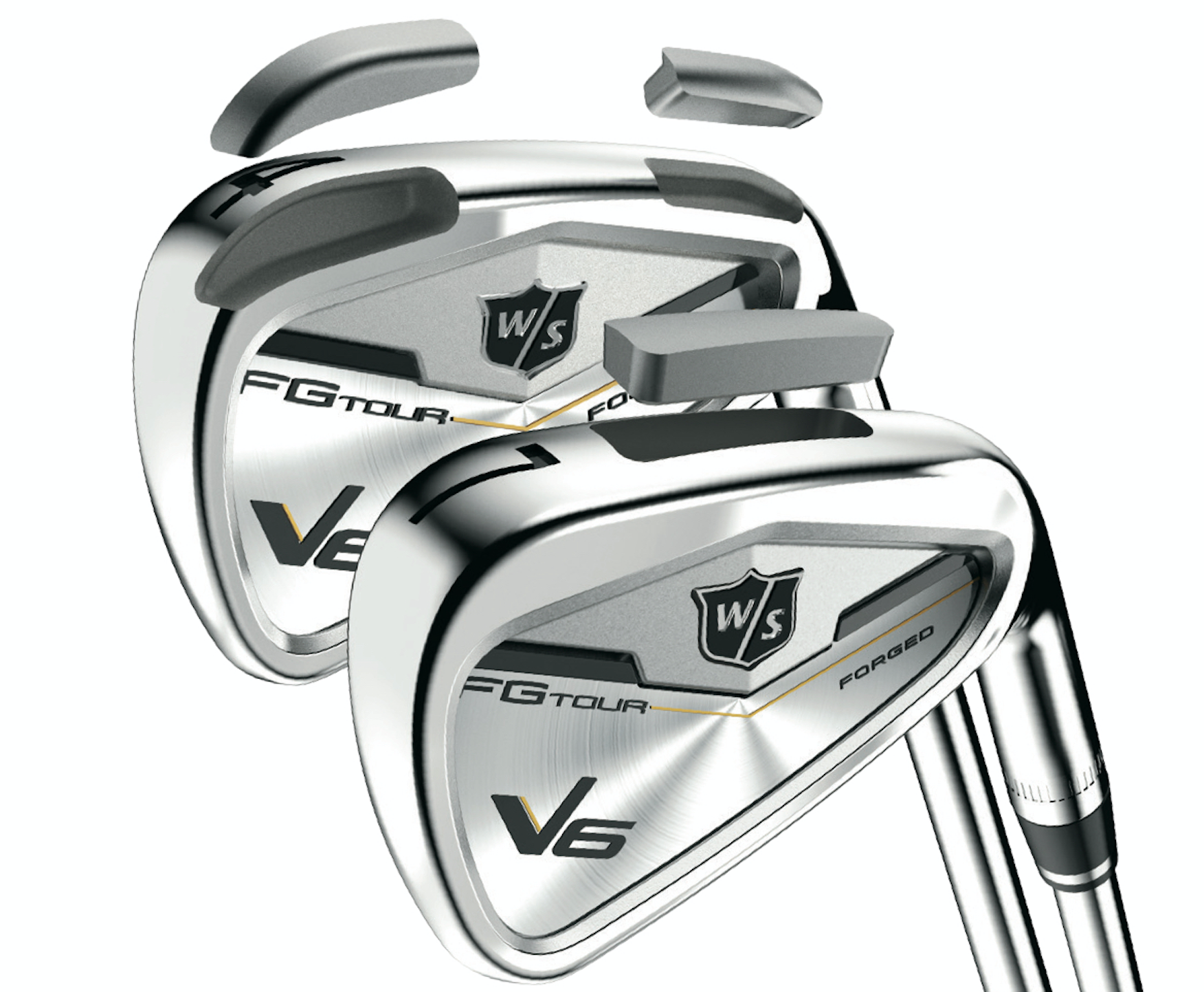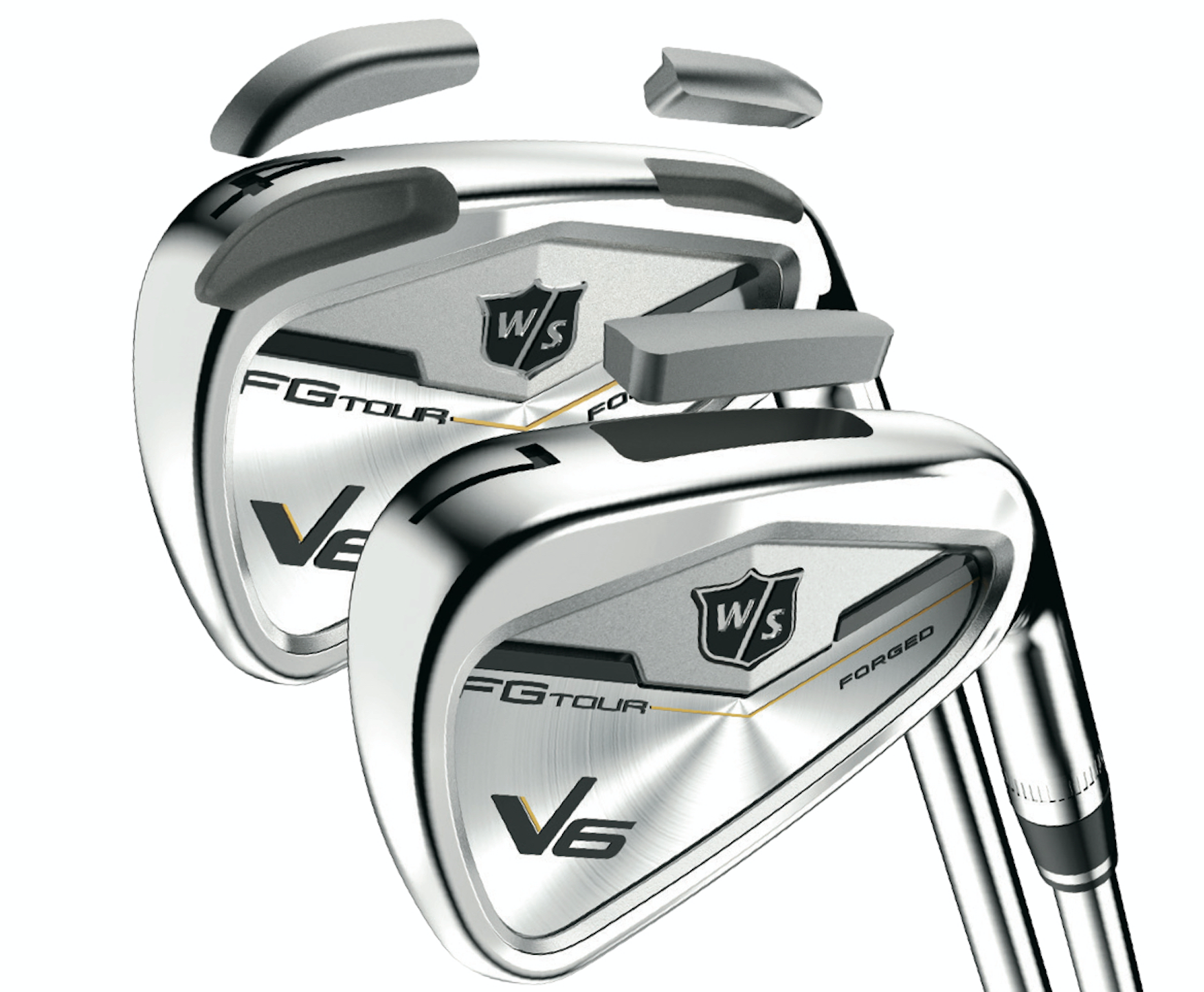 The big tech story with the new line is the placement of tungsten on the sole and how it differs depending on the iron you are using. The long irons will have the weight placement heel and toe to add forgiveness on off center strikes where as the shorter clubs, the scoring irons, will have it centered which can promote higher launch without additional spin.
THP TV caught up with Michael Vrska, Global Director of Innovation at Wilson Staff to discuss the new line.
The THP Forum will be the place for early feedback and you can find the THP Review thread here, along with more pictures and in hand thoughts from a group of THPers that had a chance to test this set out already. You can also scroll through pictures of the new irons below.