A new driver hit the USGA Conforming list today from Wilson Golf. As with everything on the list, no information is provided, but quite a bit can be assumed by the sole image.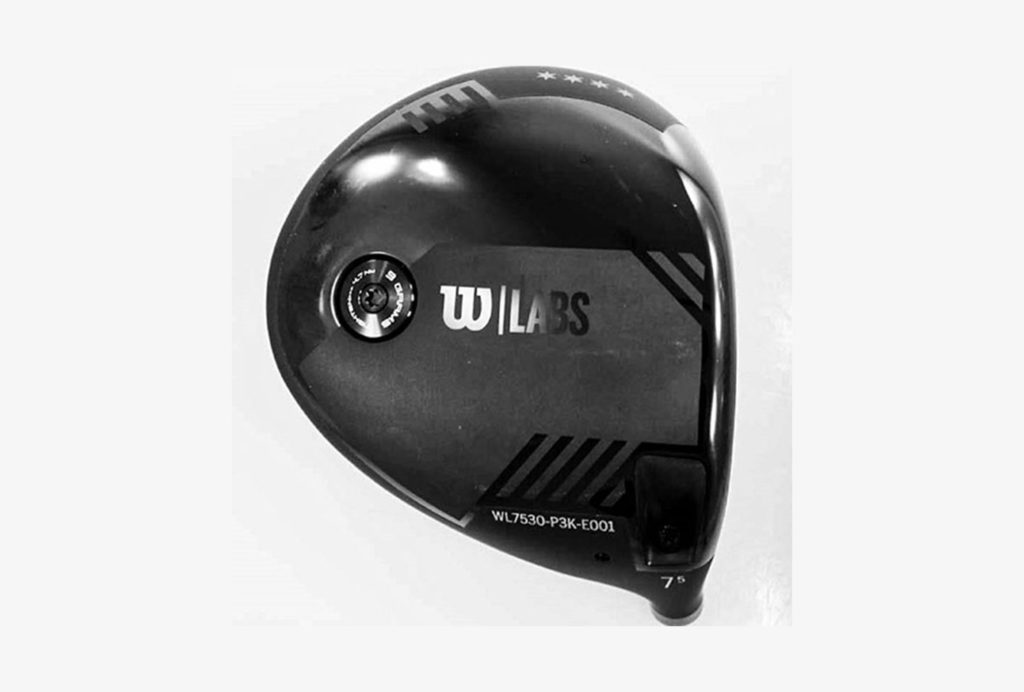 Shaping looks pretty traditional with a weight towards the back. This prototype coming in at 7.5 degrees of loft would not be for the faint of heart. Despite not seeing a profile image, the style looks fairly deep and neutral at setup by design, and a hair under that 460cc size we see quite often.
Will this be the new Staff Model driver? Could it be the a new lineup called Wilson Labs? What are your thoughts?