Earlier this year, Wilson launched a new golf ball called Staff Model, complete with what they called a Baller Box subscription. Within just a few short days, the subscription service was scrapped, but the Staff Model golf ball remained their current premium product in line.
Today, they are launching an extension to that line with the Staff Model R. Conjuring up images of Gordon Ramsay, R stands for RAW! Yes, that's right, Raw golf balls. You are probably asking yourself "why", so we will get to that before getting into the nuts and bolts of the product.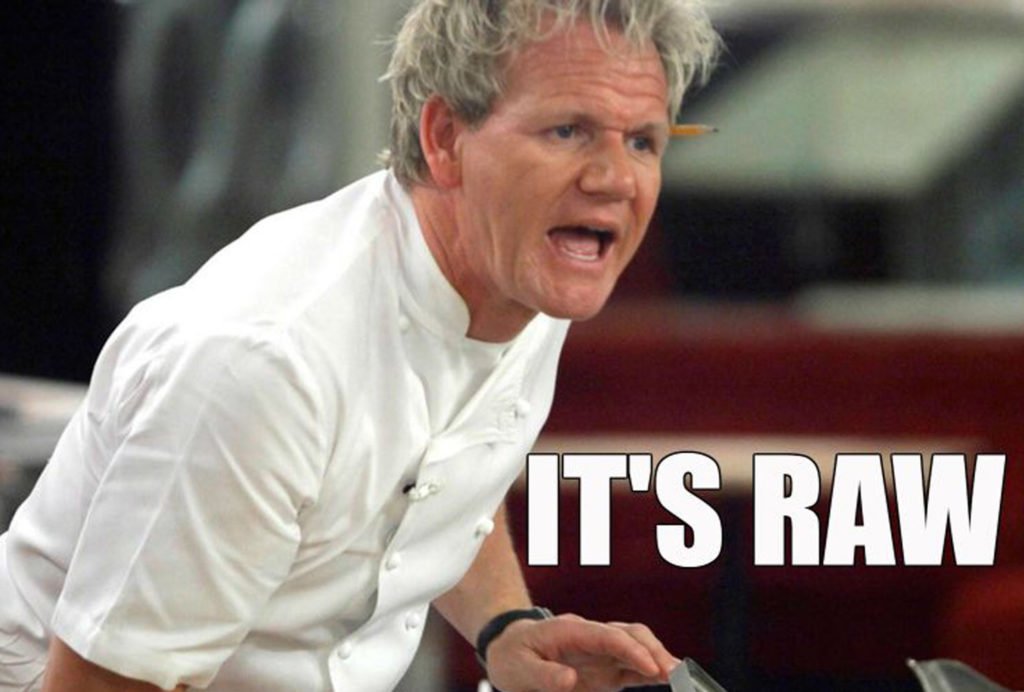 "The painting process can frequently result in balls with poor, uneven paint coverage and pooling of paint in these shallow dimples," said Frank Simonutti, Global Director of Golf Ball Innovation. "This can significantly affect the trajectory and the directional stability of the flight of the ball. By eliminating the paint, we were able to eliminate all of the short comings attributed to the paint process used on all golf balls."
According to Bob Thurman, VP of Wilson Labs, current tour golf balls on the market can result in offline drift as much as +/- 25 feet from 200 yards, based on their internal testing. Under a black light he says it is very easy to observe the inconsistencies and paint pooling in the dimples. Wilson added the imagery to the front of the box as seen below.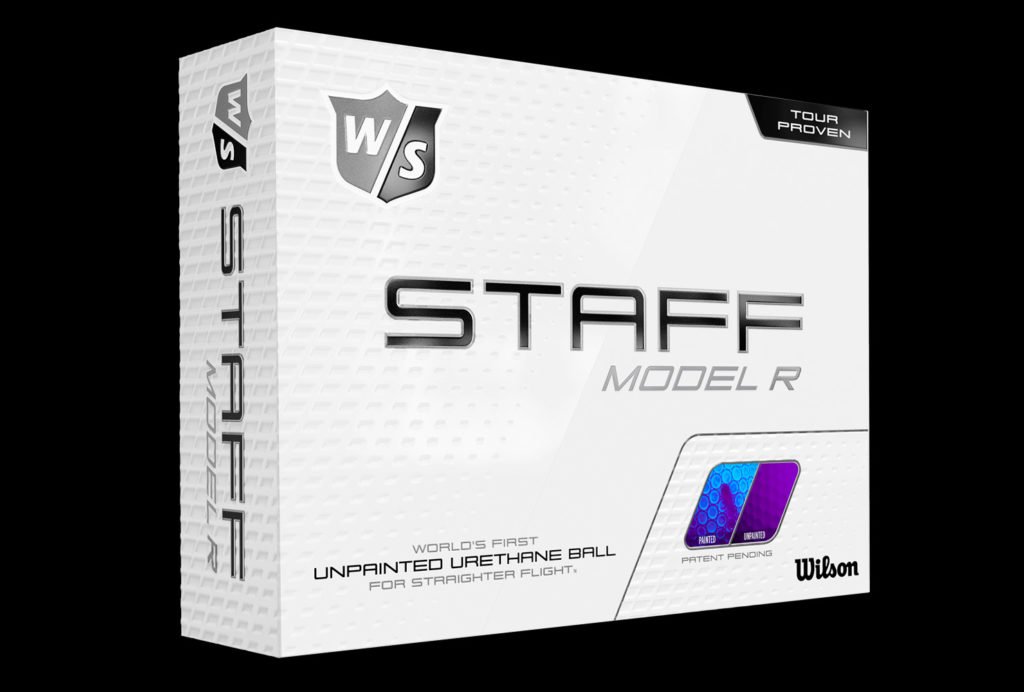 Wait what? Is this true? Now I have to keep black lights away from hotel rooms I am staying in and my golf ball stash? This brings up a lot of questions, but let's say for the sake of argument that Wilson Labs is absolutely correct. That paint is causing drift upwards of 25 feet. What does this say about their entire ball line, including the Staff Model released earlier this year?
Whether true or not, taking them on face value, it makes a little bit of sense. Dimple designs are created at a depth and configuration for aerodynamics. Introducing another layer on top of the thin urethane layer will could alter consistency. With that said, it is done for a number of reasons, including aesthetics.
Nobody likes playing a scuffed up golf ball. Well, paint is a big part of that. UV stability, resistance to staining and overall looks come from that application. The Staff Model R is not going to have that. In fact, you should expect it to stain, discolor and look pretty "pre-owned" after a short bit of play. Will a level of consistency change that way of thinking for you?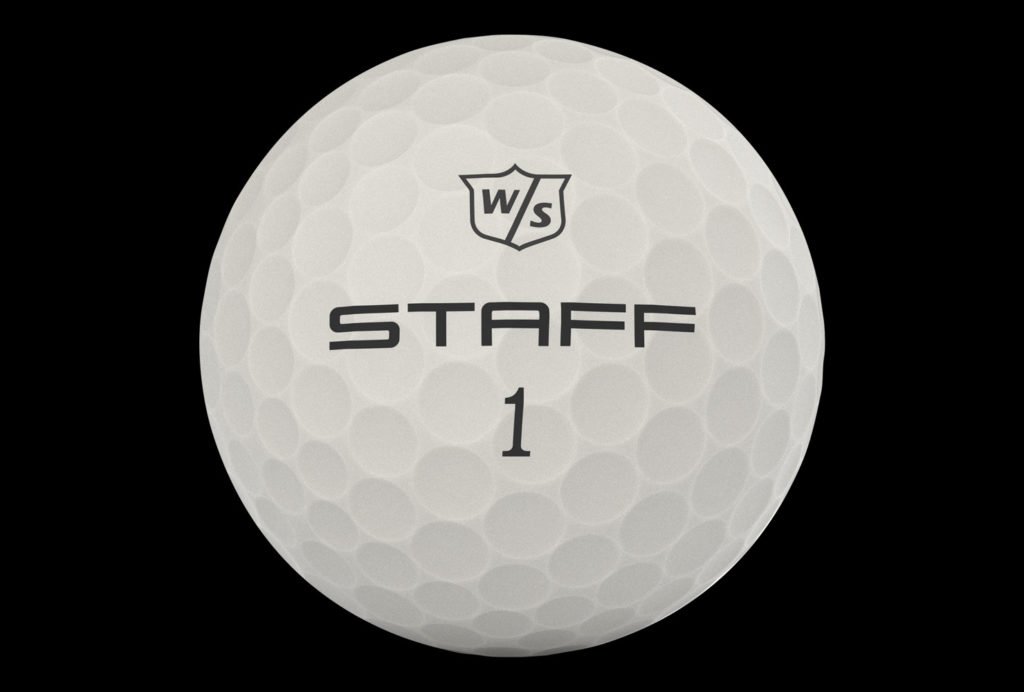 If you have made it this far, you are probably ready to hear about the Staff Model R and what makes it unique in terms of tech. Nothing. Well, not nothing as far as the golf ball performance, Staff Model is a very good golf ball. Nothing as far as it being new or different in terms of construction from that ball. The Staff Model R is the Staff Model, minus paint. Thinking about Gordon Ramsay again…"It's Effin Raw"!
The new Staff Model R golf ball will hit Wilson.com and select retailers starting today for $50 a dozen. Joining the Staff Model as two of the higher priced golf balls on the market. Have you seen inconsistencies in the current product you choose making you want to give this a shot? Give us your thoughts below.
Update: Wilson has updated the pricing to $45. $50 was an error and that both Staff Model golf balls will be priced the same.