The hottest player on the PGA Tour right now is Bryson DeChambeau. Seven top 10s in a row, fresh off a victory this past weekend and doing so while leading the tournament in driving distance.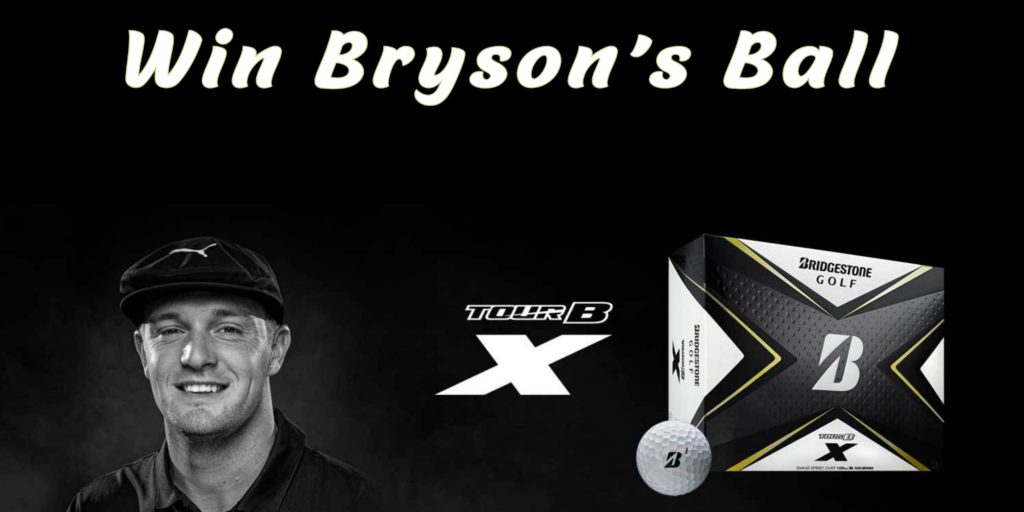 One piece of equipment he has used for all of his shots this year is his golf ball and after a thorough fitting, he plays the Bridgestone TOUR B X.
To celebrate that awesome display of distance and control en route to victory, we have partnered with Bridgestone to give you a full season's worth of the same ball Bryson plays.
How to Enter
Leave a comment below on why you want to play the Bridgestone TOUR B X and later this week we will announce who the big winner is and they will have SIX dozen sent off to them to hit bombs like Bryson.