Earlier this year we shared information on a fairly unique putter and putting concept called Lean Lock. If you missed that, you can find it here.
A system and piece of equipment that all but guarantees you will become a better putter. They stand behind the product enough for a completely risk free 30 day trial, but today you have the ability to win one right here.
Lean Lock offers both a mallet and blade to go with their system and provide free instructional video support to help understand the concept. Does it work? Feedback says yes.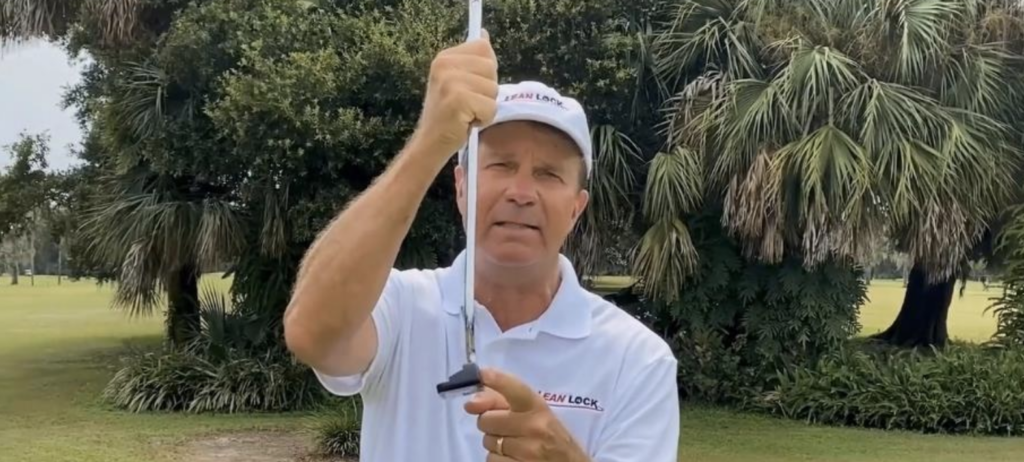 Today we are giving away your choice of their Mallet-PN or Blade-PN putter.
How To Enter
1. Head Over to LeanLockPutting.com and take a look at the models.
2. In the Comments Here, share which putter you want to win and what you are currently using.
3. Then Sit Back and see if you are the winner
Make sure you to head over to the their website here to see both models and select which one you think would be better for you.
We will announce the winner on the THP Forum next week and you could take home a brand new Lean Lock Putter.