Last week we shared information on the new Stitch SL2 MIY Golf Bag. If you missed that preview and what this cool personalization program is all about, you can find it here.
The ability to choose the color makeup of your bag, by first choosing the chassis color of glacier white or midnight and then selecting the color of the GT Saddle creates a fun process to select a top notch golf bag.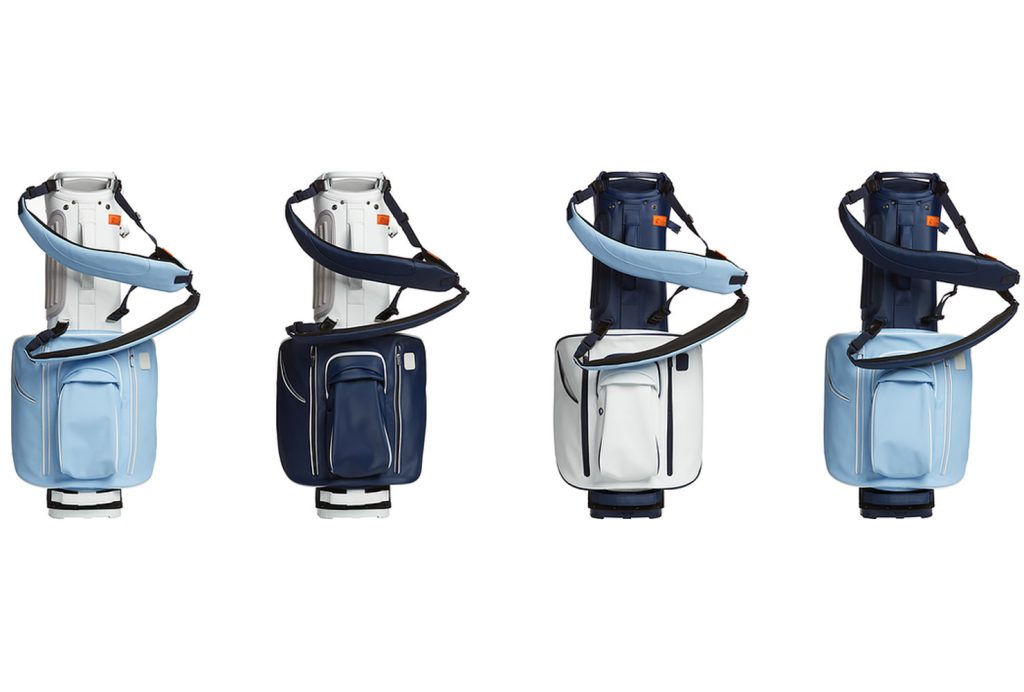 As pointed out in the preview, everything about the SL2 "Make it Yours" screams premium. From the Touring Fabric that might just be best in class to the new YKK Tough Zippers, this new launch is special and now you can create your own and win it.
How To Enter
1. Head Over to Stitch Golf and Build Your Bag
2. In the Comments Here, share chassis color, saddle color and strap color
3. Then Sit Back and see if you are the winner
Make sure you to head over to the Stitch Golf website at www.stitchgolf.com to begin customizing and you can see how your color choices look on the screen before entering.
We will announce the winner on the THP Forum next week and you could take home a brand new Stitch SL2 MIY golf bag.