As if this week didn't have enough contests already, today we have another incredible prize up for grabs.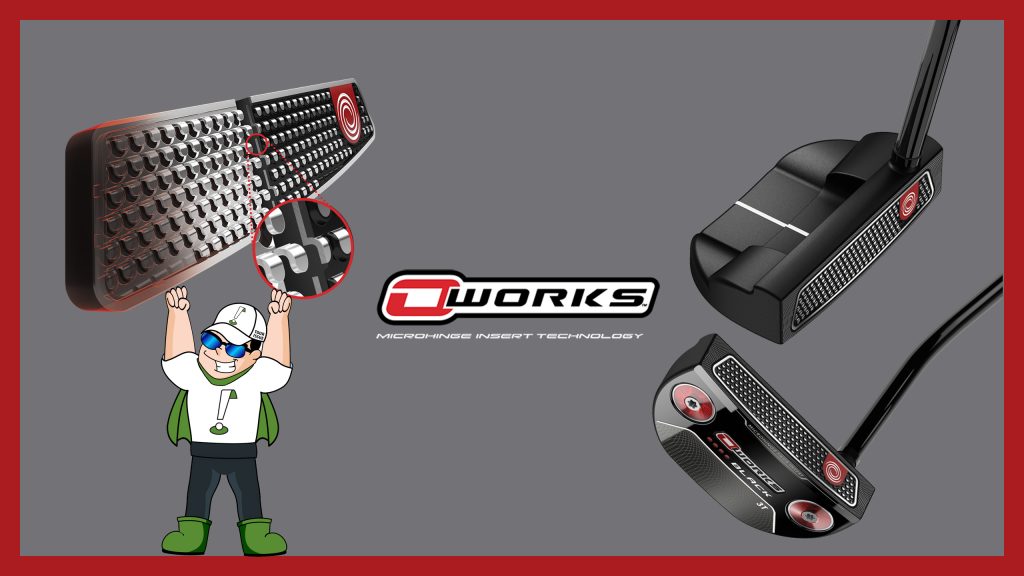 The Prize
Brand new Odyssey O-Works Black 3T
THPers have been raving about this insert ever since it was released and the black versions of the line get more popular by the week. Now is your chance to take one home, complete with black shaft.
The Contest
Entering is as easy as watching a THP TV spot with Sean Toulon and the Dean of THP talking about the new O-Works line extension and deciding which feature makes this putter perfect for you. Then jumping over to the THP Forum and posting your entry.
Have you downloaded the THP Mobile App? Available now for iOS and Android devices everywhere and is 100% free. The easiest way to enjoy all of the THP content, right in the palm of your hand. You can find it in the Google Play Store or the App Store right now.