THP Experiences are in full swing in 2023. The ability to go on amazing dream golf trips, receive new equipment and play with the people that created them. Traveling with clubs is never a fun endeavor thanks to the airlines, but CaddyDaddy stands out for it's quality and warranty.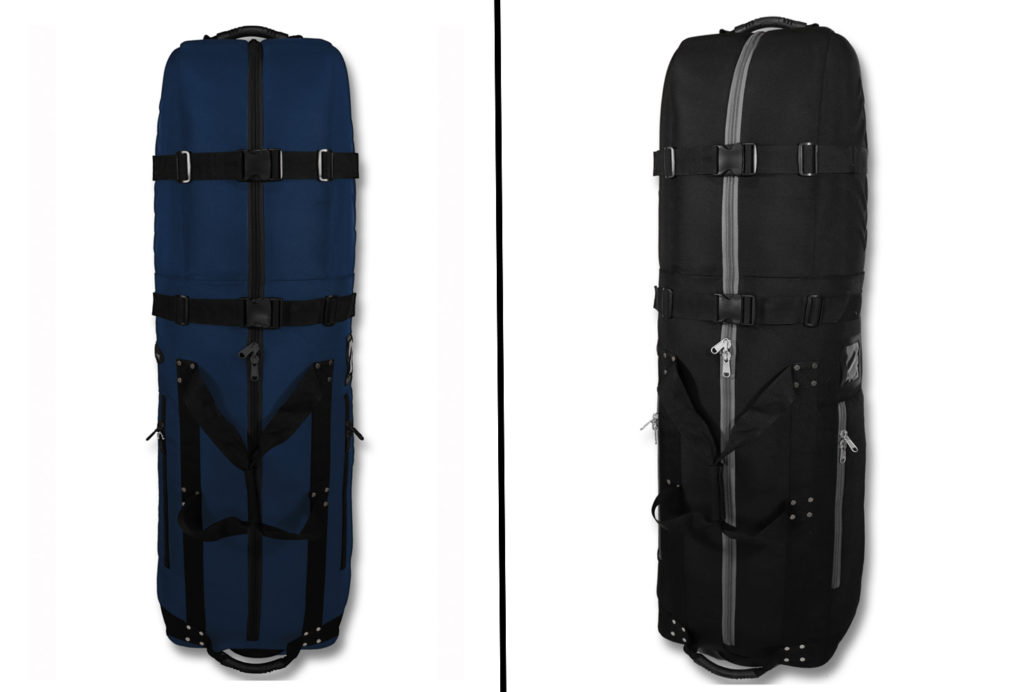 In two years since we shared the CaddyDaddy First Class Travel Cover on the THP Forum, it has become sort of the go to in travel bags for it's high quality design and low price. Today, we are giving one away.
Available in two colors, the First Class is their premier bag and you can choose if you want the black or the blue. Entering is a piece of cake. Step 1, head over to the CaddyDaddy First Class Page here and take a look at the features. Step 2, in the comments below, let us know which color you would like to win.
That is it. Then sit back and in a few days we will announce a winner and CaddyDaddy will get this brand new cover shipped off to you.
Good luck everybody! We cannot wait to see what features stand out to you.