Wow what a contest we have here. You have a chance to win this very limited signed Tiger Woods Masters Pin Flag from his historic 2019 victory as well as a dozen of the new 2020 Bridgestone TOUR B XS Tiger Edition golf balls.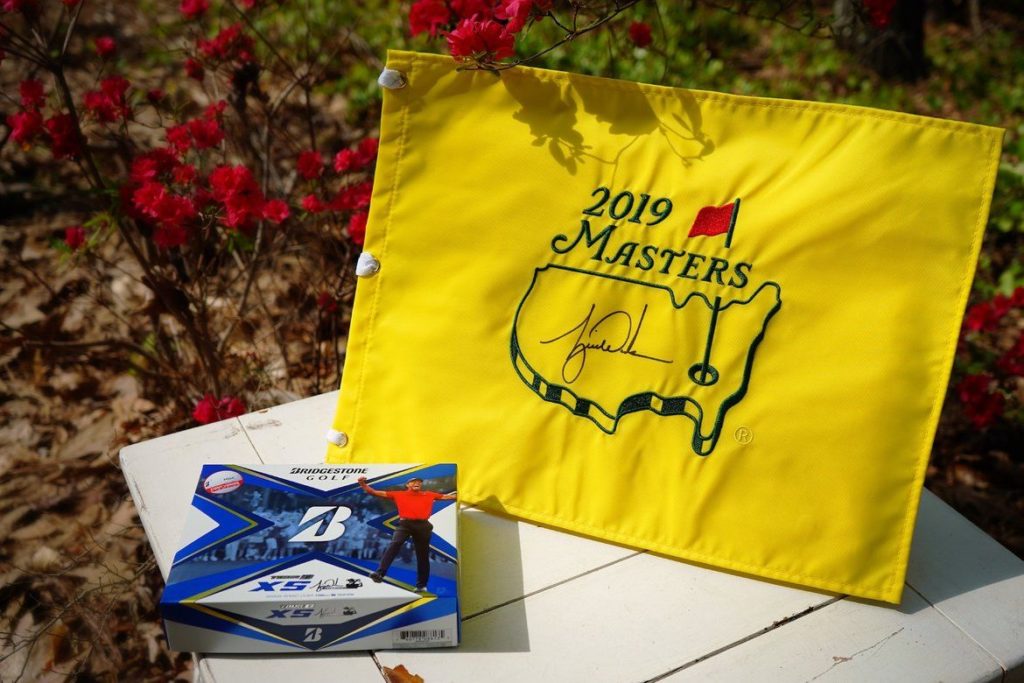 How to Enter
We just had a live stream chat (click it below) with Elliot Mellow, Bridgestone Marketing Manager and in it he talked about a lot of things. Your job will be to watch the video and answer these 2 questions via email.
1. What golf ball is Elliot Mellow currently playing?
2. What type of BBQ does Elliot use on the weekends (his non-competition grill)?
Once you have those answers, send them in via email to contests@thehackersparadise.com with this info.
Your Forum Screen name (if you have one)
Answers to Questions
Full name and address to send prize to should you win
Rules
1 Entry Per Person
Entries must be received by Friday, April 17th at 11:59pm ET