Signup is here for the 2nd Shaft Up event of 2019. WANT A FREE TRIP, FILLED WITH GOLF, FITTING, GEAR AND MORE? Each year we host a series of events with UST Mamiya where you could win a trip to get fit for new equipment and immediately put it in play.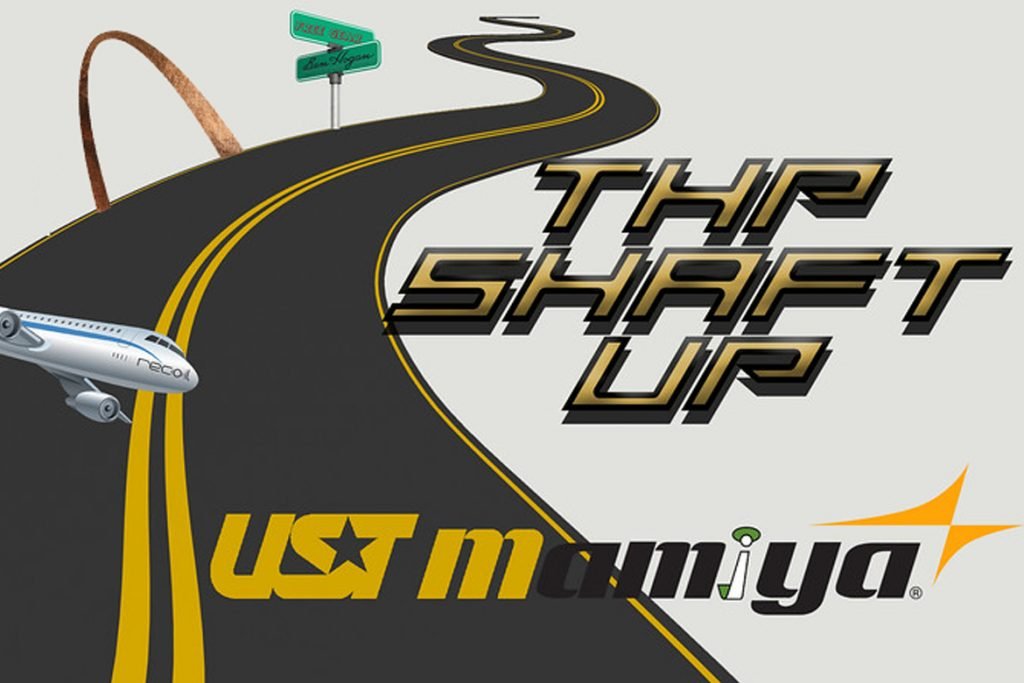 All of the details have been announced on the THP Forum and signups have officially opened. Want to be a part of a special few days and know you are going to come out a better golfer? Here is your chance.
This year we have partnered with Ben Hogan Golf, so each participant will receive new Ben Hogan equipment fit to them with UST Mamiya shafts. What equipment? Well you won't know until you show up, but it's included in the hefty price of free.
Sound good? Well signups are underway and you can jump into them in the THP Forum thread where entering is as easy as sending an email with some quick info about your game.
Good luck and let's see who will be joining us in St. Louis for Shaft Up #2.