For those that followed along with our live update from our visit to Evolve saw something completely unexpected with how cool it was and the creation going on at their Foundry they call EC2. Today we unveil a chance for you to join the team for a couple of days and learn about their products, their process and of course create your own.
When and Where
September 12-13
Wilmington, NC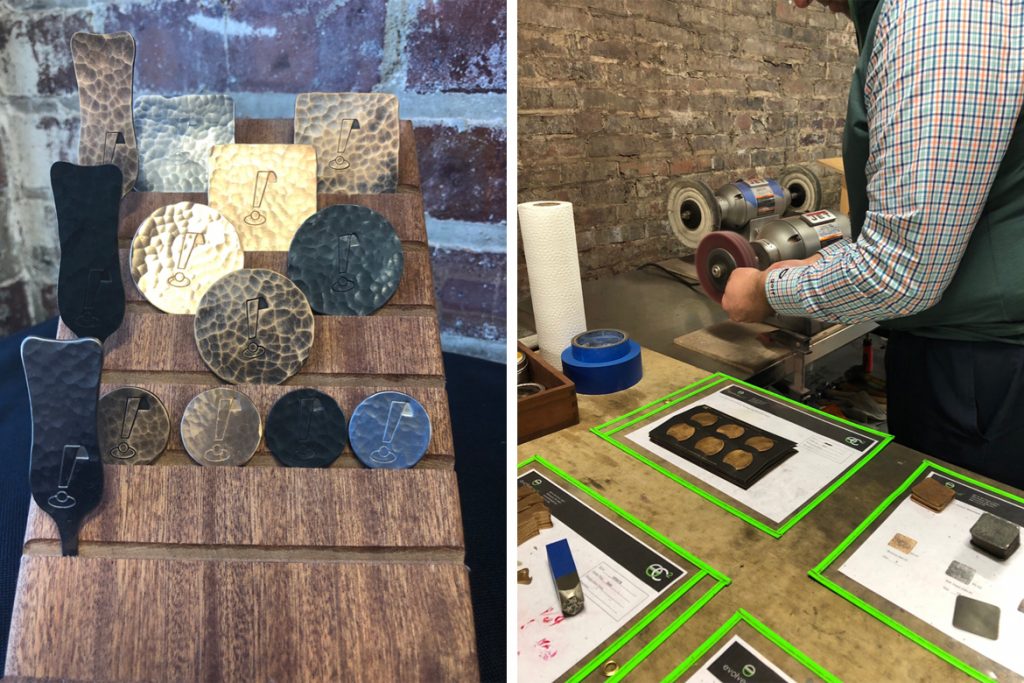 The Prize
Airfare
Hotel
Food
Product Creation
Golf (if time permits)
And a whole lot more
Two lucky THPers will be flown into NC where they will meet the THP staff as well as the team from Evolve Golf. The itinerary is stacked and the team at Evolve is ready to welcome the winners into their closed to the public business for a day unlike anything we have done before. Hammering, Stamping, Creation, Design and so much more.
Want to enter? Click here to head over to the THP Forum and read the super easy details on how to enter to win this amazing trip. It is as easy as sending an email in with some general information. Good luck everybody.