As the off season rolls into many areas across the country, club fitting is at the forefront of those not able to hit the course. New Winter Promo at Club Champion is about to begin and it is a good one.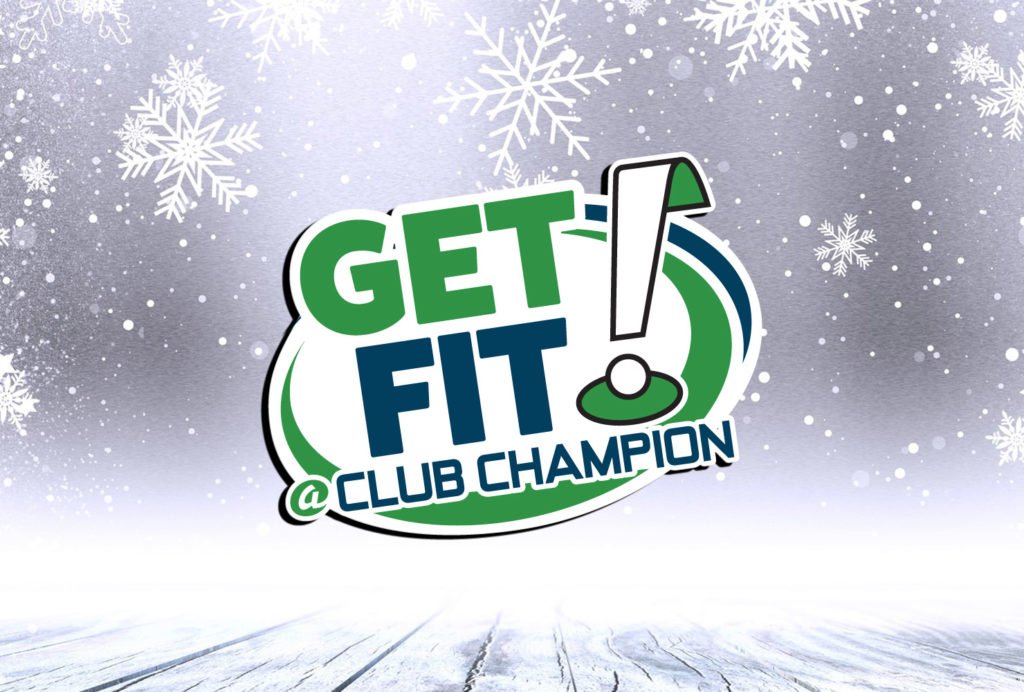 Club fittings are 50% off with equipment purchase of $500 or more and putter fittings are just 50% off with the purchase of a putter with no minimum price. This is active for anything booked between today and the end of January, so if you have been debating it, now is a pretty good time to jump in.
What does this mean cost wise?
Driver fitting will be about $75
Wedge fitting will only cost about $40
Full bag comes in at $175
And obviously there are a number of others.
If you have wondered in the past about what a Club Champion fitting is like, we went to Club Champion and had a driver fitting done. Filmed the entire segment and had them break everything down to show you exactly what is taking place. You can see it all in the video above.
The winter promo at Club Champion is going to fill up pretty fast we have a feeling. There are locations across the country and to find the closest one to you, click here.
If you plan on going through one, or have already gone through a Club Champion fitting, give us your thoughts below on how it went.