The THP Radio Network is proud to present The Par Train. The show brings topical PGA Tour conversation mixed with hilarious comedy and we are honored to have it as part of our lineup on The Hackers Paradise Podcast Network.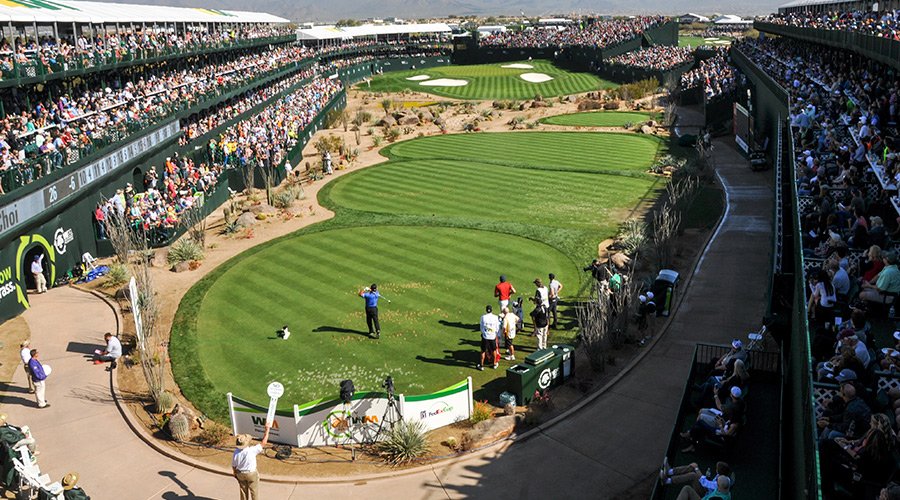 Fresh off of the Waste Management Open, the Par Train crew embodied the crowd at #16, got rowdy and fired off hot take after hot take (With plenty of cocktails). As innovation consultants for the PGA Tour, the boys came up with 3 ways to create "WMO" like buzz at other events
-Hot take on Justin Thomas and who he will grow up to be (First name Shooter…)
-LEAKED: Jason Day and Tiger Woods text message threads
-Stats and stories you wouldn't know from the 2018 PGA Tour season so far
-Why Ev tells people to stop crying about the AT&T Pebble Beach coverage
-Dream celebrity pairings
-A sponsored word from Shank Drank
-Cermak's to do list for our visit to Riviera
-Review the Official World Golf Ranking Top 10 list and identify a Contender and Pretender
-Obviously much more
Have you downloaded the THP Mobile App? Available now for iOS and Android devices everywhere and is 100% free. The easiest way to enjoy all of the THP content, right in the palm of your hand. You can find it in the Google Play Store or the App Store right now.
Podcast: Play in new window | Download