As many have seen over the last few weeks, the THP Events calendar is full of incredible opportunities and if you missed the full schedule, you can find it here. Adding to that list is the greatest shaft event ever created hitting California called The HandCrafted Experience w/ Project X.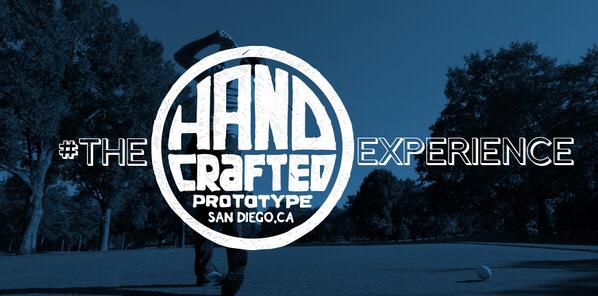 #TheHandCraftedExperience
There will be some surprises
The experience will begin about a month before the event where you will get a shaft sent to you from Project X. This is called your baseline shaft and your job will be to test it out and take some notes for a few weeks about what you like and what you would change.
Once the event begins at Project X Headquarters, there would be a tour and then you will sit down with the experts and design your own shaft. Based on the current feedback as well as the performance notes from your baseline shaft, adjustments to flag sizes, material angles and more would be made. You will get to see torque, frequency, tip deflection change as your design gets adjusted. It might sound overwhelming, but trust me when I say with the team in place, this will be an unforgettable experience.
The next day would begin at Project X Headquarters again as you watch your design get hand rolled and put into the oven. Then its off to graphics. Here you will work on design and color options for your completed project.
That is the HandCrafted Experience and it is going to be EPIC! For those that want to see the incredible action that took place last year, check out these two threads.
Itinerary
Thursday AM – Arrive at Project X HQ for the day.
Breakfast will be there.
Get the tour and then shaft knowledge and creation begins.
Thursday PM – Lunch at their office
Thursday PM – Continue creating shaft.
Thursday Evening – Dinner & Drinks at Ballast Point Miramar Location
Friday AM – Project X HQ – Finish design process of your shaft
Friday PM – Golf at the beautiful Aviara Golf Course w/ the Project X staff