As a brand, XXIO is still relatively young in the United States, however in Japan they have been the #1 golf brand for the past sixteen years. Their products have begun to make it stateside in the last couple of years and have shown to be full of technical and material advancements. After seeing success with their previous driver release, XXIO has now released the XXIO 9.
A video from the XXIO about the XXIO 9 Driver
Aesthetics
Before jumping in to the technical specifications and performance of this driver, perhaps it's a good time to spend a few minutes talking about the appealing aesthetics that come with XXIO 9 driver. When it comes to driver head shape, golfers will find that this driver does not have an overly stretched-out front to back frame, though just like the majority of the drivers in today's marketplace it does come in at 460cc. The face is not one that could be confused with any other deep driver on the market. To the contrary the XXIO 9 sets up as a fairly shallow driver with a slightly elongated face. With this design and the technology incorporated in to the head, it's no wonder that this driver packs in a substantial amount of lateral forgiveness. More on the head technology coming shortly.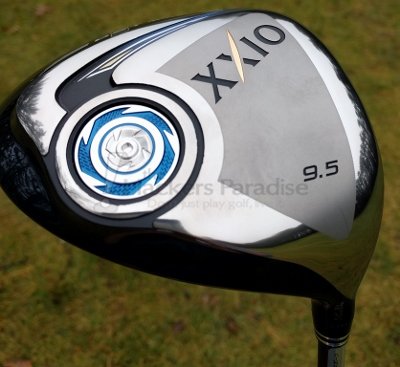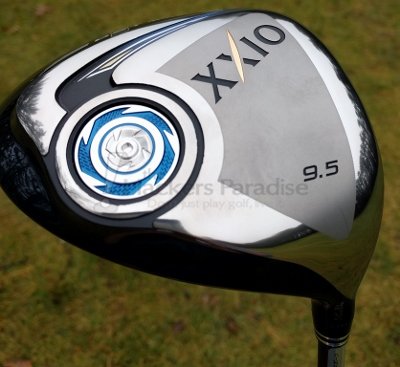 The crowning achievement for this driver when it comes to looks is the crown color itself. In the current landscape of golf, it seems that offering a matte finish is the new trendy design choice, however XXIO has gone in the opposite direction. Something about this crown just pops against every other driver on the market. When playing in the sunlight, the navy blue paint at the back end of the crown subtly transforms in to a light shade of purple. What results is a crown that is very pleasant looking due to its somewhat chameleon-like properties. In fact, throughout a round of golf the shade of purple can get deeper or lighter, depending on the reflection of the sun. The silver face pairs up nicely with the crown color to assist in framing the golf ball.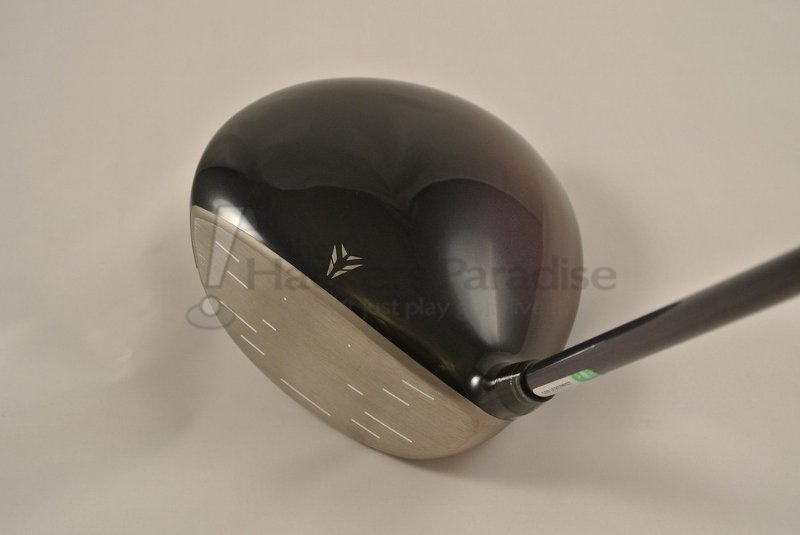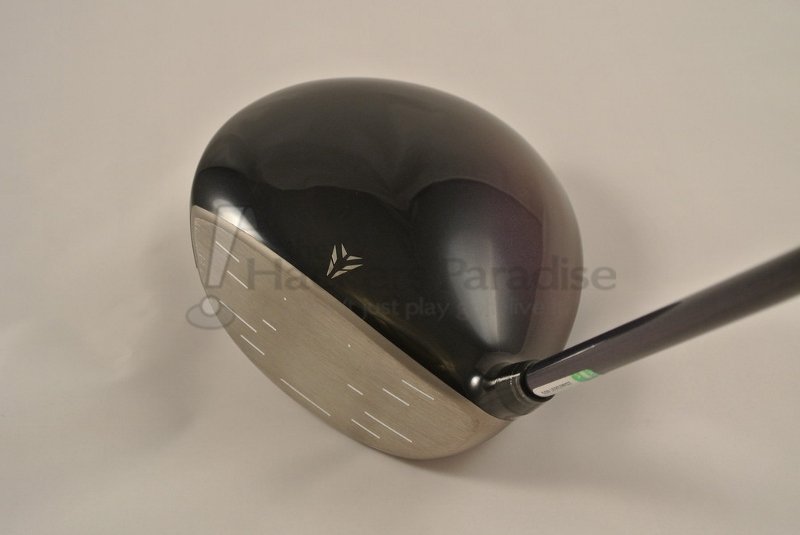 Technology
Considered a high-end brand both in the USA and Asia, XXIO delivers a lot of technology in to their product lines. The XXIO 9 driver is no different as it incorporates multiple forms of tech that allows it to be a solid performer for those who fit into the swing demographics that XXIO has set their sights on.
Earlier the crown was mentioned for its pure aesthetics, however that is not the only part of the crown that is worth mentioning. To help achieve the performance gains that one will see from this offering, XXIO has gone with a low weight, low density titanium crown. By going with this type of crown, it allows for more weight to be pushed in to other areas of the head, including the sole to aide in lowering the center of gravity, which has been proven to help golfers achieve a higher peak height with their tee shots. Also as a result of using a lighter weight crown, it allows for a 7-gram weight to be placed low and back on the sole of the driver, which will also aide in the mentioned launch characteristics of this club.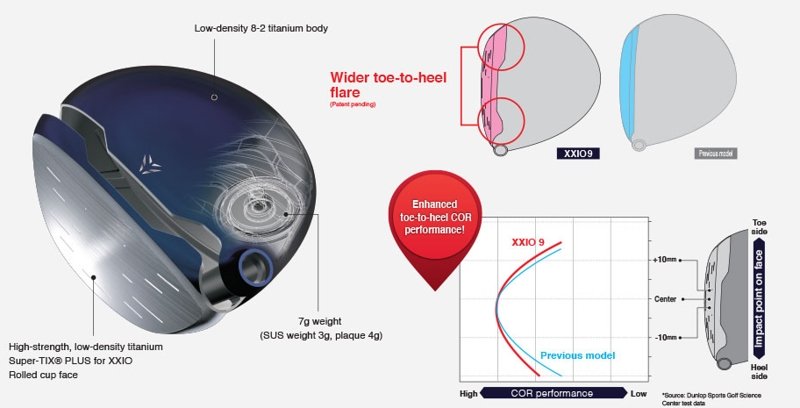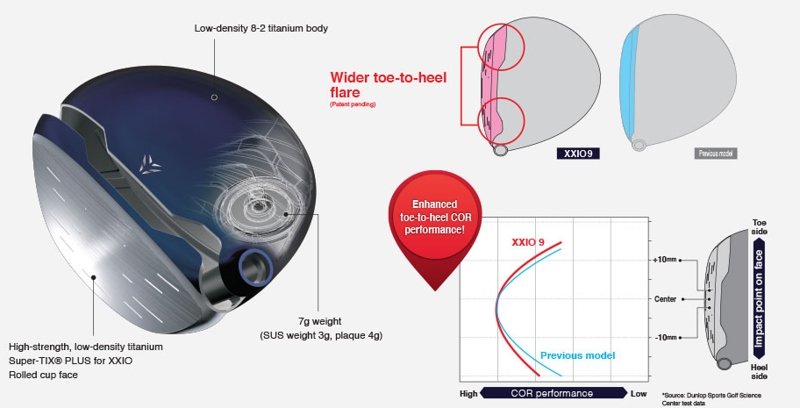 Cup face technology has been on the market for some time now, and while there are companies that do not use it, it's shown to be a very beneficial aspect when it comes to forgiveness and retaining ball speeds on off center hits. XXIO has reformed the cup face by making the heel and toe sections of the face wider. This will offer more stability and help keep those ball speeds higher on shots struck in those areas. When putting this driver to the test with multiple golfers, the forgiveness and ball speed retention was one area in which this club stood out against other drivers.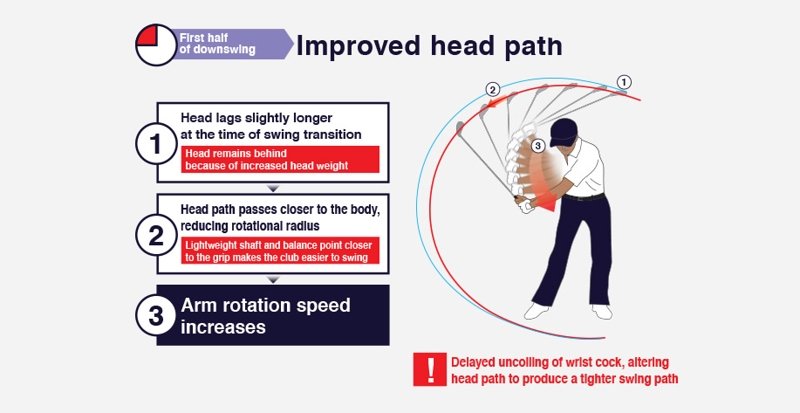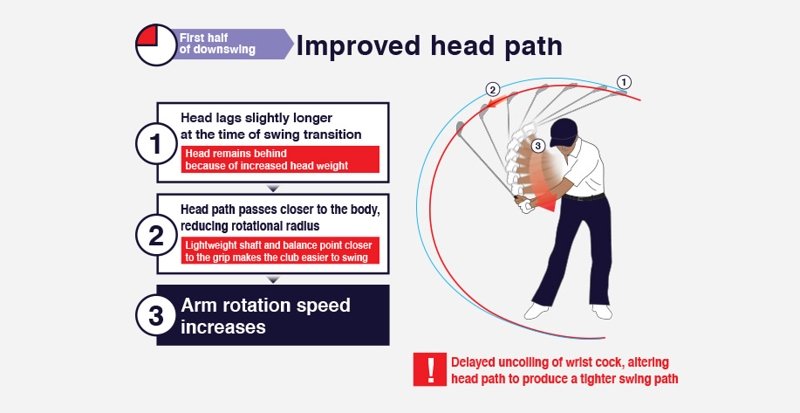 Perhaps the biggest initiative that XXIO is touting with this driver, and their lineup of clubs, is what they are calling Dual Speed Technology, also known as DST. What is DST? It is a combination of a heavier driver head along with a lighter shaft that incorporates a higher balance point. Top it off with a lightweight grip, and the total package becomes a lightweight design that carries a heavier swing weight. With this combination XXIO has discovered that DST will assist in creating more lag, more rotational speed for the golfer's forearms, and more acceleration through impact. All of those factors will assist players in achieving a more consistent swing path and more distance.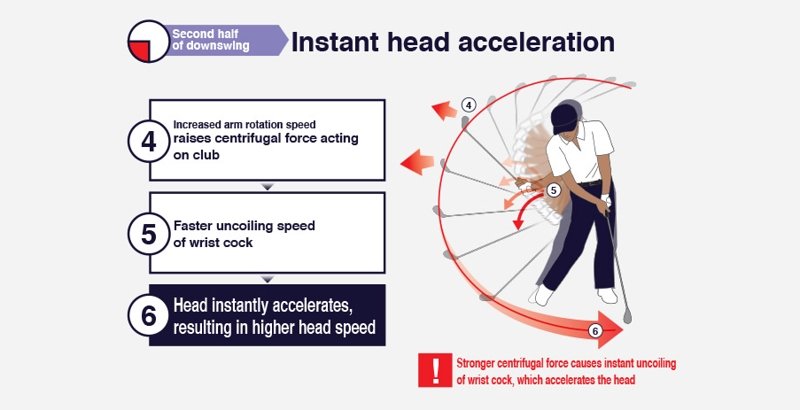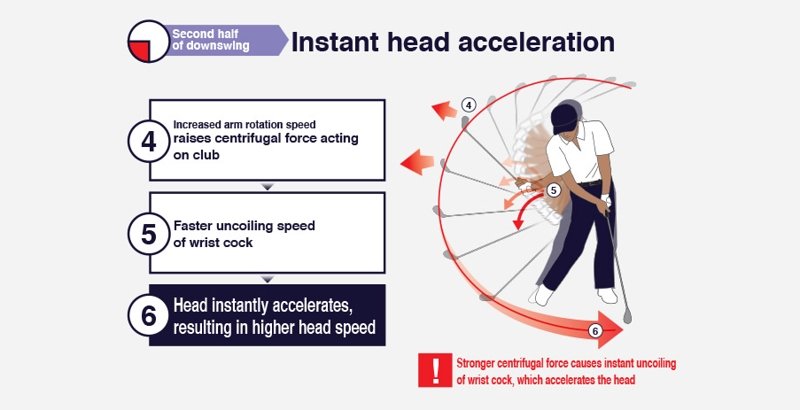 Performance
The technical aspects of this driver are impressive enough to garner attention, but when it comes to actual performance, this club can be even more eye opening. With this design, XXIO takes aim at players who have a swing speed generally below 90 MPH. The lightweight package, construction, and materials look to maximize yardage off the tee.  Carrying a swing speed over that 90 MPH threshold does not diminish this driver, however fitting might become a little bit more of an issue.
When hit well this driver gives off a nice metallic ting sound. The pure volume of audible tones it gives off presents a real power collision with the ball.  Feedback from different golfers who tested the XXIO 9 believe they were hitting the ball much harder with this driver, just basing that off of sound. That thought was not a stretch, because in fact data shows that the ball speed was indeed higher.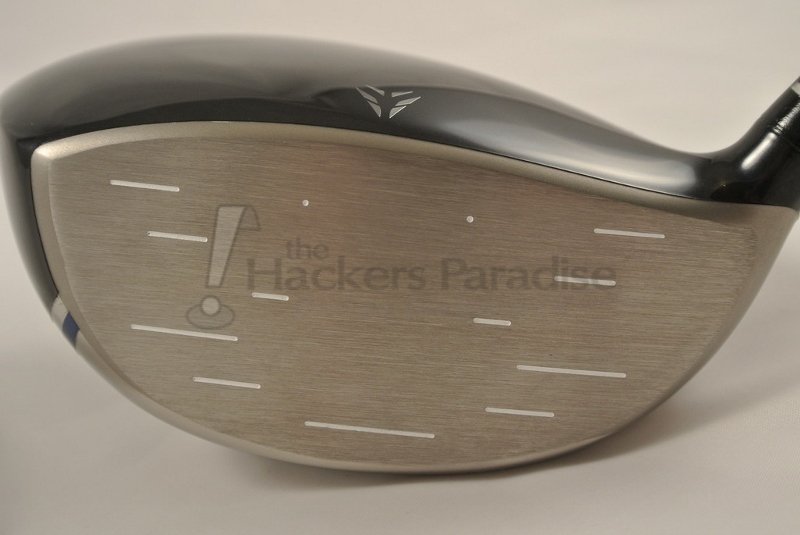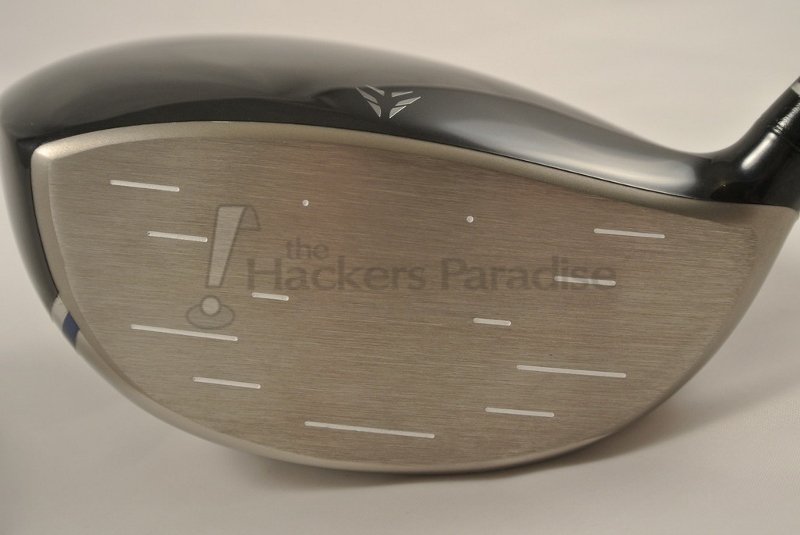 Producing fast ball speeds on perfect strikes is something the XXIO 9 does very well. The ability to retain ball speeds on off center hits is a rather important part when it comes to speaking of forgiveness in a driver. Due to the way this club is constructed, with the reinforcement on the heel and toe side of the cup face, the result is a driver head that performs incredibly well at retaining ball speeds when contact is made outside of the sweet spot. After spending a lot of time hitting shots with the XXIO 9 it's not a stretch to say that it offers one of the most forgiving driver heads on the market.
The MP900 shaft was developed in house by Dunlop Sports and pairs perfectly with the XXIO 9 due to its higher balance point shaft and lightweight design. For this review the model in hand came with 9.5 degrees of loft, with a lightweight 42 gram shaft in regular flex. While not ideal for someone who swings over 95 MPH, the shaft held up quite well to the swing. The shaft weight will immediately jump out at players who normally play more standard weighted shafts in the 60 gram range, however if there are any concerns that this shaft is flimsy, those will be put to rest immediately after a few swings.  What golfers will see from this shaft and head combination is a ball flight that flies on the high end of the spectrum, but with plenty of power behind it, thus keeping shots from ballooning.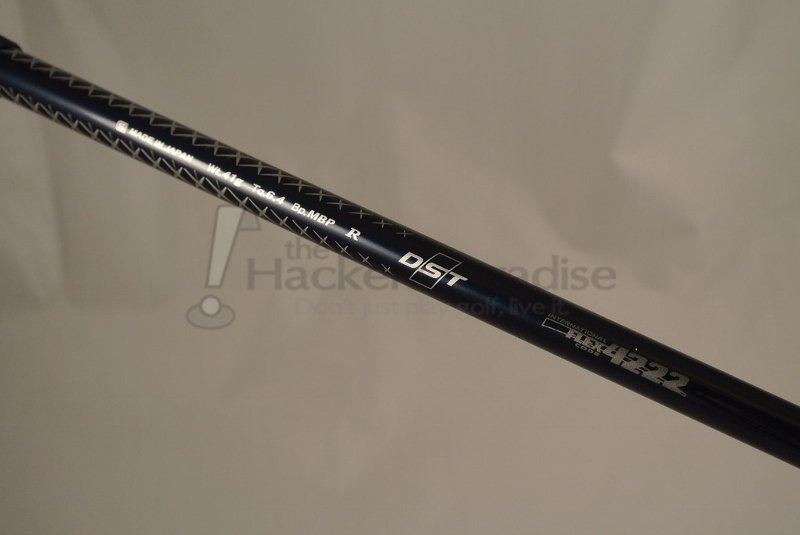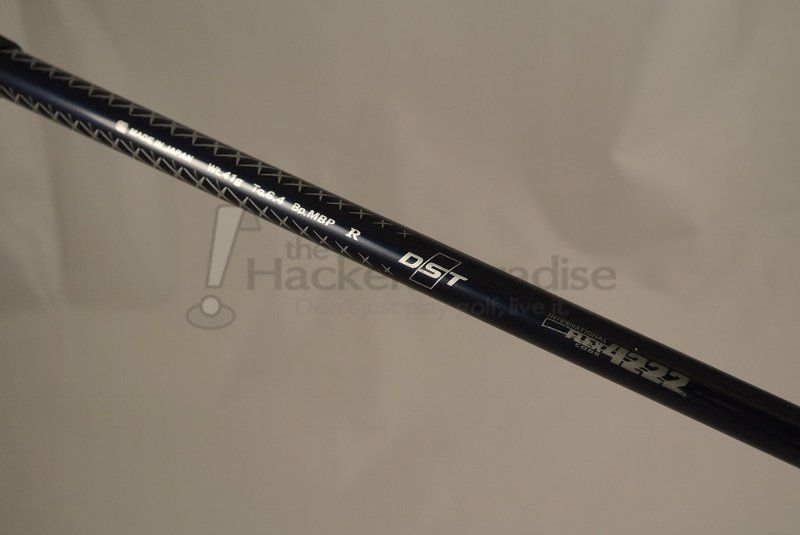 Being that this driver is targeted at those players who have a swing speed lower than 90 MPH, it seemed only right to find such players and gather up some data from them. Finding three different golfers who would fall in to this demographic was easy. For this venture, players would swing both their current driver and the XXIO 9. The number increase that came out was pretty impressive and really went on to show how strong of a product XXIO has. The chart below shows the gains in three specific areas when testing this club against their own.
| | | | | |
| --- | --- | --- | --- | --- |
|   | Normal Swing Speed | Swing Speed | Ball Speed | Carry Distance |
| Player 1 | 76 | +2 MPH | +3 MPH | +4 yards |
| Player 2 | 80 | +5 MPH | +8 MPH | +9 yards |
| Player 3 | 90 | +1 MPH | +3 MPH | +11 yards |
Just by looking at those numbers above, it's easy to see that the XXIO 9 outperformed each one of the drivers that those testers are currently playing. A quick note on their current drivers is that each one was released within the last couple of seasons.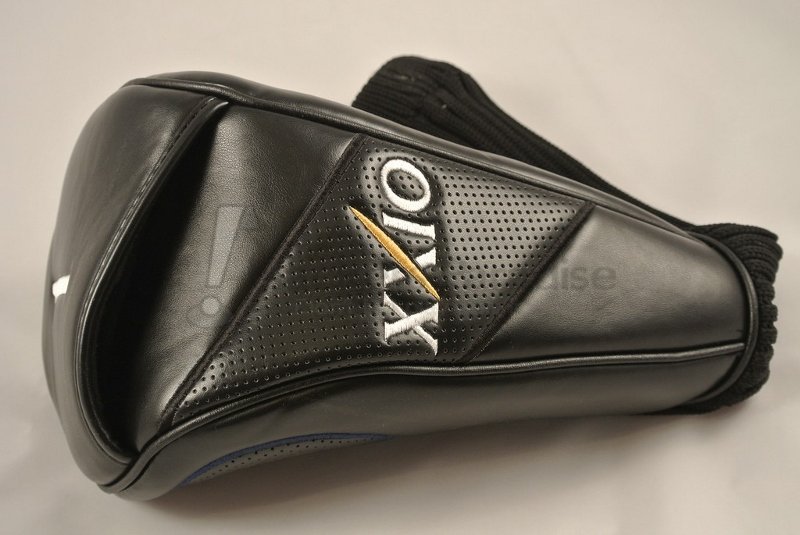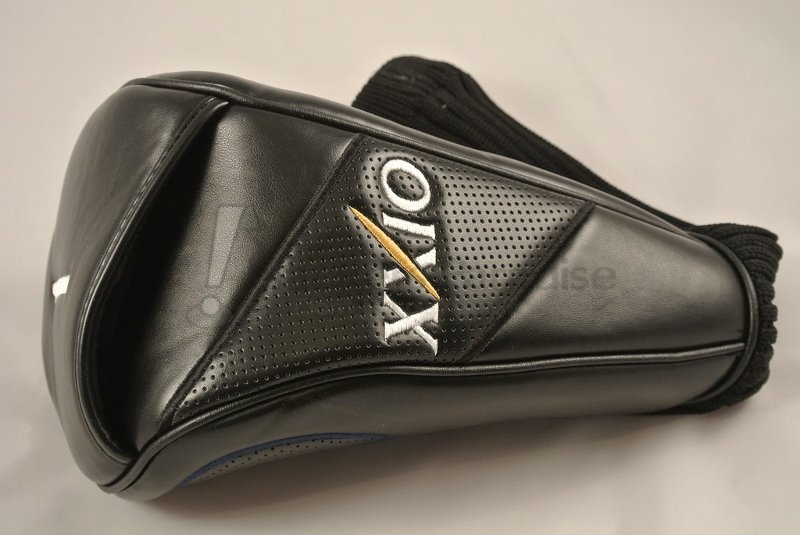 Conclusion
The XXIO 9 shined in comparison to other drivers out on the markets, and as the data has showed, when put in the hands of the particular golfer demographic it can be quite beneficial to the player. The price tag for such a premium product is rather high at $649.99, however consumers can probably start to justify the cost a little easier after taking some swings with one.  The XXIO 9 can be ordered in four different lofts starting at 8.5 with one degree increments all the way up to 11.5. Interested parties can get a list of dealer locations and more information by heading over to www.xxiousa.com.