XXIO has been very busy lately with the release of the XXIO 12 and XXIO X lines. However, there's just one more thing to add to the list, and that is the new Rebound Drive golf ball.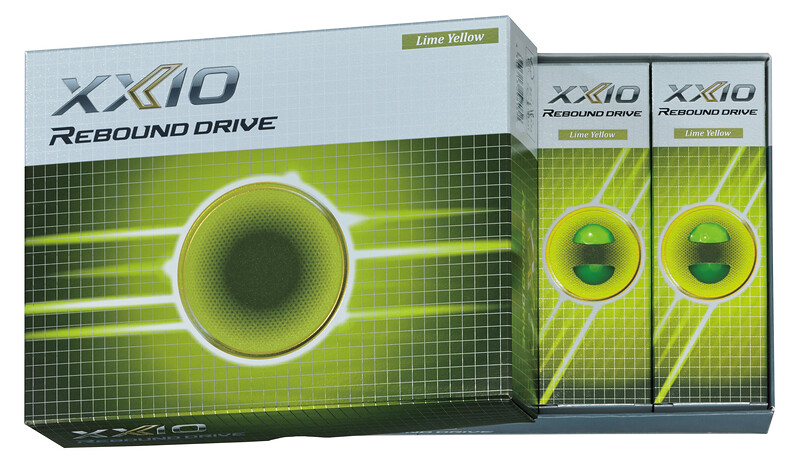 Rebound Drive is a new 3-piece golf ball that combines a FastLayer Core (soft), High Resilient RB Mid Layer (firm), and Super Soft RB Cover (soft). This construction is reminiscent of the Rebound Frame we see so heavily featured in the new XXIO club lines and helps produce high ball speeds on drivers and irons while maintaining enhanced spin on approach shots so that golfers can achieve optimal control. According to XXIO, Rebound Drive combines the distance of the XXIO Eleven golf ball with the spin of the XXIO X-EKS, making it a ball of little sacrifice.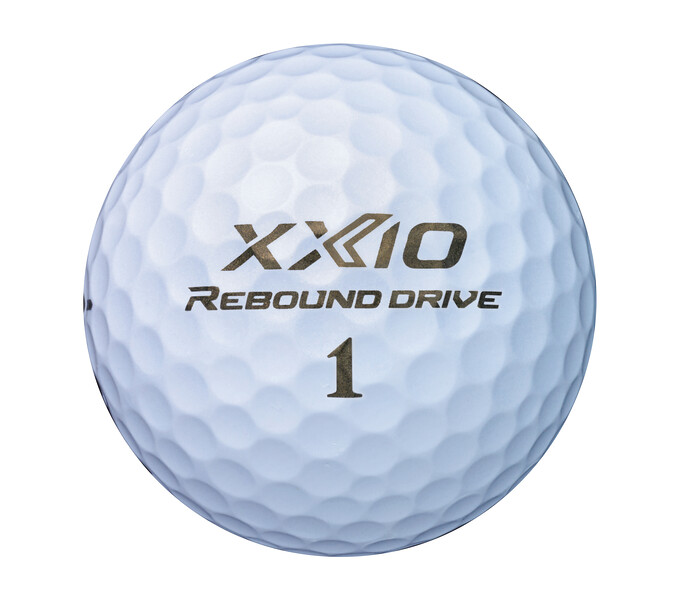 Rebound Drive specs out more as a distance golf ball that launches high and feels very soft. It casts a pretty wide net for a swing speed recommendation, but it would probably be a sweet spot for golfers with a driver swing speed between 80-95 MPH. For those interested in compression ratings, Rebound Drive checks in with a rating of 78.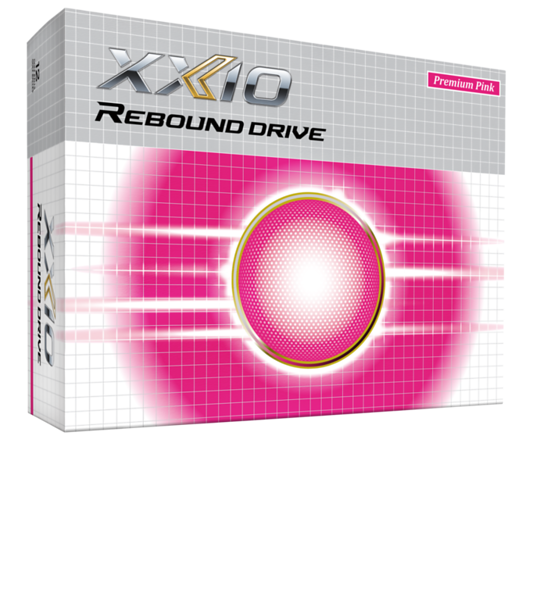 Do you use a line on your ball when putting? If so, the new Navigate Line 2.0 might be of some interest. This enlarged alignment system has four different parts, including a concentration mark in the center to help keep your eyes focused on the ball. A target line to help line up your putt, as well as an intersecting line to help with putter face angle. Little arrows make up a stroke navigator within the thick target line, which sets to help players focus on their putting stroke. These marks are very noticeable, so as stated earlier, if you use a line on your golf ball, this could be for you.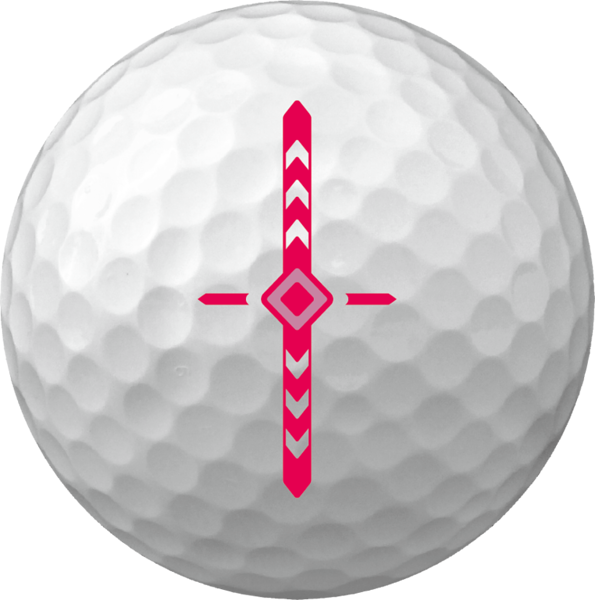 Within XXIO's internal testing, Rebound Drive has proven to beat other current golf balls in areas such as speed off the driver, driving distance, and 7-iron distance, all while still maintaining higher spin on approach shots. That combination is quite impressive.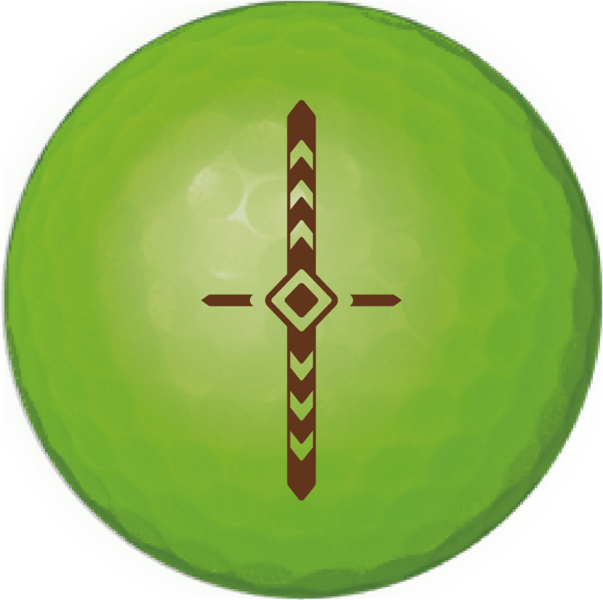 XXIO golf clubs always seem to have a little bit of flair to them, and these golf balls will be no different as they are available in four color options: White, Premium White, Lime Yellow, and Premium Pink.
More information on the Rebound Drive golf ball can be found at www.xxiousa.com.
The Details
Pricing: $49.99
Colors: White, Premium White, Lime Yellow, Premium Pink
Available: February 11, 2022.