If you have been on this forum for any period of time, you have seen mention of the Grandaddy. The greatest amateur event ever created. The 2023 edition is coming and we have the captains and some participants, but need a full team and you could be one of them.
It is an all expenses paid trip of a lifetime.
What's Included
Airfare
Hotels
Club Fitting at ECPC
Full Bag of Callaway Equipment
Tour Callaway HQ
Meet R&D
Play Golf at Callaway
Play at One of the Finest Courses You Will Ever Step Foot On
In a Nutshell, Everything You Could Imagine
And so much more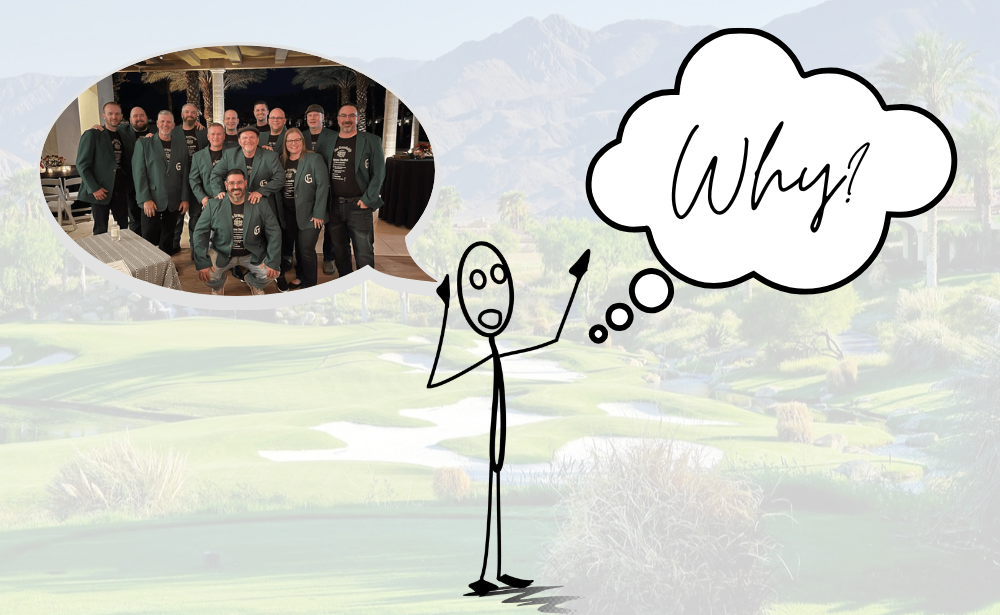 The Contest
This is Grandaddy X which means the 10th epic event and as mentioned on the Worst Golf Podcast last week, this is over the top special. Nobody deserves it, every golfer should dream of it. So the question for the contest is simple…"Why You?".
Qualifying
You must be a 2023 Albatross Club Member to enter. The club is open to anybody and helps benefit a wonderful charity. Details here.
How to Enter
Ask yourself, Why You? Then tell us in 10 words or less, what you came up with. Why should you be a part of Team THP in the 2023 Grandaddy of Em All.
That is it. Then sit back and see if you get your ticket punched to the Grandaddy of em All!
Good luck everybody. This contest will remain open until early next week and then we will close the thread and announce the latest participant.