With cold weather here in many parts of the country and handicap posting season over, what are some of your winter golf rules that you and your group use?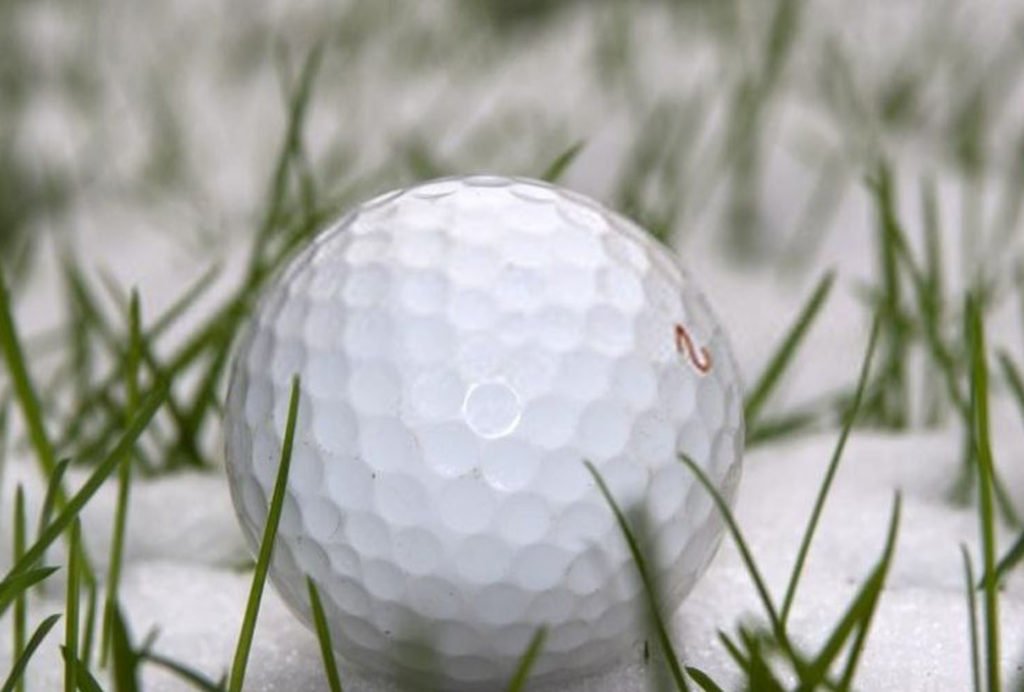 Preferred lies is common during this type of year. Be it from frost or ice or just areas of the course that are not as maintained due to the climate. Generally speaking, these are just things you and your group do for fun. With that said, bringing them to course committee, etc could land them as official for all groups as local provisions.
What does your group use for winter golf rules?