The 2013 PGA Championship kicks off today and the final major of the season will be in the books shortly. So many story lines coming into this week with Phil Mickelson winning the Open Championship to Tiger Woods winning last week's WGC in dramatic fashion.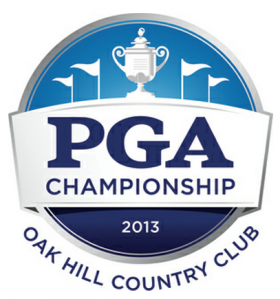 All week long, THPers from all over the world will be chatting live, as it happens and you can join into the mix as well. Will there be a Tiger vs Phil duel? Will Rory come out of darkness to make a run? So many questions and all will be answered this week.
Click here to join in on the fun.