The 2016 Open Championship is almost upon us and that means one of our fun major contests is here as well.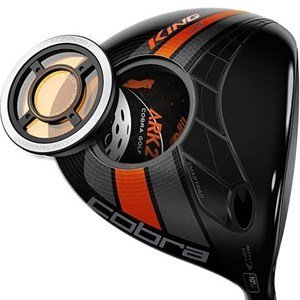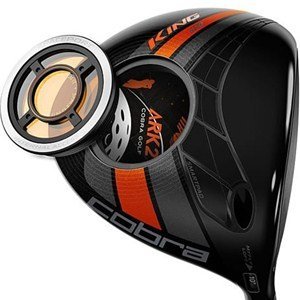 The Prize
THP is giving away a Cobra Driver. If you are a 2016 Albatross Club Member, you will be able to choose between King LTD, F6, F6+ or Max if you were to win. If you are not a 2016 Albatross Club Member and do not want to join, you can still win, the only difference is that the choice will be up to THP, which one of the drivers you will receive.
How To Enter
Click here to be taken to the THP Forum thread, with all of the details on how to make your pick.
Good luck everybody.