The 2021 XXIO Prime driver is a light weight piece of equipment designed for moderate swing speed players. XXIO, and specifically their Prime lineup is a light weight premium product that combines performance and status with technology to create a package that spares no expense.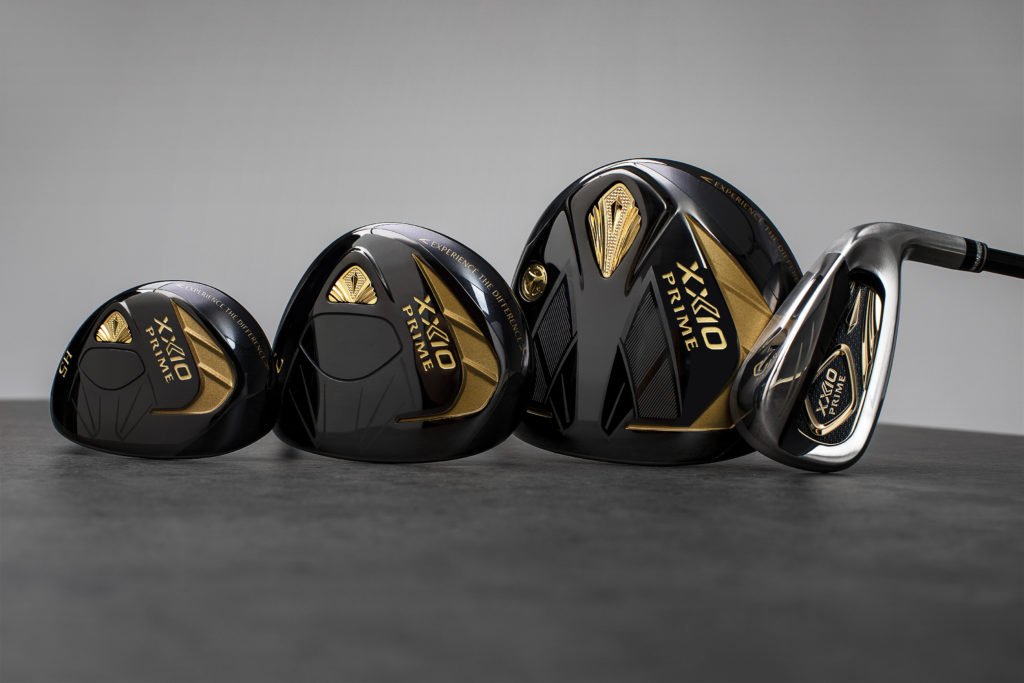 "It's safe to say that the new XXIO Prime Woods and Irons are the most advanced set of clubs ever developed for moderate-to-slow swing-speed players," said Jeff Brunski, Vice President of Research and Development. "From the exotic materials and construction to the ultra-lightweight shafts featuring our Weight Plus counter- weighting technology, every detail in the new XXIO Prime has been engineered to add distance and accuracy – specifically for players who have lost some yards over the years. XXIO Prime is truly different and special."
While the tech talk sounds great, we decided to take the 2021 XXIO Prime Driver into the THP Tech Studio for some swings and then breakdown the data on what it is doing and who it is for.
As you saw from the video, the 2021 XXIO Prime driver definitely fits the mold of high launch in a package that is light weight to help produce solid distance numbers for those with slower or moderate swing speeds.
The Details
In Stores: February 12, 2021
Cost: $899
Shaft: XXIO Prime SP-1100