Callaway's recent rise has been in part due to the technological innovations they have brought to their lineup in clubs, but also a bold marketing strategy that opened up better communication avenues between them and their customers. There are multiple examples given where Callaway has listened to what their customers are looking for and then delivered that during the next release cycle. Colored golf balls have had their popularity rise and fall over the previous decades, with the newest trend being that of a matte finish. Joining in on the fray is Callaway with the release of the new SuperHot Bold golf ball in three different colors to go along with the traditional white.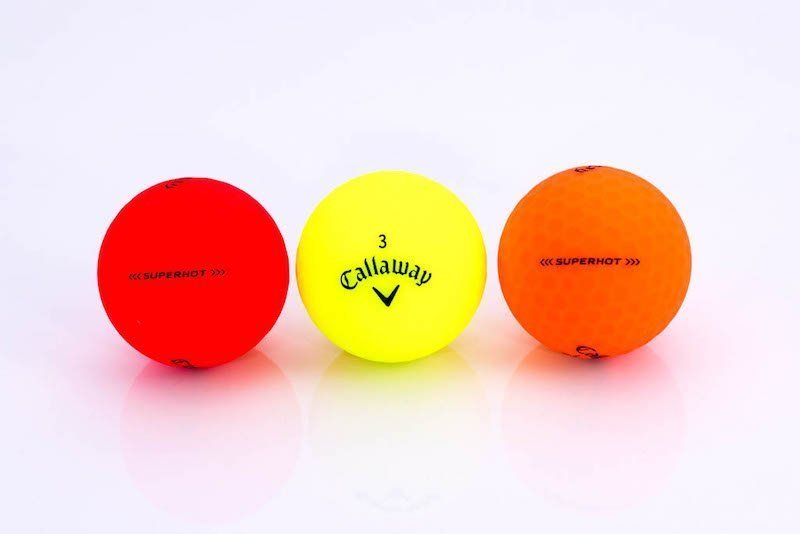 As a sport, golf is one that tends to be very traditional and somewhat rigid. Bright colored golf balls sometimes draw the same look that Al Czervik got when he pulled on to the grounds of Bushwood Country Club. Let's face it, they look different, and at times these look more like a glowing orb than they do a golf ball. A concern that would pop up in the Spring and Fall would be how quickly the yellow, orange or red ball would be able to catch the eye of a golfer, especially when leaves come into play. During a recent round of golf, all three of these balls were put into play, and surprisingly enough, to my eye, the red and orange balls were the easiest to pick up in some damp and dreary conditions.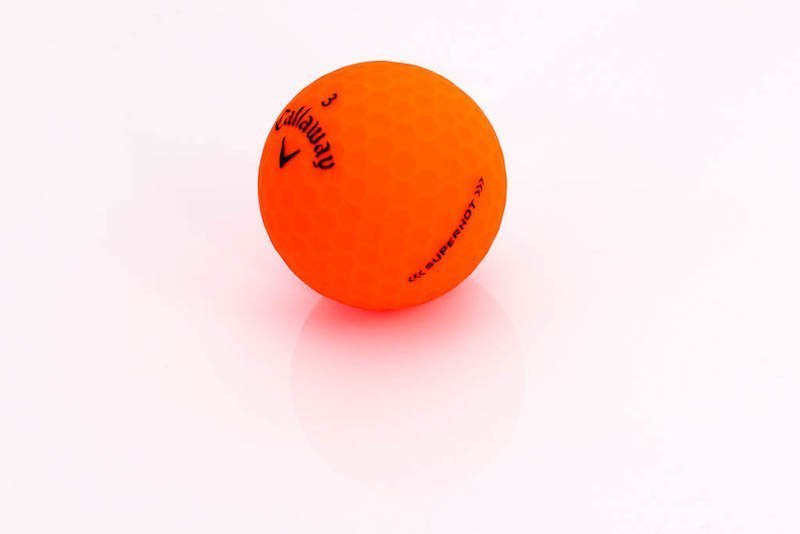 There are a few other characteristics that stand out when teeing up with a SuperHot Bold, and they all relate to the cover. First off, in hand, these balls feel a bit tackier than most, including compared to other matte finished options. Second, which might be somewhat related to the previous point, it often seemed like these balls picked up, or at least showed, more dirt than a white ball did that was also in play. While it may have highlighted more dirt stuck to the cover, it was hard to see any deterioration or bruising, making the SuperHot Bold a durable golf ball.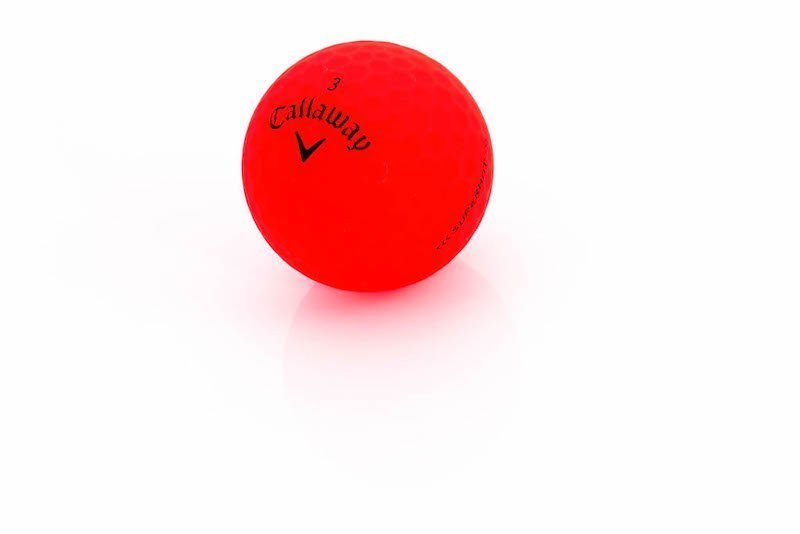 Experiences on the golf course help fortify the belief that the SuperHot is a reasonably long ball, but keep in mind that distances may vary from golfer to golfer. Particularly off of the irons, the flight was nice and high, which aided not only in picking up some extra yardage but also when trying to make sure the ball would hold a green. Off of both metal woods and irons, this ball felt easy to compress, and on good swings, the reward was a soft and responsive feel.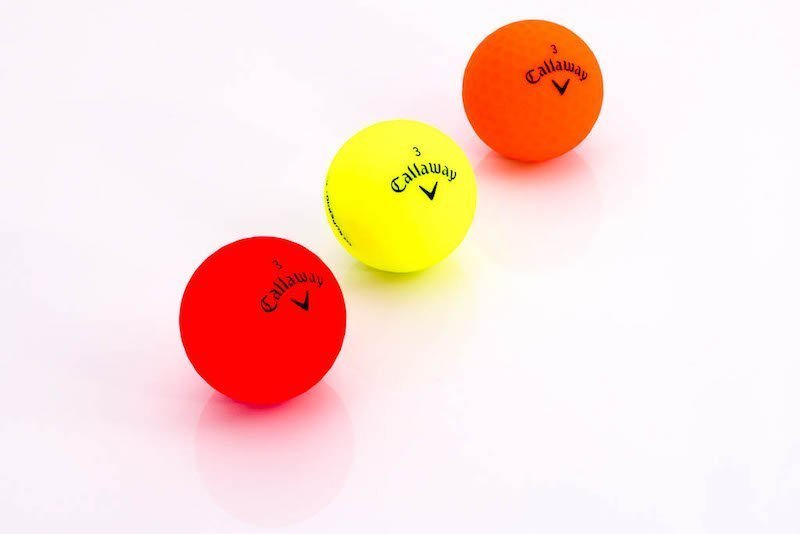 Callaway touts that players will experience some extra short game control thanks to the SuperHot's 3-piece construction and softer cover. Where this might get confusing to some, these balls did offer a nice feel around the greens, which helps lead to the belief that there was some increased short game prowess against some other two-piece distance balls. However, even with an extra layer underneath the cover and the increased soft feel, golfers should not mistake these characteristics with the same short game standards that come with Callaway's Chrome Soft.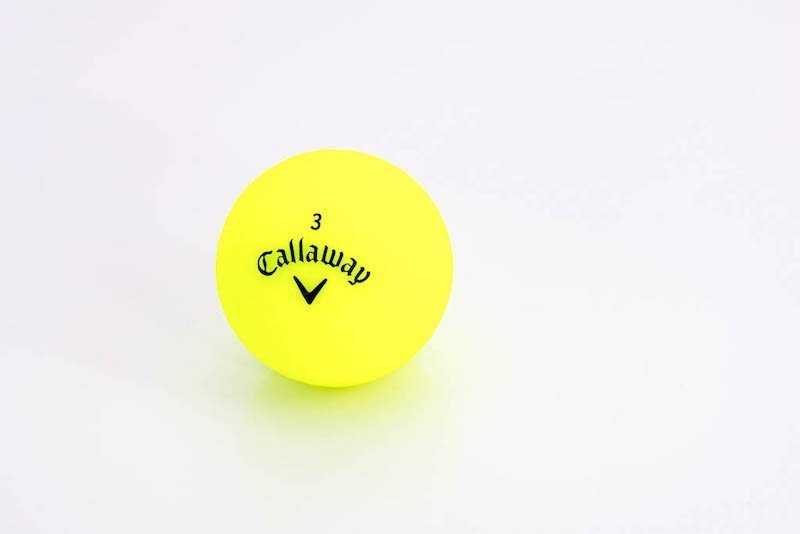 Perhaps the most significant question that golfers will face when deciding if the SuperHot ball is for them is, do you dare to be bold? While the matte orange, red, and yellow might take some time for players to get used to, the performance is one that will surely be a comfortable addition to the bag. Also, on the positive side of things there is a good chance that you won't have to worry about how to mark your golf ball. Separating themselves from competitors, the SuperHot Bold is on store shelves in packs of 15 instead of the usual 12, for a price of $29.99.
More information on the SuperHot Bold golf balls is available at www.callawaygolf.com.